Hey everyone, I have been on a mission to plant as many bonsai tree's of late. Now that I can afford them the pots soil and this hobby generally, I am going balls to the wall and what an excellent hobby it is!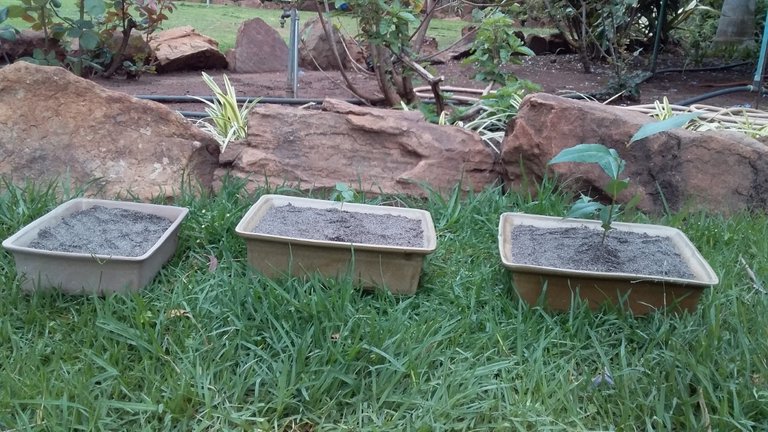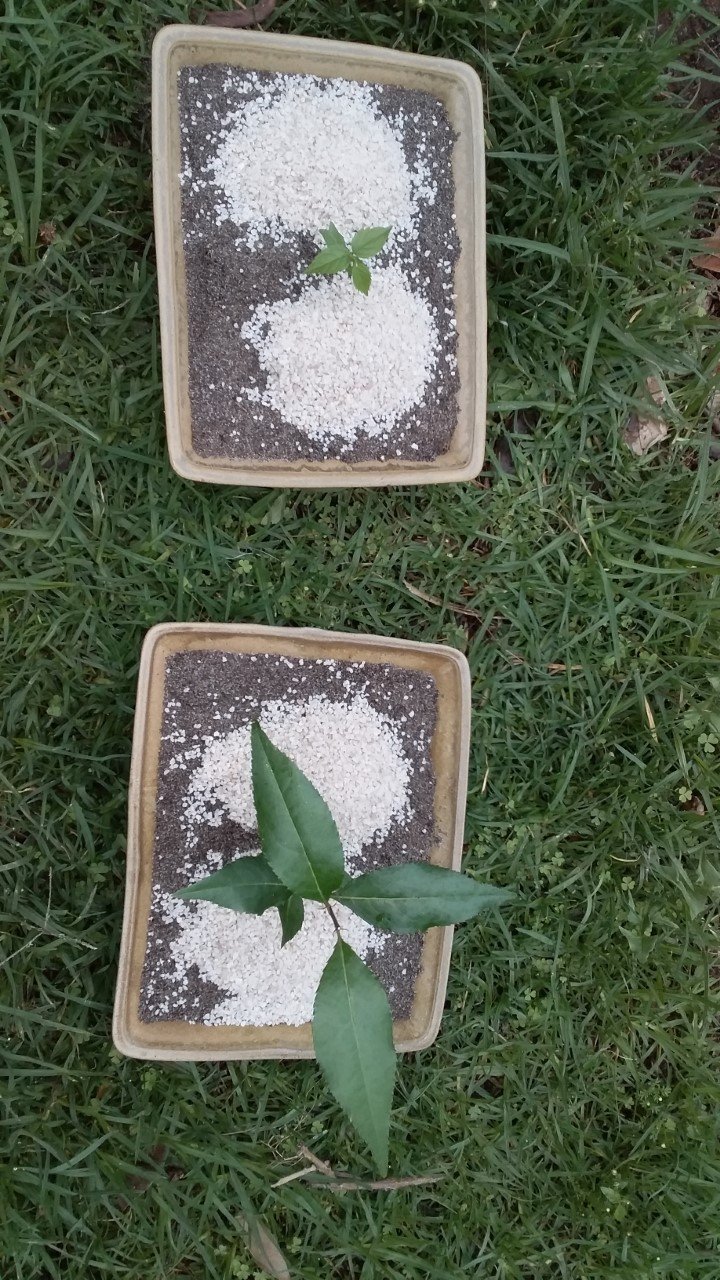 Check out my doobie cannabis post here where one gets a good overview as to what can we done with these magnificent plants and hobby...https://hive.blog/bonsai/@craigcryptoking/heart-doobie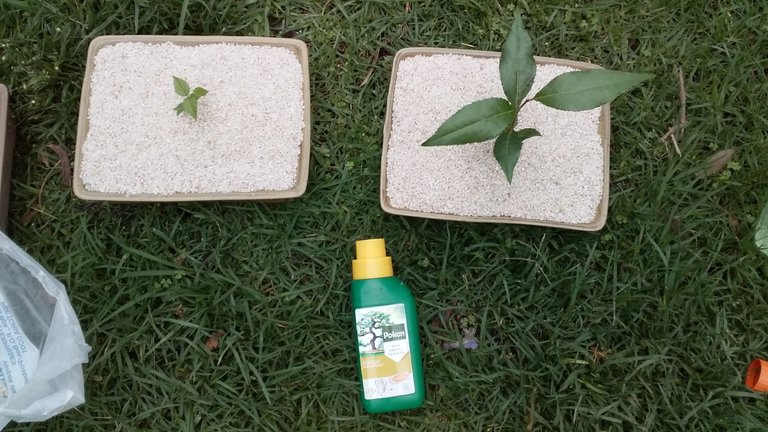 Been spring I have been riding around on my scooters and harvesting seeds off trees in the area. I also cut branches and try grow these trees from cutting and so far rather successfully...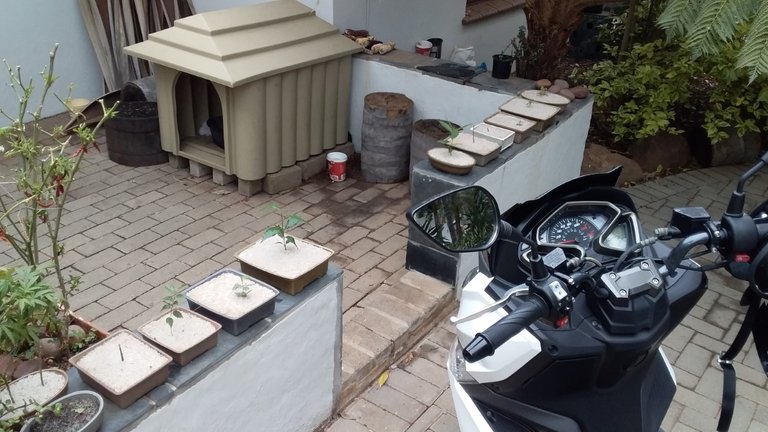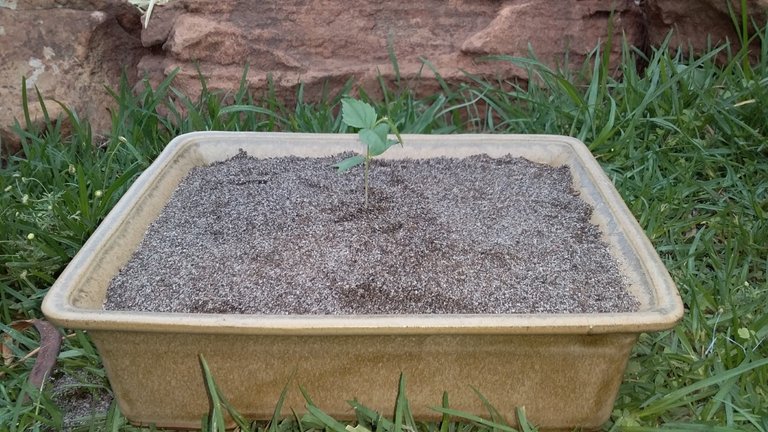 Plantig new white stinkwood and black cherry tree's, I recently started adding a nice touch with the white sand, looks decent right?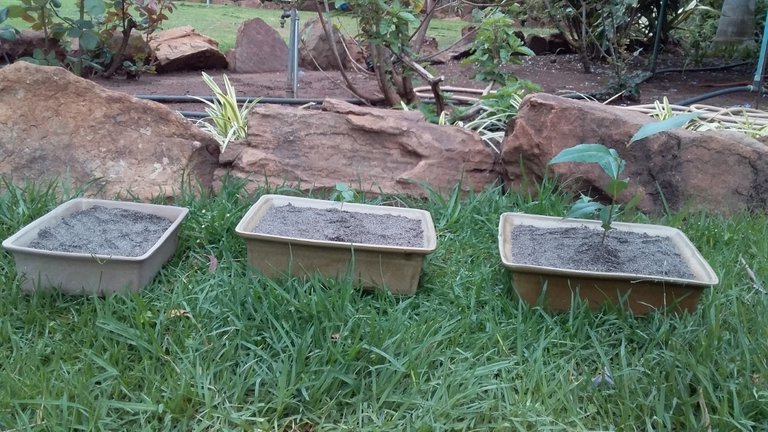 Here the general overview of all these epic bonsai trees growing nicely!!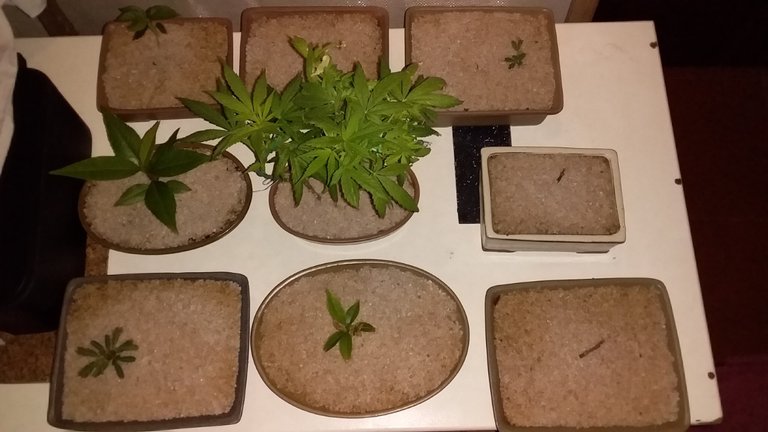 Nature the incredible!
I trust you have an amazing Weekend!
Love and light, be blessed.
Cheer$:)