Hey everyone, long term growing bonsai trees are quiet a business I feel. My aspiration are not to make money off these but to do so for the love of nature, coupled with the fact they are incredibly pretty too.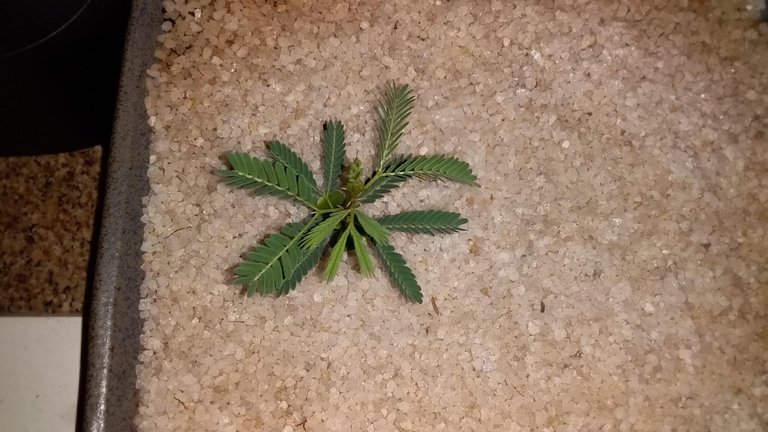 My plan is to plant atleast 5 new bonsai per month. I grow all my own trees from seed and have around 12 Trees now, all around 8 months old the age of my precious son.
The first baby Tree is a paper bark. These are incredibly pretty trees which have bark which looks like paper, very messy in spring as they throw millions of seeds a few of which I harvested and planted.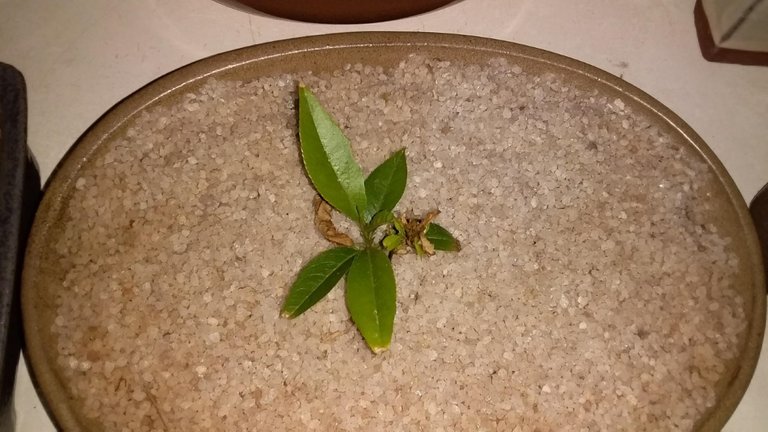 Above and below a cold weather Tree, gorgeous black Cherry the lower one bigger and younger actually, learning as I go!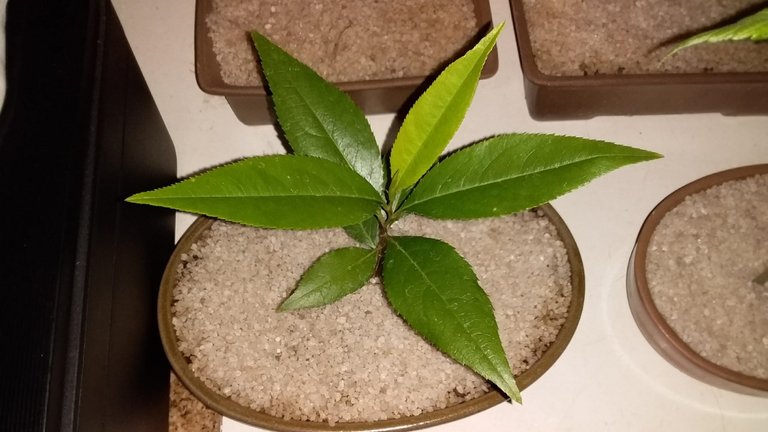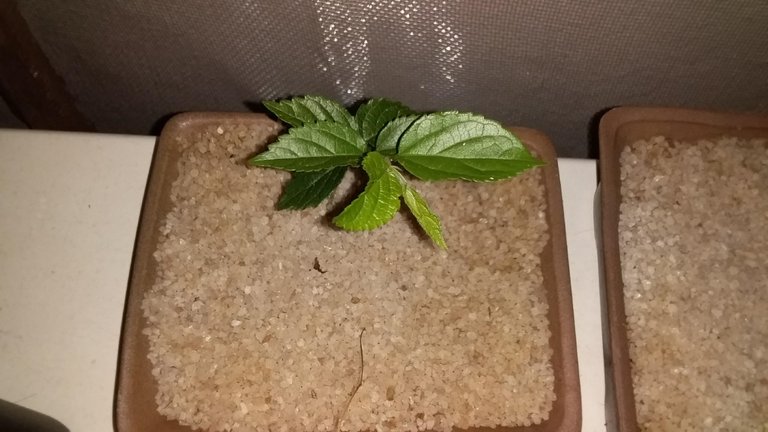 Above a mini White Stinkwood which I am very optimistic about these are gorgeous both in full sie and mini like this and the last leafless tree a Baobab I planted in honour of my baby boy Jesse 8 months ago when he turns 10 I will gift it to him.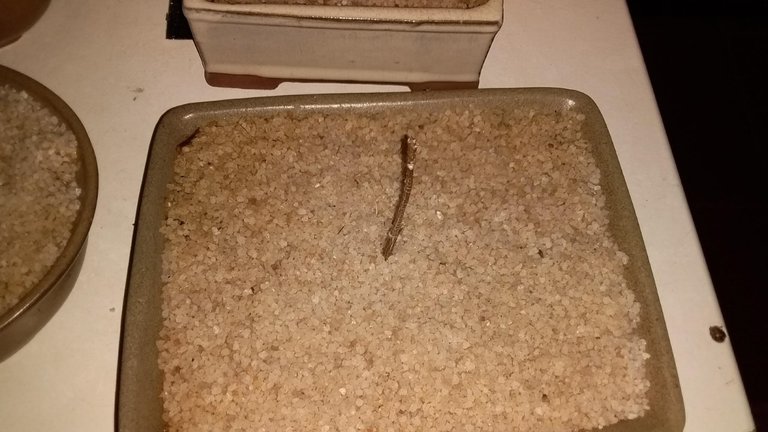 Nature the incredible!
I trust you have an amazing weekend!
Love and light, be blessed.
Cheer$:)