Hey everyone, as most of you that follow me know other than bees, one of my hobbies are bonsai trees, what an excellent fun and rewarding hobby it is!
Here we have a weeping willow below, I really love this Tree, never before have I seen this done and what fantastically creative fashion in which it grows, all trees grow up, not this one, brilliant right?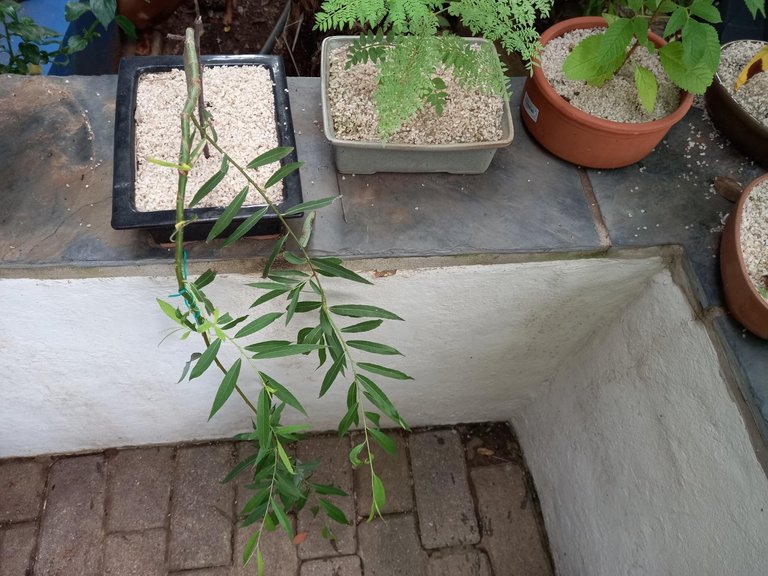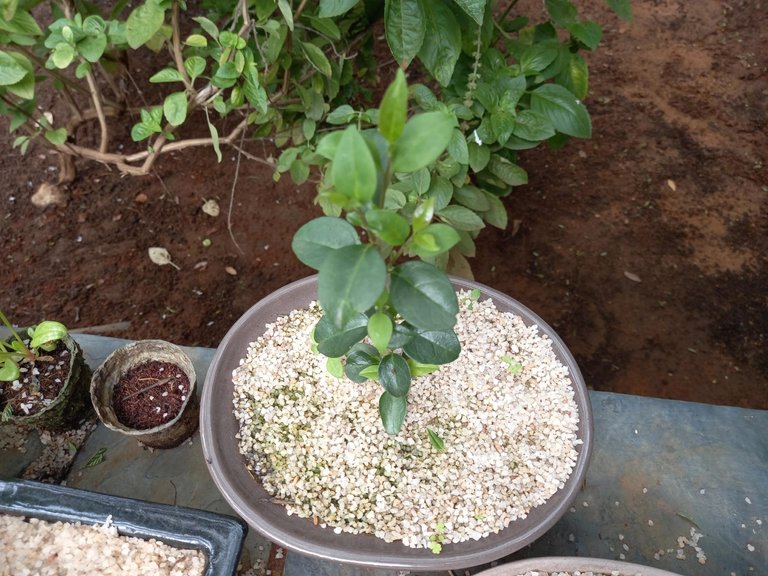 I basically started this as a layman, got some great tips from @creativetruth (another great proponent and enthusiast of the art of bonsai here on hive) as well as learning as I go, experience really is the best teacher!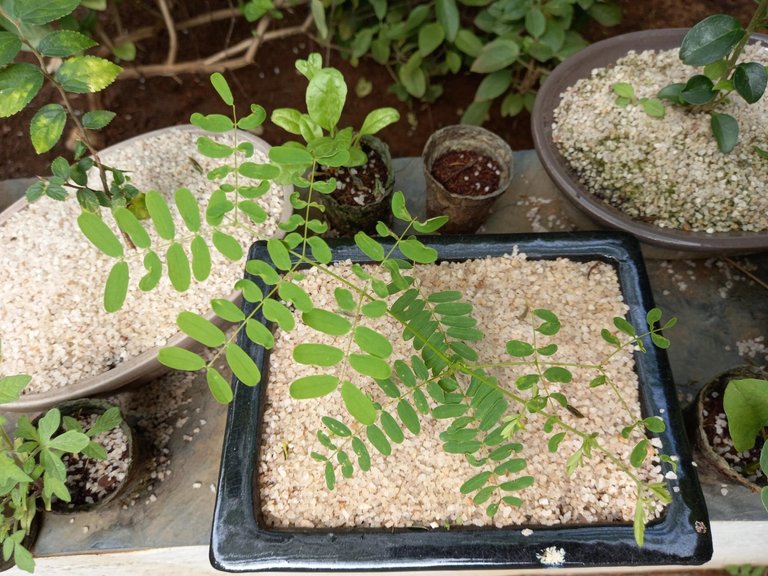 Above my Fire Tree coming along really well, also one of my favourites can only imagine how glorious it will looks once it starts to flower! Check out on the internet how fantastic these look in flower nice page here https://www.google.com/search?q=fire+tree&oq=fire+tree&aqs=chrome..69i57.1951j0j1&sourceid=chrome&ie=UTF-8
What is this and what happened? Here we have my weeping willow tree, I used a special bosai shaping wire to grow these in the desired orientation, however the mistake I made is leaving it on too long hence the plant outgrowing the wire and leaving thes marks. In hindsight I should have removed them earlier, no harm though and it looks rather unique!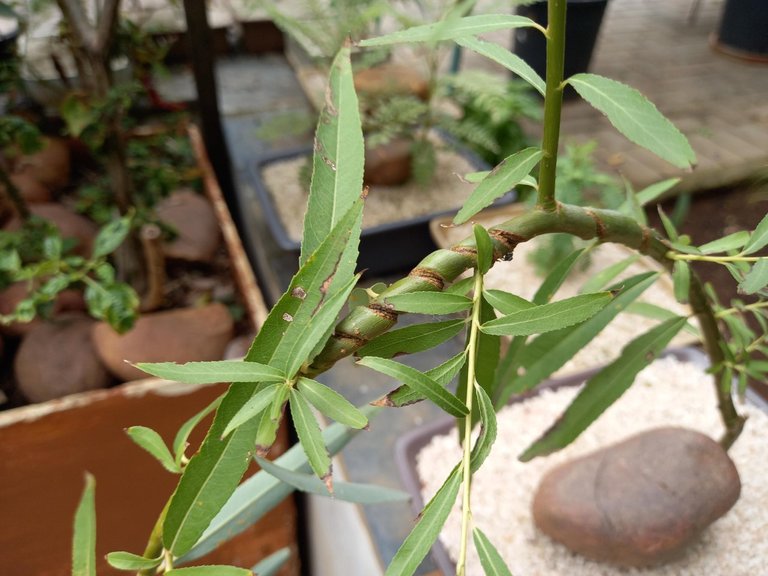 Below another of my favaourite trees, leopard glorious leopard tree, I have 2 and they are just too stunning for words, hard to germinate from seed, but eventually they did and what a stunning rewarding plant they are!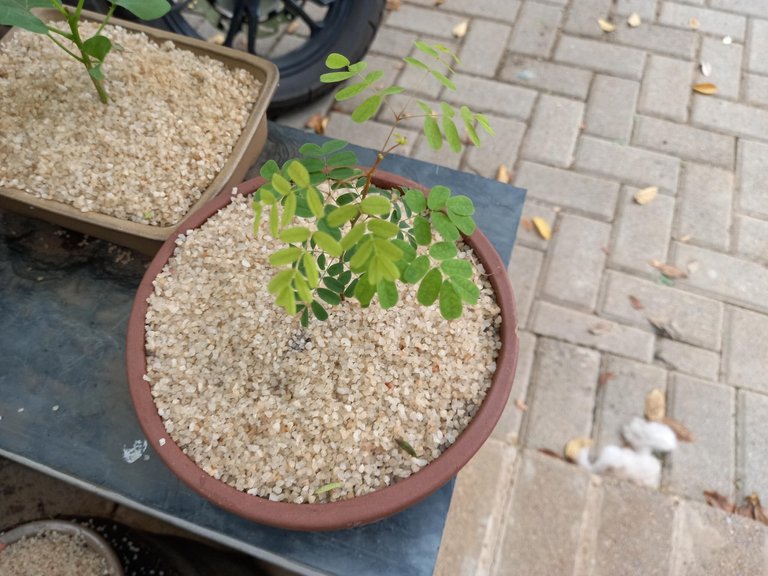 My lovely heart shaped cherry tree coming along really well, Tinkie my gorgeous 'sidekick' always in my pictures and never leaving my side, love her dearly!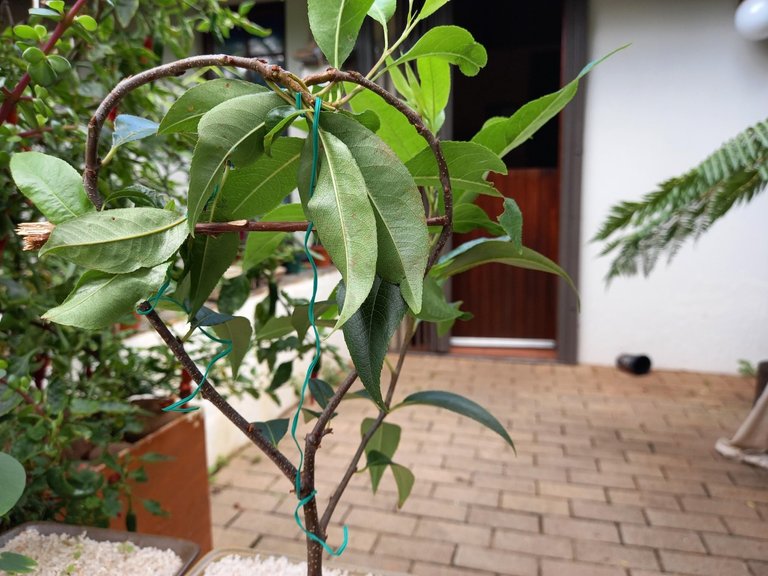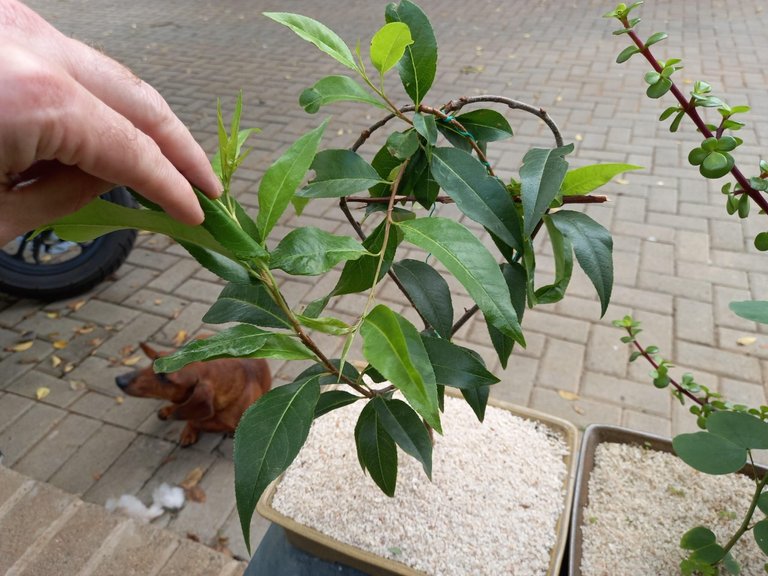 The secret to these lush green trees that live in such arid soil conditions as to ensure they stay small? This fatastic bonsai fertilizer which I admininister once a week! @creativetruth what bonsai food are you using?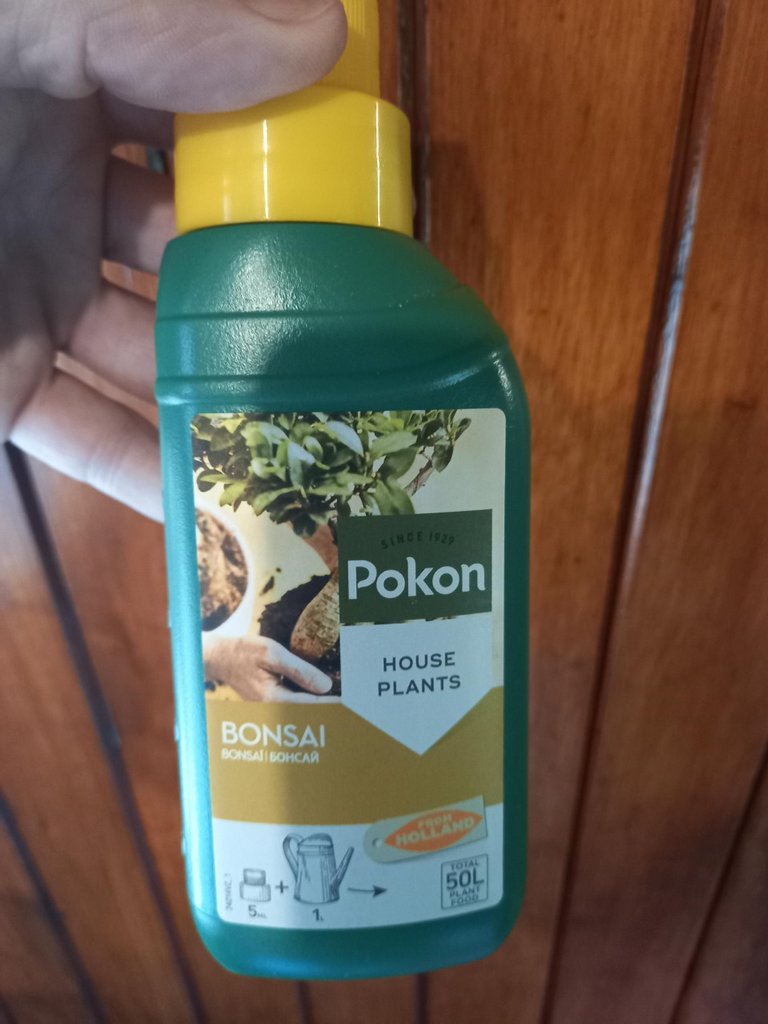 Nature the incredible!
May you have the most incredible weekend! Love and light, be blessed!
Cheer$:)