Bonsai Action
Hey everyone, what an incredible bunch of baby bonsai trees I currenty have. A nice collection and getting bigger, growing well all the time.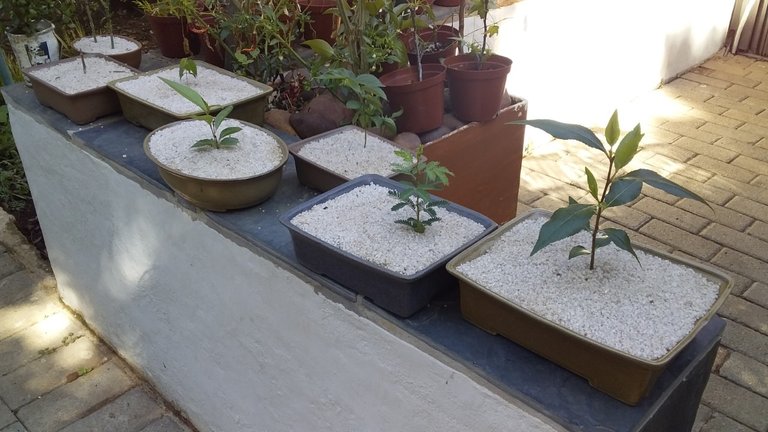 These I planted from seed and are all around 8 months old, I do regular photo updates today I decided to do a video update and here it is....
https://www.bitchute.com/video/ClsNfiJQrBCw/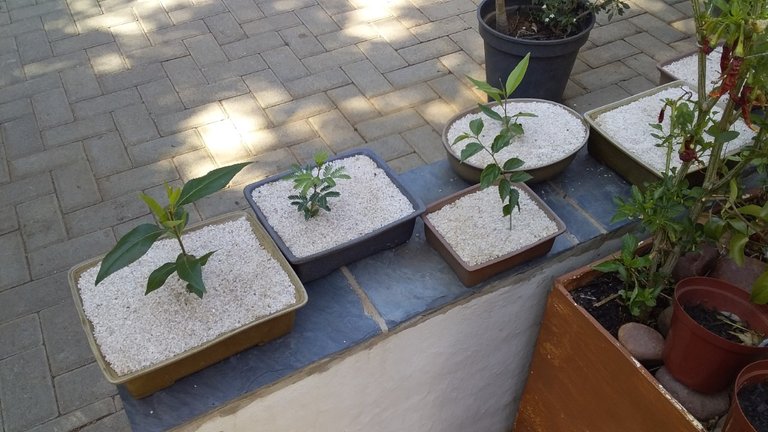 Nature the incredible.
I trust you have an amazing weekend.
Love and light always and may you always be abundantly blessed.
Cheer$;)
---
---