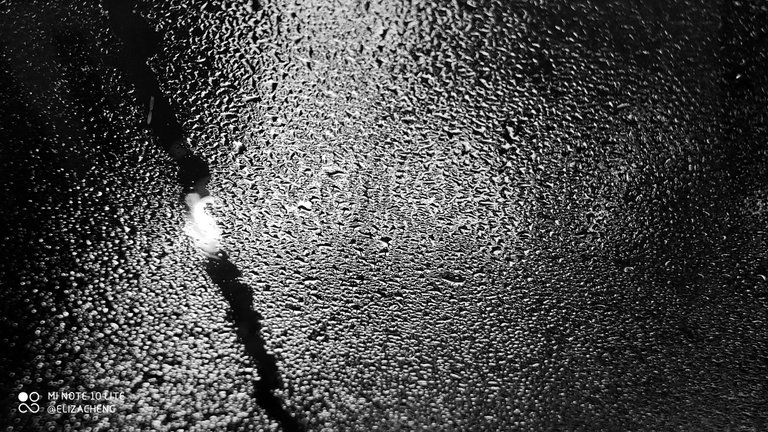 This is my entry for #bnwphotography initiated by @atongis
The Rules:
• Black and white images that represent any positive meaning in life.
• Present one or two image every day.
• You may add people, if you want.
• No explanation.
• Nominate someone every day to spread the wonderful things about black and white photography.
• Use the tag - #bnwphotography - as your first tag.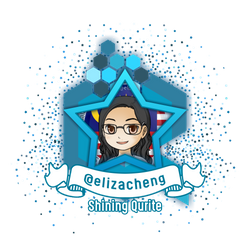 If you like the idea of CREATE and EARN (just like here in Hive), then do you know that everyday while we connect with our family and friends through chatting, texting, voice and video calling, we can EARN from that too? Click on the image to start EARNING from connecting with your family and friends!