Resetting My Life At 29.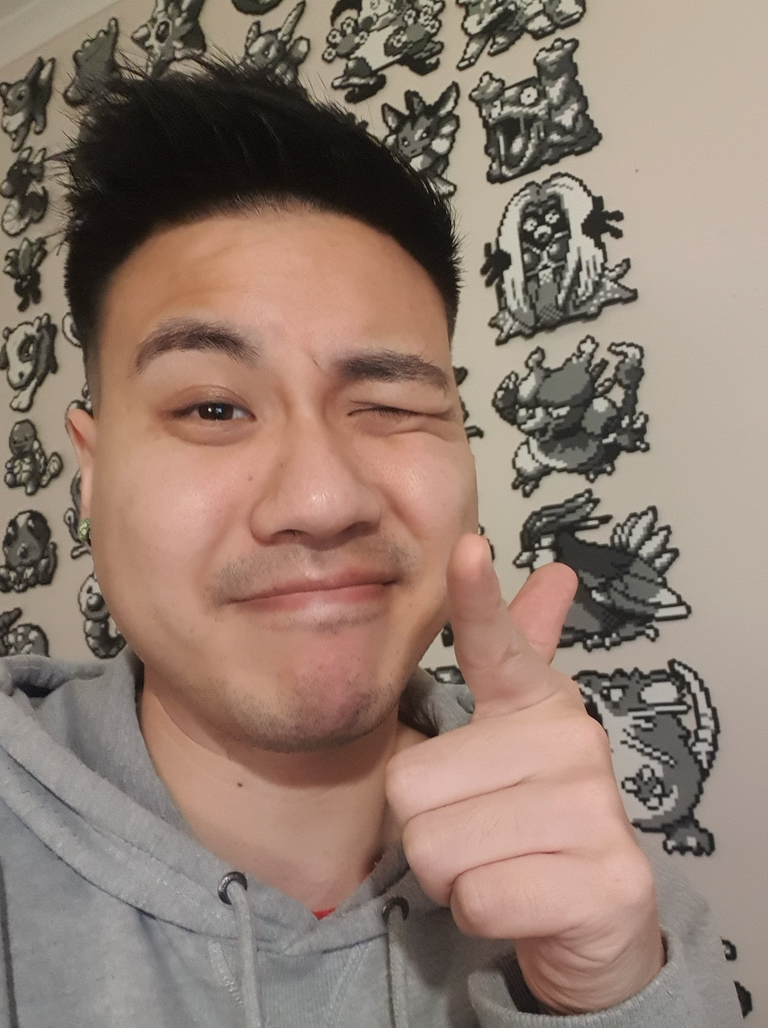 This should've been a vlog but I'm still undecided on what my YouTube direction will be.
I've dodged a lot of metaphorical bullets in my 29 years of age. I've somehow tried various hobbies with hopes of monetizing and almost all have failed. I've lost friends, and made new ones. Travelled the world multiple times. I've been in debt and out of it. I'm still battling a health condition, but I've also got this very unique opportunity right now, to reset my life at 29 years old.
Like drawing a line in the sand. Everything that happened before these moments, happened but I must move on. There's still so much more to experience and I can't keep letting the past dictate my future. Most people my age have something that holds them back from doing whatever they desire, I don't really have that problem.
Mine stems from the fear of failing again, though now I know failure is just the stepping stone to something incredible. If I push through that dip, I think next time I will be victorious.
Here's to Life 2.0.
Take care, honey bears.
Kevin
---
SPLINTERLAND PULLS FOR TODAY:
No pulls for today as I keep getting daily quests from elements I don't focus on. It's quite annoying, there's a 25% chance I don't get an element I can win with and that 25% keeps beating me the last few days.
SPT GOAL - 5,799/100,000
(31)
---
---