Pulling MAD CARDS For Splinterlands Season Rewards
Another season down and this time I didn't realise the season had ended until I saw the "claim prizes" pop up. The DEC rate has decreased immensely this season and makes my decision of holding onto them a solid decision (one of the only good ones I've done this year).
Check out how good my pulls were. 2 lord anus' and 1 gold manticore. That's nearly $30 for those 3! Kevin is a happy chappy.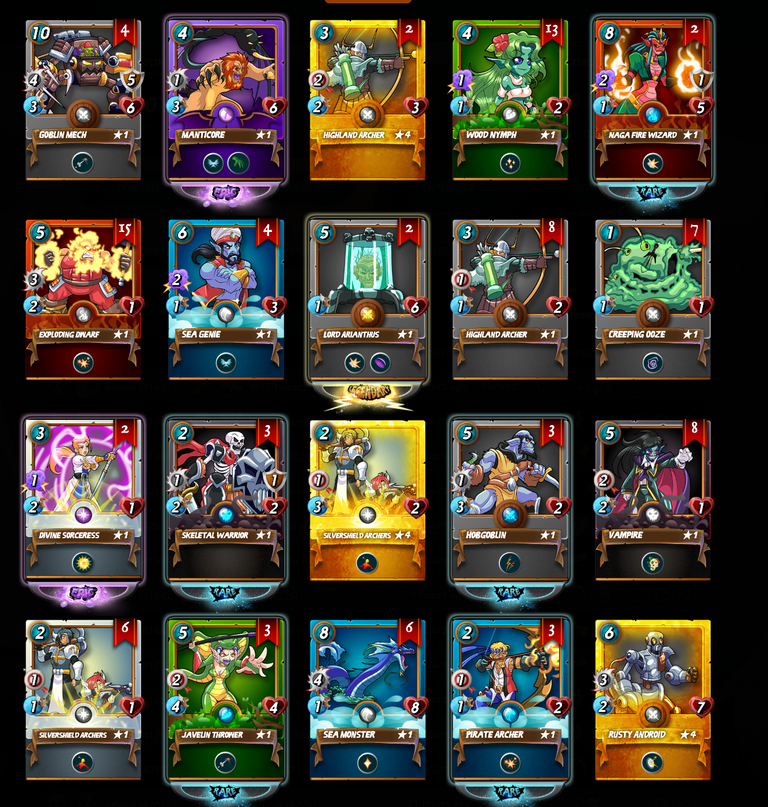 How did your end of season rewards go?
Kevin
---
---