I Should Take More Photos.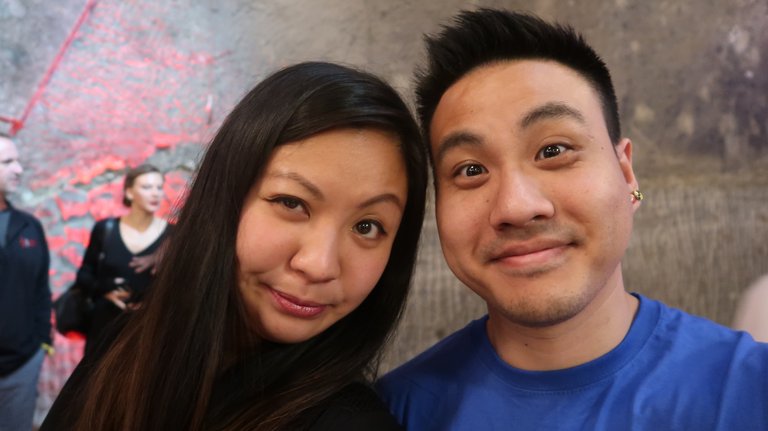 Maybe not so much of myself but with others.
See I understand that people's priorities change in life. Their hobbies change and their lifestyles change. So it would've been cool to take photos with them when they meant the most to me. Some of them I have, some of them I haven't. As ridiculous as it sounds to always take photos, looking back it becomes the single greatest time capsule.
When I look back at these photos I can almost pinpoint what happened that day and where we were.
The picture above is of @redrica aka breadrica aka Enrica Iglesias. It was at @steemfest 3 in Krakow. And we were more than 300 steps down from ground level in one of the oldest salt mines in the world (you could lick the salty walls). The place had wifi though, it was lit. This was one of the many photos I took with good friends in a good time. Time capsule success!
Take care, honey bears.
Kevin
---
SPLINTERLAND PULLS FOR TODAY: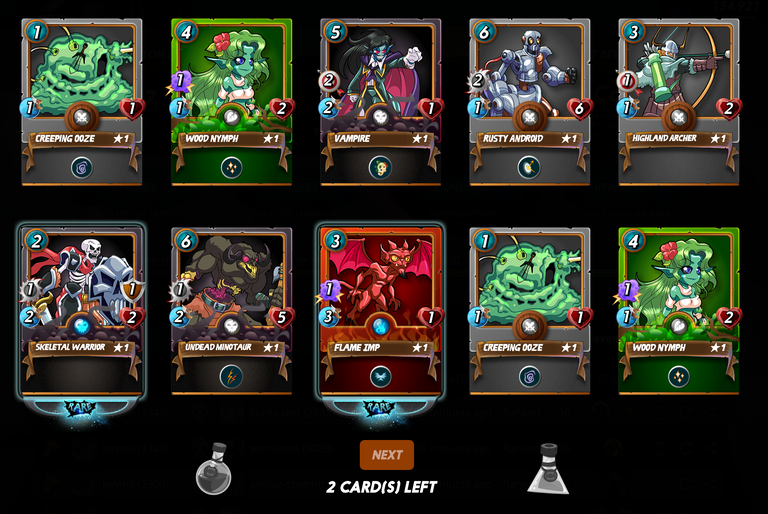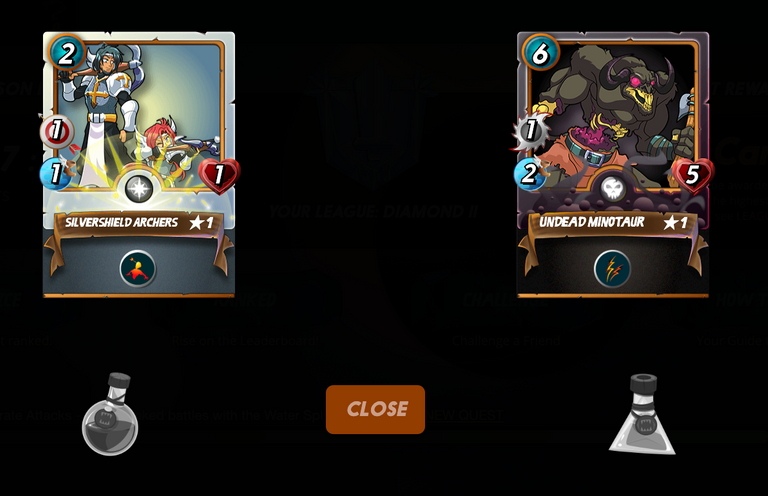 Didn't get anything special but I breezed past the water quest today. Guess investing in a level 5 electric eels was a good decision. Missed multiple tournaments today as I was so busy at work.
SPT GOAL - 5,799/100,000
(30)
---
---