I RAN WITHOUT PAIN TODAY!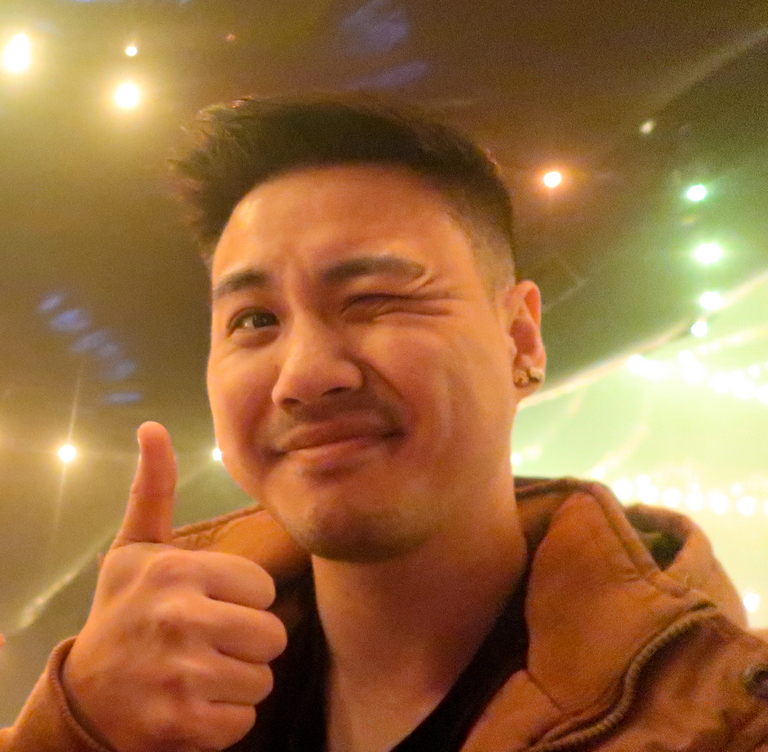 My ankles were finally feeling better so I did that 5am gym thing again (call me crazy). I haven't properly worked out on a consistent basis for about 4 years I'd say. So I lifted horrendously low weights again ( my shoulders and triceps are still very weak) and jumped on the treadmill.
I began with a walk to test the ankles and normally they'd start hurting with each step, they didn't this time. Then I jogged and and realized there wasn't ANY PAIN. So then, I fucking RAN! Like, literally felt like a movie and I was smiling knowing that I could do this again. Chick next to me probably thought I was a psycho, but you also have to understand I believed for nearly 3 months that I would never be able to run again and that the scarring of my gout would be there forever. Today was an amazing day, peeps!
Did you have a good day?
Take care, honey bears.
Kevin
---
SPLINTERLAND PULLS FOR TODAY: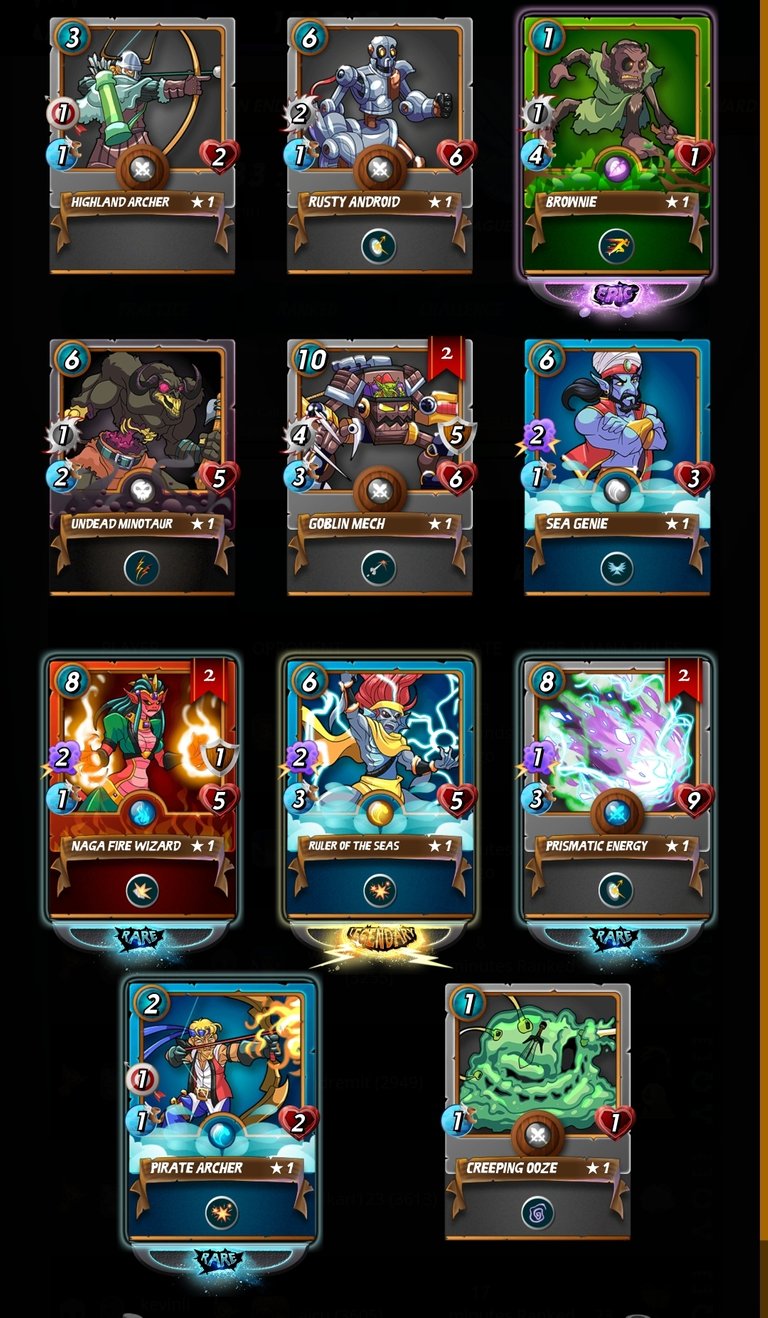 BOOYEAH, Legendary pull! Been on a good run for the past week with getting some nice reward cards. Hoping in a . few years they'll be worth quite a bit :) I'm getting closer and closer to maxing out all my reward cards, which is a nice reminder of compounding the winnings.
I also really like the way there's a "reveal all" button and it doesn't duplicate open cards anymore.
SPT GOAL - 6,169/100,000
(32)
---
---