Mariah and I filled out our ballots yesterday, and we dropped them off (at an official Cowlitz County election drop box) this evening! Civic duty...and I hope, once the next two weeks have gone by, that I don't have to hear a GODDAM THING about politics again for at least four more years...
Meanwhile, I made art! Here's one piece I created today...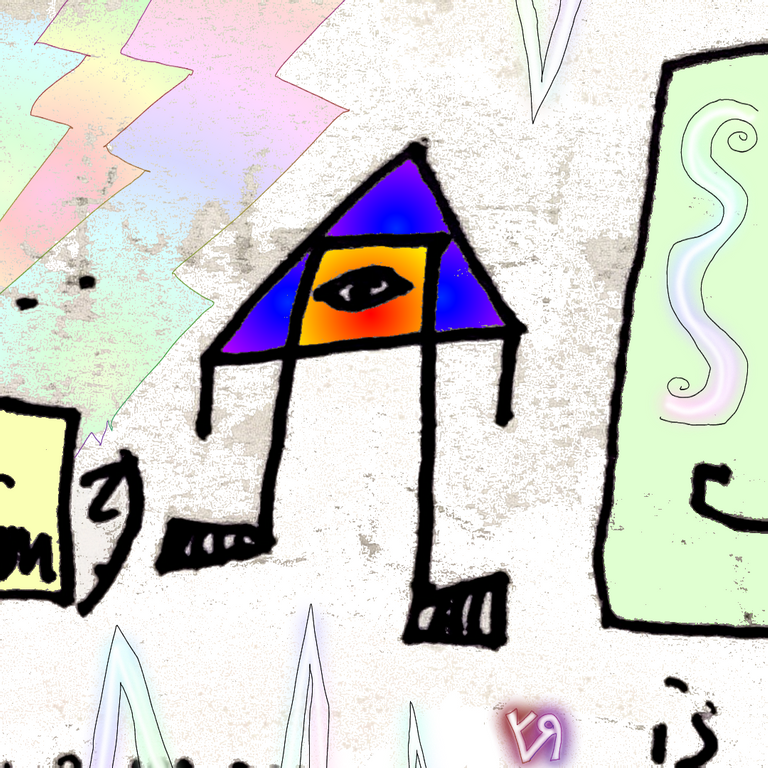 [Ink on notebook page with digital embellishments and color.]
Fun!!!
Here's another...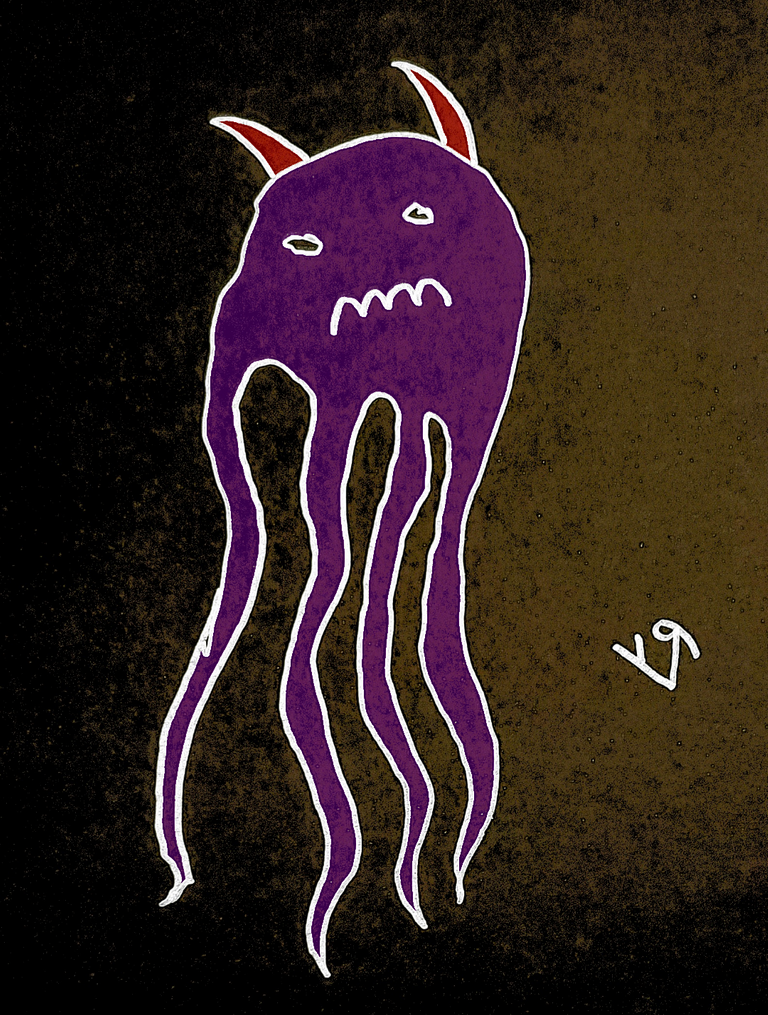 [Silver metallic Sharpie on black paper with digital embellishments and color.]
Spooky??? You betcha!
And one more, with a few variations...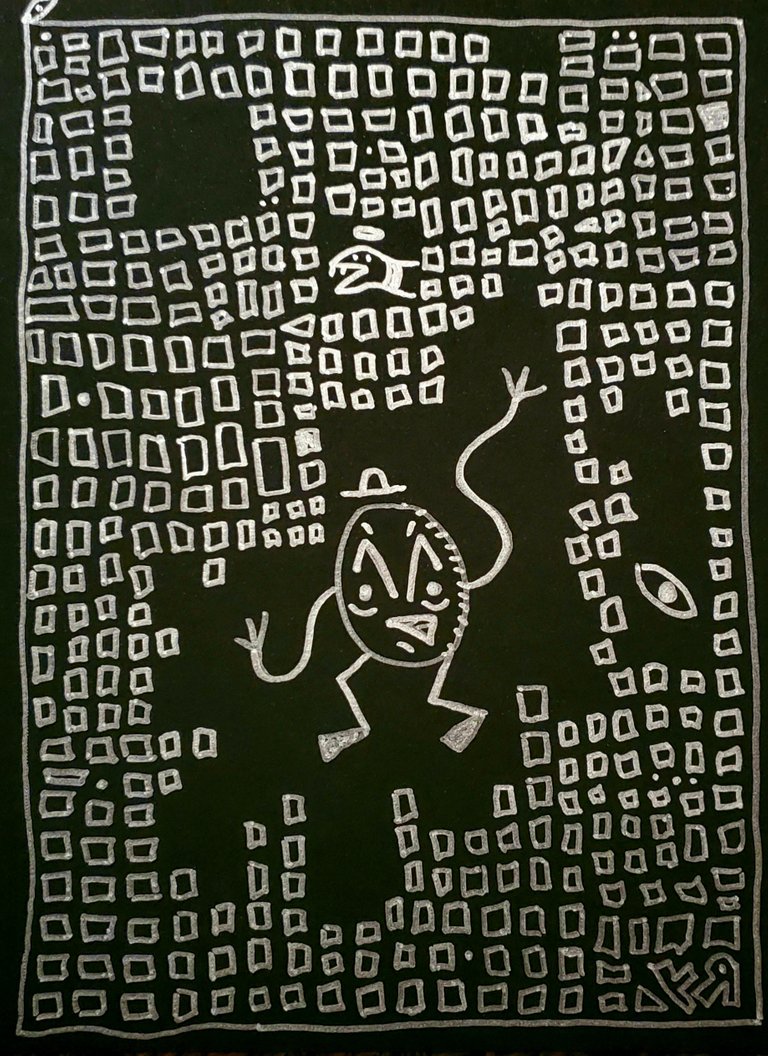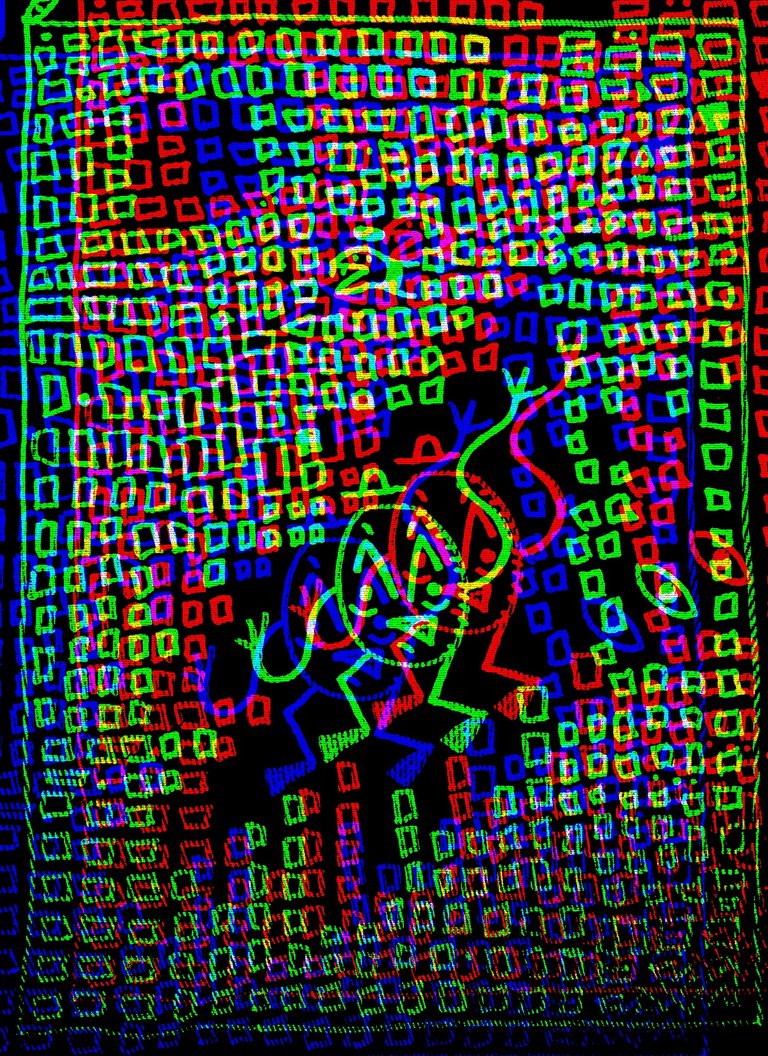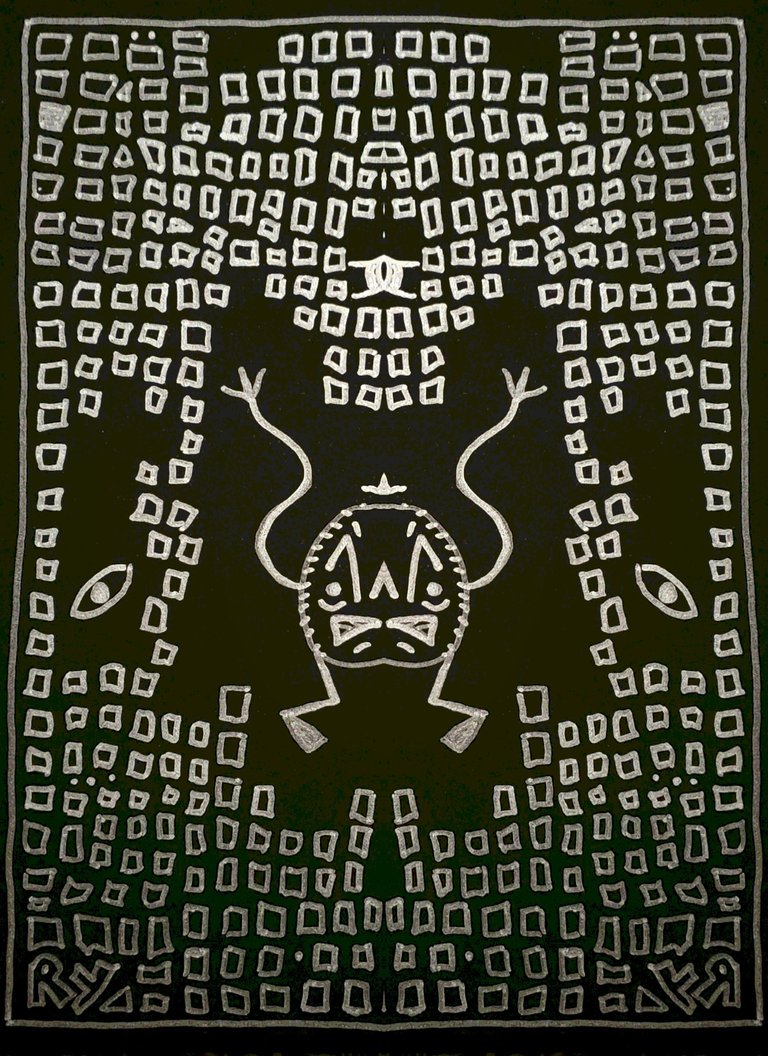 And I also posted some new NFTS today! I posted this one on Rarible: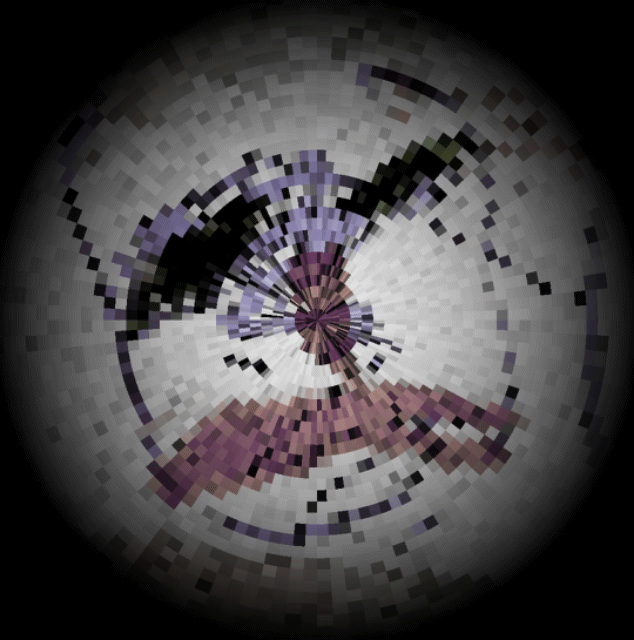 This piece is a 1 of 1 that anybody can collect for a mere 0.05 ETH here:
https://app.rarible.com/token/0x60f80121c31a0d46b5279700f9df786054aa5ee5:53097:0x08933a7955f088f154ea7e55ec55e7c150a85577
And I posted THIS weird thing on NFT Showroom: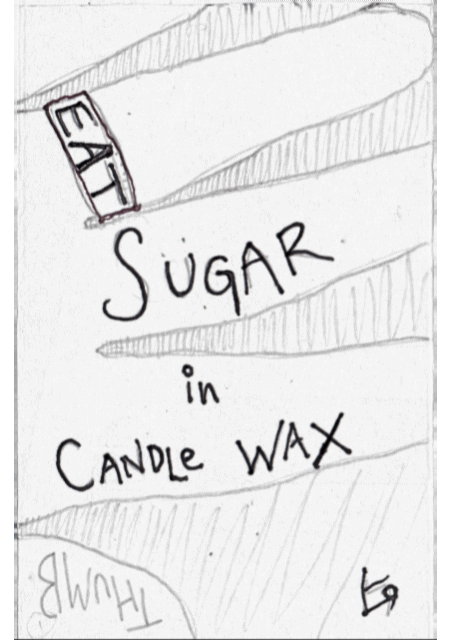 This freaky GifZine was published in an edition of 7 pieces! I kept 1 for myself and 2 more sold this afternoon, so if you want one of the 4 that remain, it'll only cost you 13 swap.hive! (That's less than $7.00 USD!) Check it out HERE:
https://nftshowroom.com/gallery/richardfyates_trash-for-life-in-the-haunted-honeycomb_eat-sugar-in-candle-wax-gifzine-by-rfy
And now, those old digital comics are calling! Have a nice night!
---Richard F. Yates (Holy Fool)