Today was a nice sunny day,so me, a friend and Hera set out for a small walk in the fringes of Mt Olympus. Our goal was to find a very elusive cave, that we saw on a facebook post. Unfortunately, it's not on google maps so we only had a very generic idea of where it might be.
We didn't manage to find the cave but we stumbled upon the ruins of a long abandoned village. The only building that actually was in good conditioned was a church near there, which I guess was built more recently. It also seems to have been re-innovated from the inside.
Although it was a short walk (~ 2 hours) it was pretty fun. There were some really steep places that poor doggo couldn't climb or was too afraid to try. So I had to give her an extra push or even carry it in my arms a couple. Good thing @ruth-girl didn't come with us cause she would be screaming and crying for putting Hera in danger. Haha.
Here are some photos I shot while walking. Excuse the crappiness: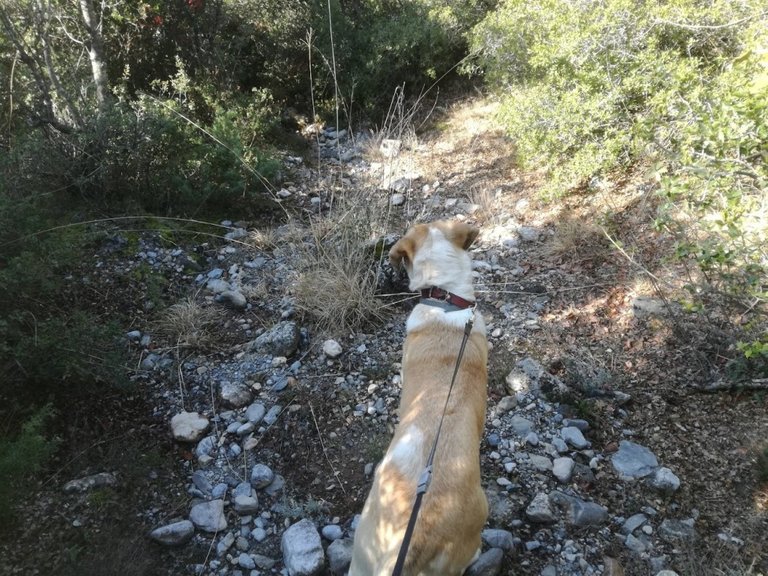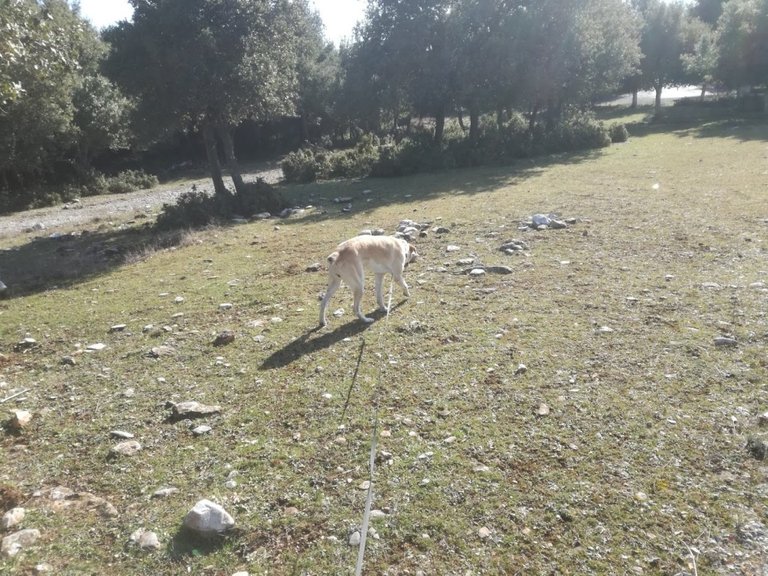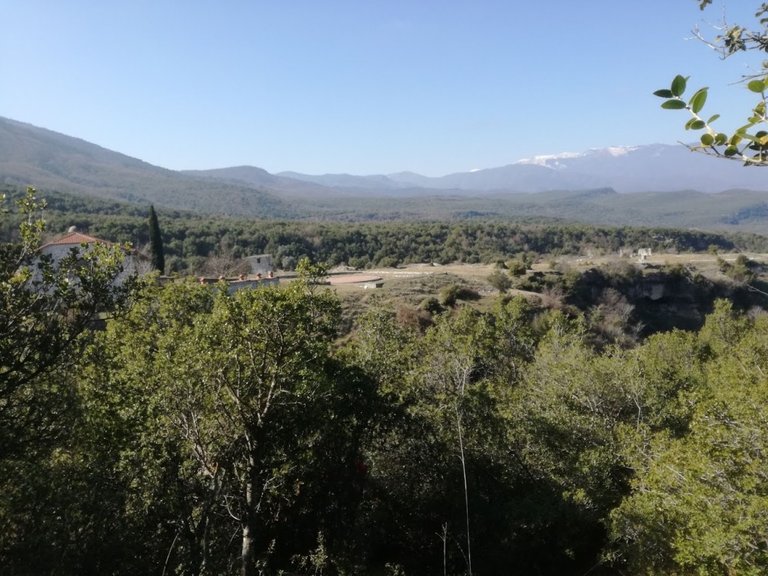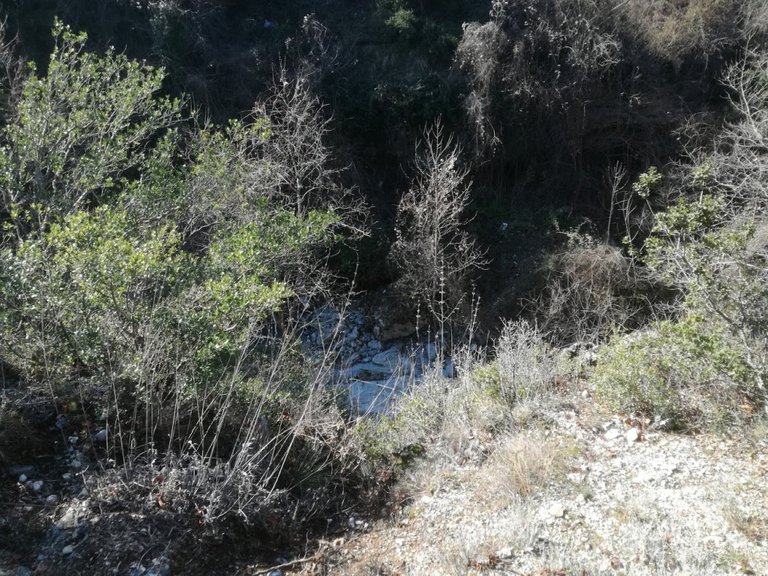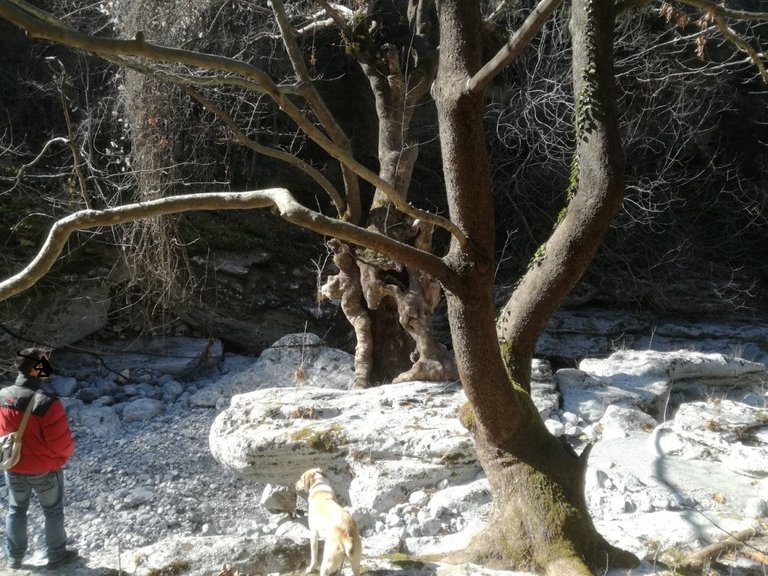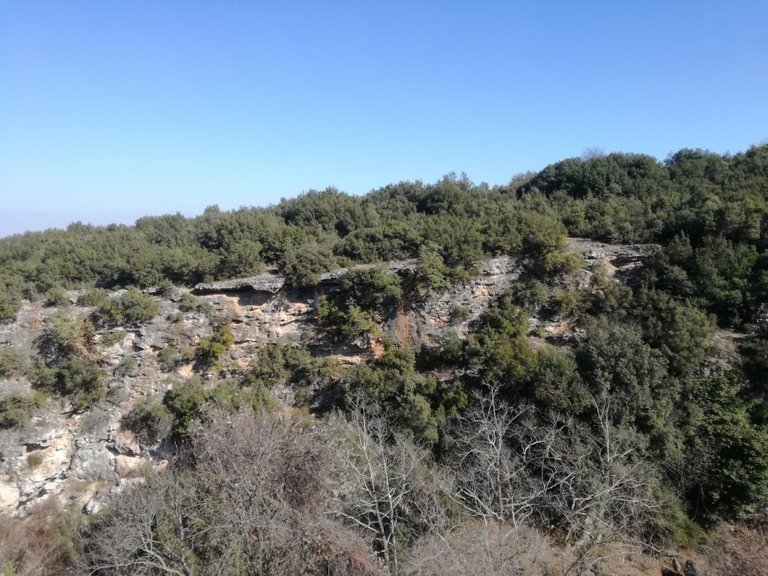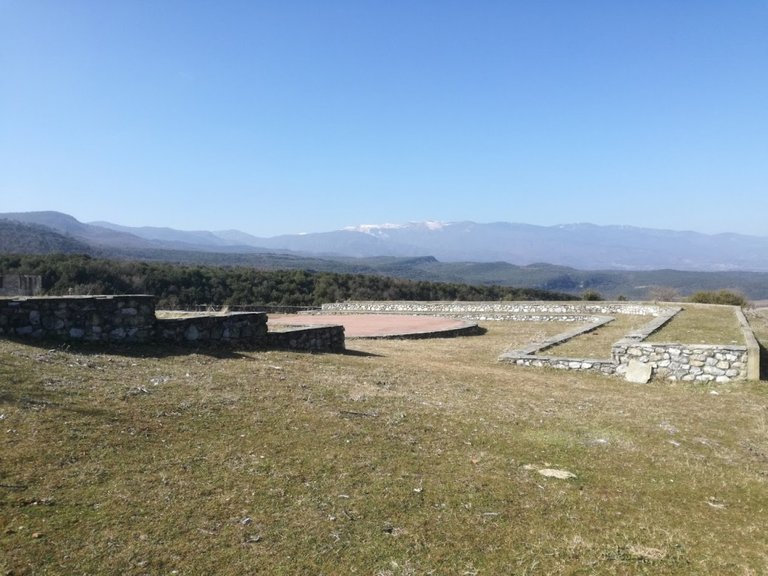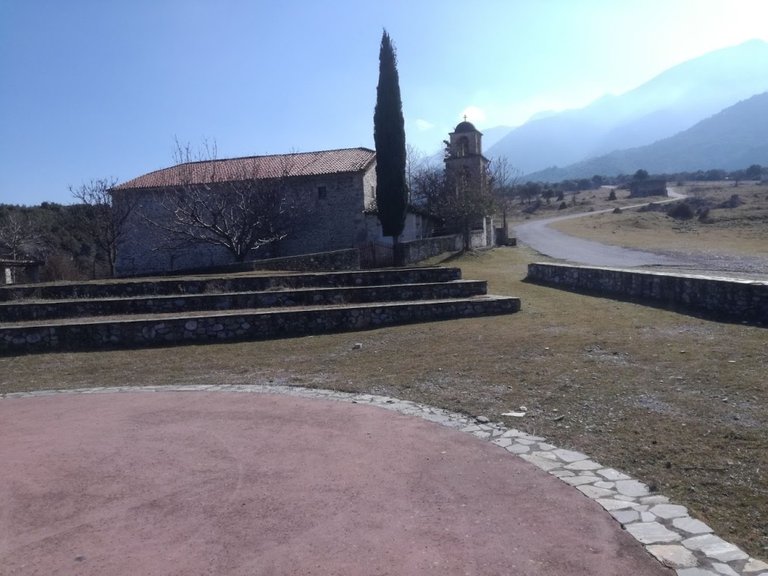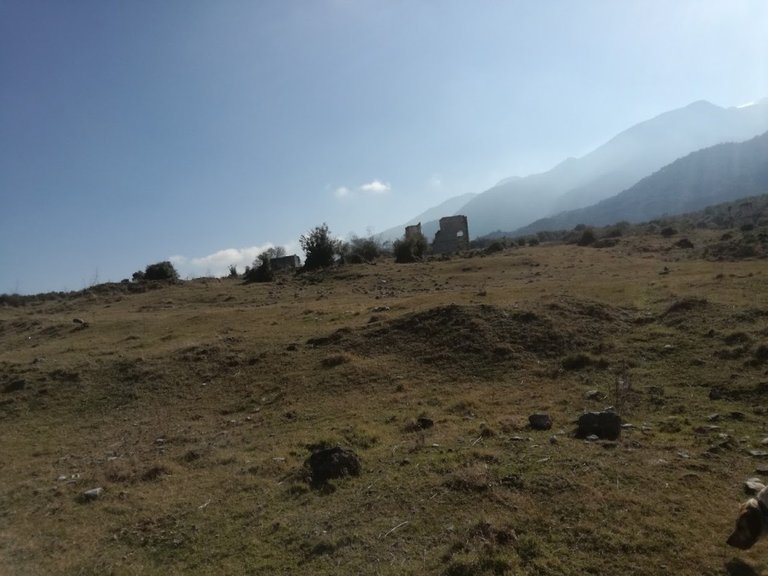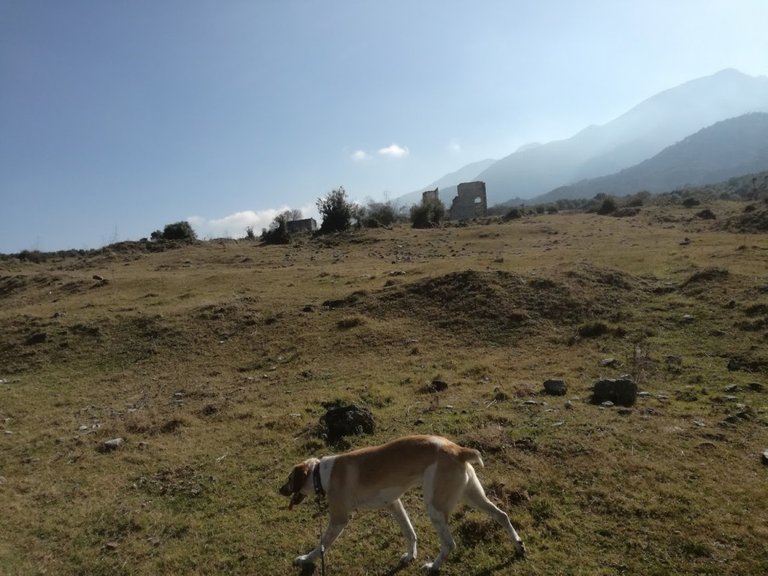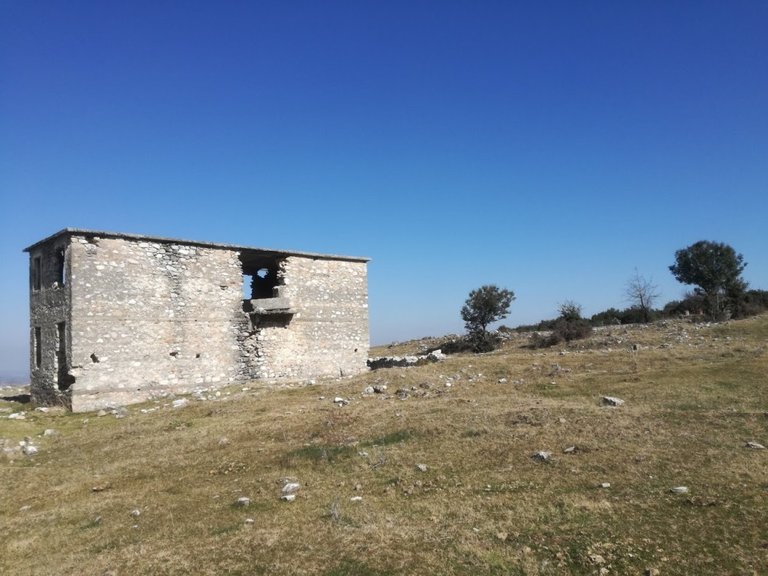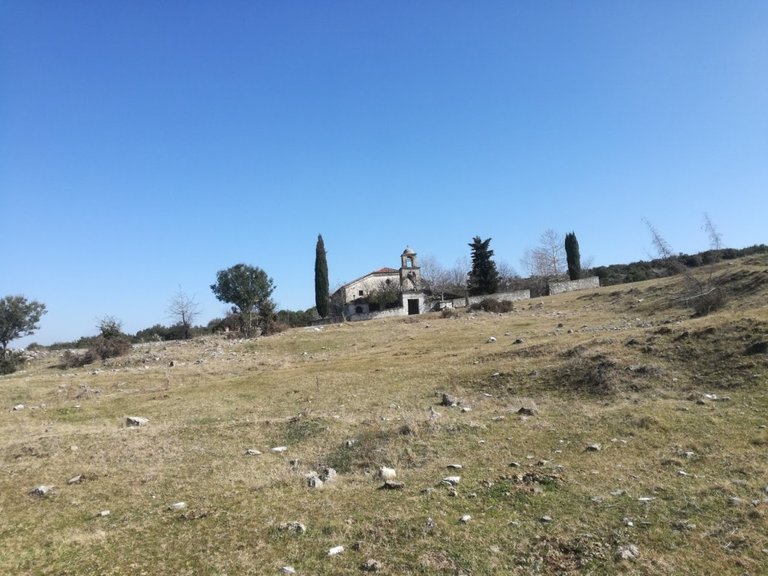 Tagging @agmoore cause she has a weird fixation on my dog!