Our last trip to Chicago before her flight home
3/1
Last trip to Chicago with the girlfriend. She's now on her way back home to Vietnam. 😭
It was a great 5 weeks and I can't wait until the next time we meet.
We didn't take many pictures on this last trip to Chicago. Or the last week really. I think we both had other things on our mind. I know I couldn't stop thinking about the day she would leave.
But, here's 2 photos of us at the Millennium Park bean downtown. I look like a weirdo as usual.
It was a beautiful day though. The sun was shining and it was in the 50s I think?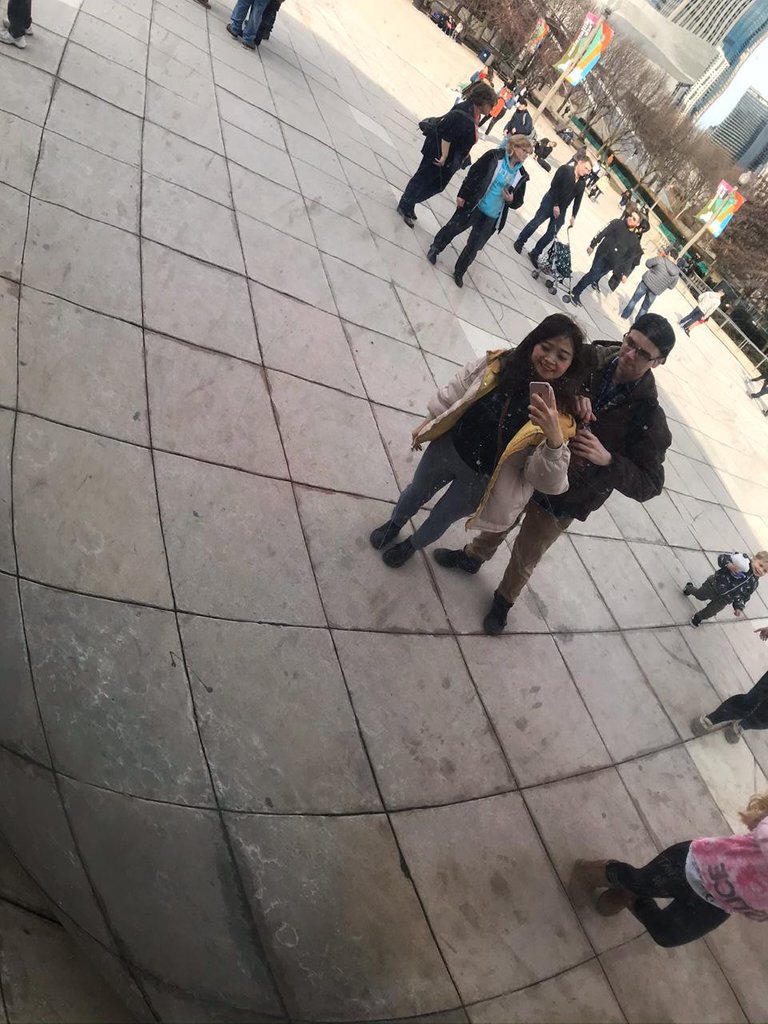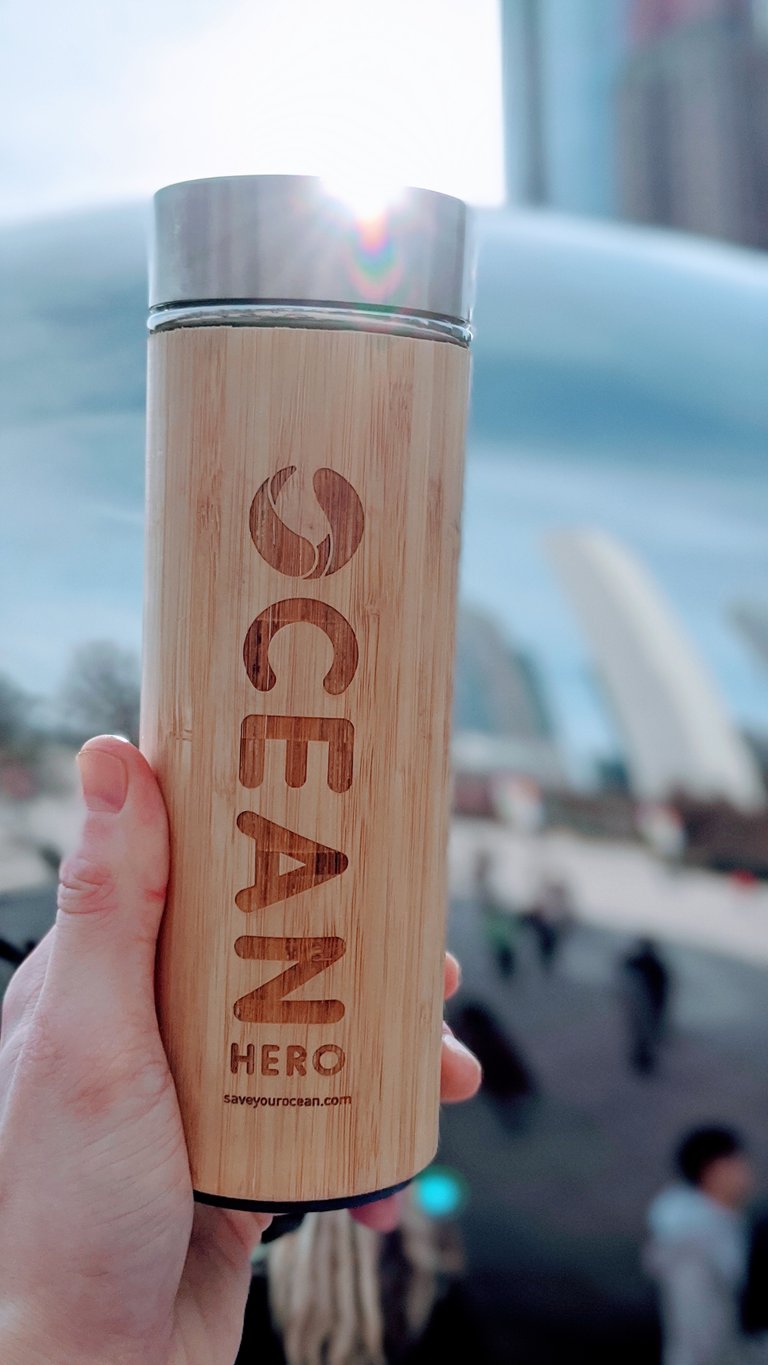 Here's a photo we took for the Ocean Hero bottle. Caught that glare of sun perfectly, imo! https://saveyourocean.com/. Take the survey there for us if possible! Bottles are available for sale as well (discount for doing the survey 😉).
3/4
No photos of today. Today we had to say goodbye for a little while and it was very sad. I cried a ton But, the distance can make the time and moments sweeter right?
Na, if you read this I love you and thank you for everything. Thank you for being a good person a good girlfriend and a good friend period. You showed me things I didn't think I was capable of anymore. I will, I mean I do, miss you so much already. Next time will be even better! We can do this! ❤️😘
---
---