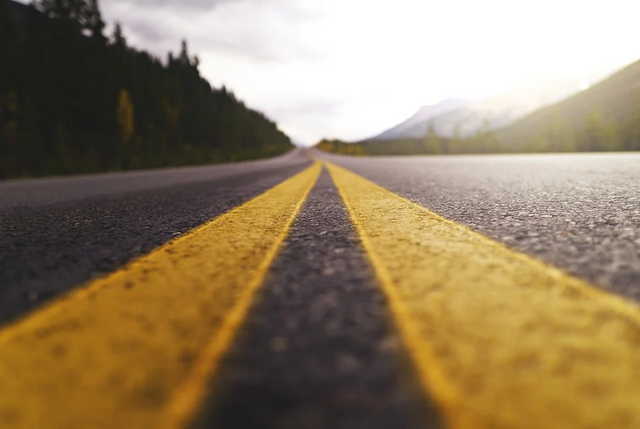 I have been here for nearly 3 years now. I wouldn't even remotely call myself a blogger or a journalist. In fact, almost all my blogs in the past I have neglected over time.
When I came to Steem, I tried different things, to figure out what it was all about. My first post was a productivity post about Speed Reading. It only got 1 view at the time. I tried a few other things, and nothing seemed to get anyone's attention.
Although I was pretty disappointed and frustrated, I set a goal to attempt to write a post every day. This was no easy task and not something I looked forward to. It really isn't the writing that bothers me, it is coming up with the idea.
Anyway, here we are almost 3 years later and 1,189 posts and 15,932 comments later, I am still writing something unique every day. Some days are better than others, and there are certainly some I am more proud of than others.
Here are my top three posts, in my eyes.
1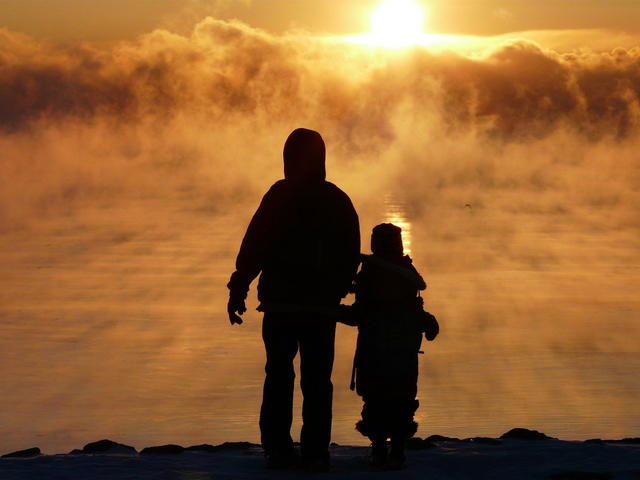 Life and death, and when your time is up
My father died recently, and days before his death I wrote this. I don't typically write about personal things, but this was one of the few times.
---
2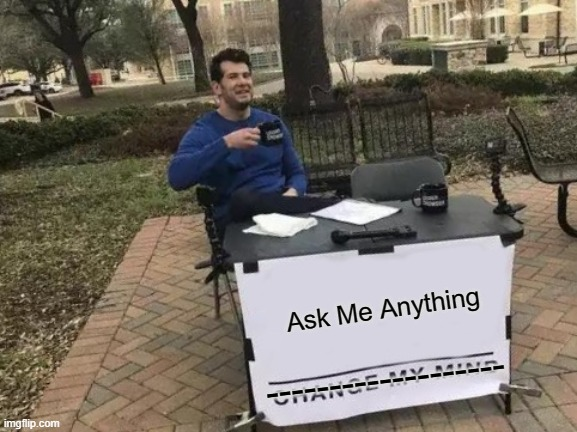 @themarkymark AMA
While the post is only a picture, all the good content is in the comment section. I found it quite entertaining to answer questions.
---
3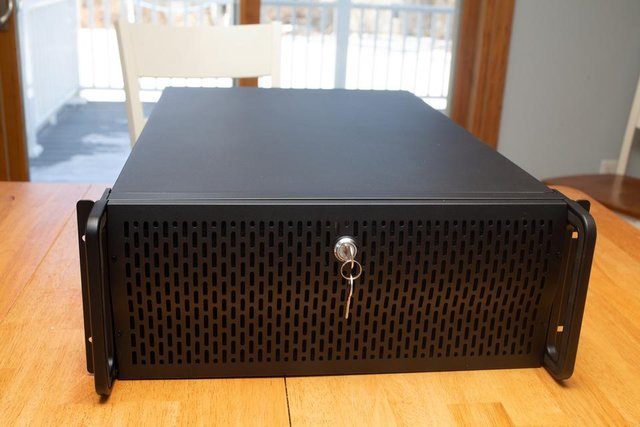 NAS Series
One of my favorite post series was my NAS series where I built a killer Network Attached Storage (NAS) device for a fraction of the cost it typically takes. This is a 12 part series that originally posted to onboard users in a server community.
---
Want to do the same thing? Write a post sharing the top 3 posts you have written.
Use the tags blog & toplist
---
Securely chat with me on Keybase