Hey all,
How are you all doing? It's been a quite long i had last written anything in my blog. Actually i am not that good creating content. Just got mood of writing something today perhaps will continue writing.
I have been using HP PROBOOK NOTEBOOk 450G2 from last 3.5 years or more. I didn't face any internal issue of my laptop since then though some external damage have been caused by me. I somehow broke my right monitor holder stand. But i have fixed it with glue 😁 Now it's just fine as before. I was using windows from the very starting of my laptop. It was quite good experience. But a year back when i started heavy using, it often used to lag and stuck. Then i though of installing ubuntu alongside windows.
I found ubuntu much more stable than windows. But when i got in coding and installed some IDE the problem started again. when i used to search something in chrome(with a lot of tabs opned) and IDE is also opened, my laptop sometime used to stuck and i had to force restart by pressing power button.
I have no idea on computer hardwares. I though my laptop is not good anymore and made a mind of building a pc with good configuration. Sometime i get mad and think of punching on the screen. But then one of my friend said this could happen due to insufficient ram. My laptop is core i5 with 4gb ram. Since this was happening quite often for last couple of month i thought of installing extra 4 gb ram.
One of my university friend has a broken laptop with 2 good ram(both 2 gb). He was generous enough to gift me both. I had one slot left to install another ram. I tested both and found one is not supported by the laptop. Luckily the rest one got supported and i kept that one returned that didn't work.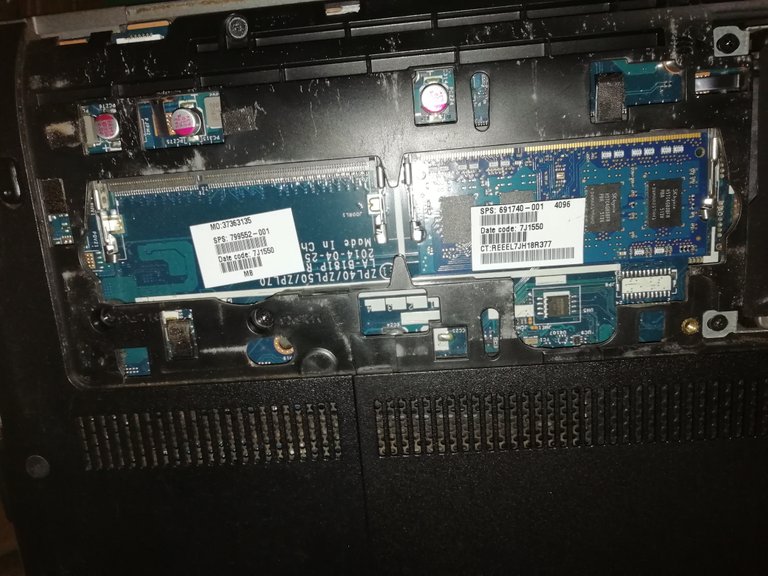 I ownself installed the ram. I didn't know how to do that. But luckily i found a video on youtube which was the same laptop and that helped me out. I also did some cleaning as i had never opened it before and there was quite a lot dust.
I have used my laptop around 10 days after installing the ram and found it much more smooth than before. I have tried to reproduce previous problems by opening lot of apps. But this time it was better. I am very thankful to my friend.

Thank You Very Much For Stopping By