My communication module is long overdue for an overhaul. this is going on the to do list.
Instead of shelling out $40 a month for a basic cell phone plan, in my third year in college I bought my first smartphone (unlocked), and set up google voice over a free sip provider. This was the concept of VoIP applied as benign hack of the service, a work around that google later shut down until completing their own paid service using this same idea. I could make and receive calls only over WiFi. I had WiFi at work and at home, and coffee shops all along the way. It worked beautifully... For texting. Voice calls were a bit tougher, depending heavily on the range and strength in the signal. My friends hated calling me there was often an echo, and a bad delay; a conversation killer. I kept it up for far too long until moving to a new city, which i decided i needed to get back on a regular cell plan. While trying to build new roots, self limitation like this could become a self crippling.
I find the state of the cell phone market to be rather parasitic dark cloud in 2019. So many options, but most of the market it designed around mining as much data from users on every single layer of the system. I don't like the ways it interferes with my desire to communicate, so clearly it's time for a new approach.
Internet speeds have increased practically every where and I would be curious at looking at this approach again practically a decade later and see what the possibilities are now. I'm curious what it would take to run my own sip service and how difficult that would be? Maybe my own service is unnecessary in practicality, first I would need to learn more about encryption within a deployed service.
On a search for alternatives i came across this article to building a cell phone from scratch. While I probably won't be building this right now, it seems like a really fun project for the future. The lack of texting options might make it a hard sell, but I love how simple it is. What a beautiful device which teaches us the basics of this new limb that the human race has grown! 🙄 Check it out:
https://www.instructables.com/id/Make-your-own-cellphone-from-scratch/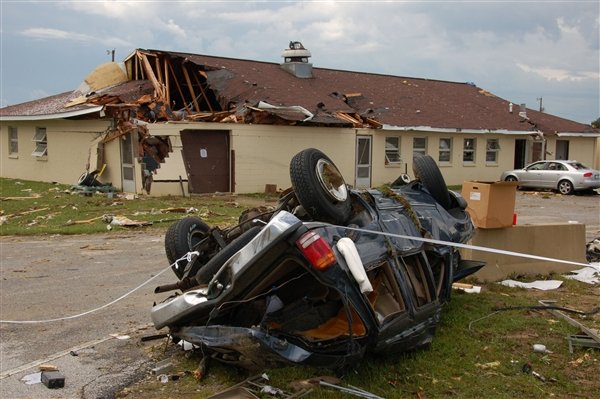 this photo is public domain.