Holidays are technically over in China but most companies have given their employees an extra free week because of the virus thingy so things are still quiet here. Uni starts a week later so I am still free. There is some activity on the streets but nothing compared to an ordinary day.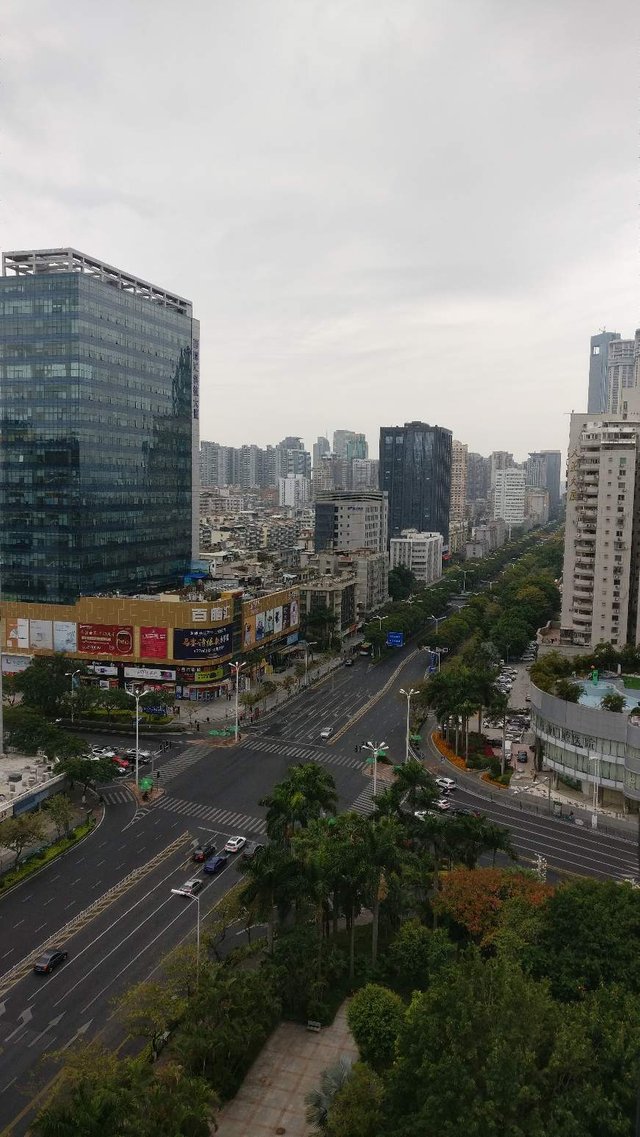 In the meantime just trying some more home delivery supermarket coffee. To enter any public place a mouth mask is pretty much demanded and as mouth masks are pretty hard to come by I prefer to stay put.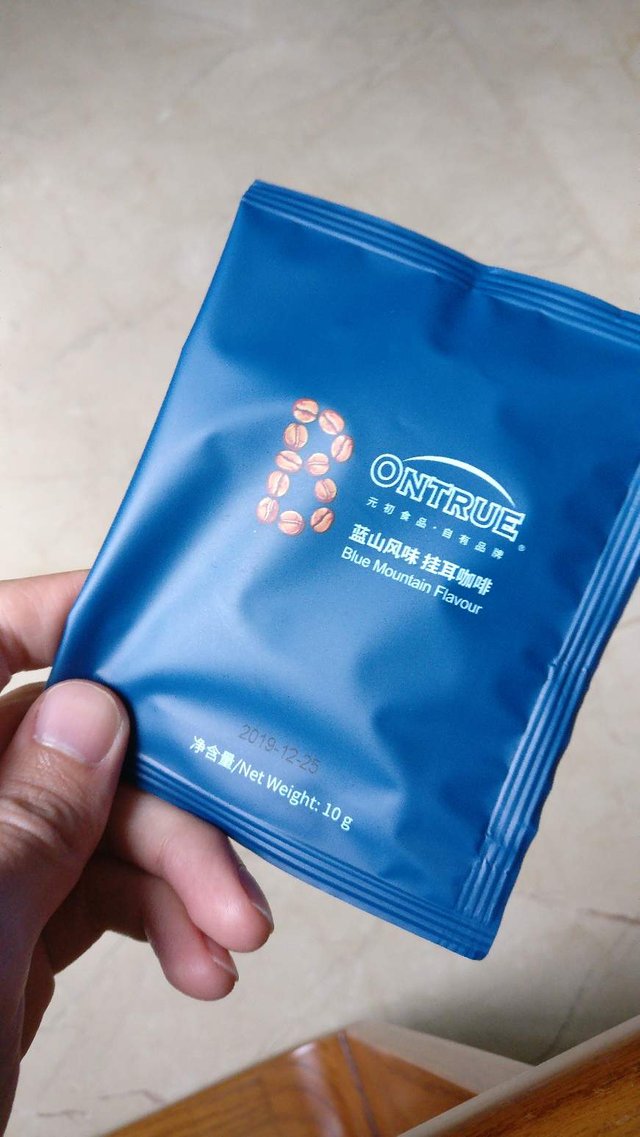 Not sure what the flavour means. Maybe they are actually not blue Mountain beans but just the same type?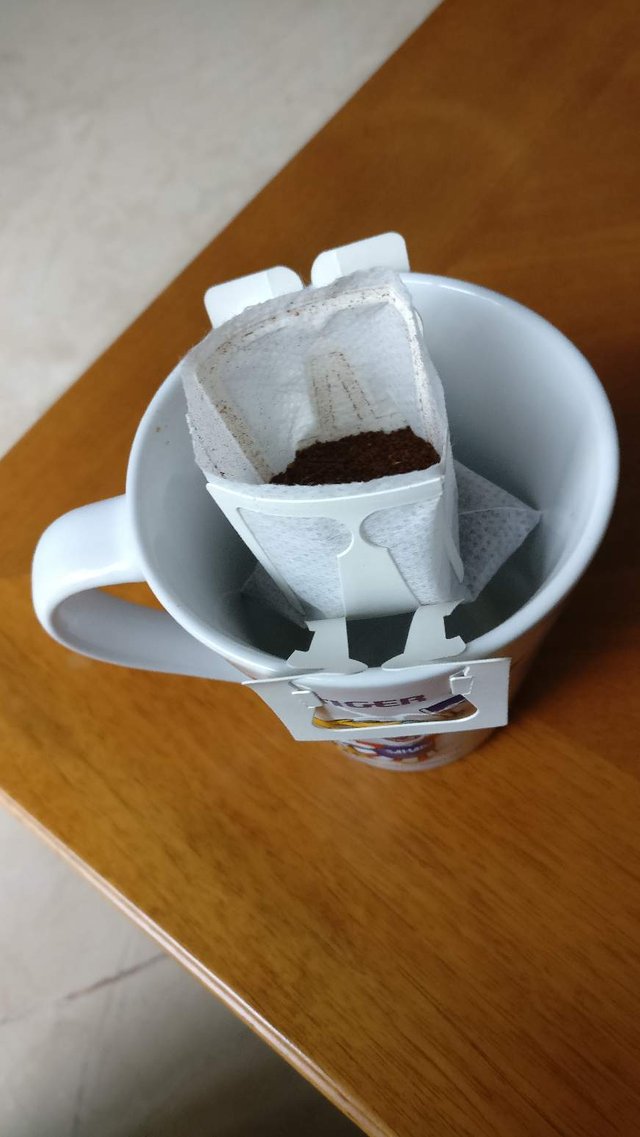 I used about 120ml and got a reasonable cup of coffee from it flavour wise. It was a bit too sourish for me but that's typically blue Mountain. It seems to me that sour coffees are more popular here in China which is not the preferred flavour in Europe.
That's all the leisure activity for today. Time to do some research work.
Posted using Partiko Android