This is not a click bait title....except for if your head's in the gutter.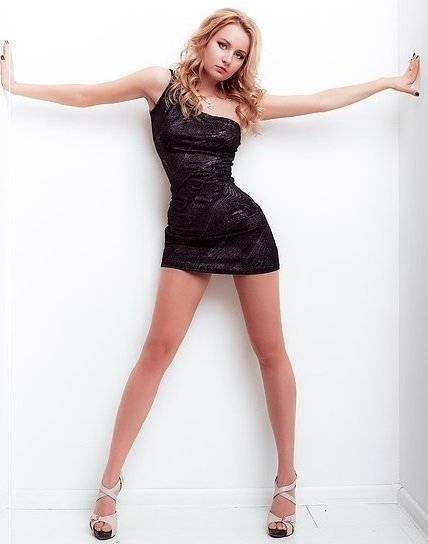 People seem to enjoy my updates that I post about and my life here (especially @abigail-dantes ...but she's a little bit nuts and laughs at singing penguins),.... so anyways, I thought I'd give you an update.
As some of you may have noticed ( or not) , I haven't been posting for a few days.
There's a reason (or even two), for this.
The first reason is that we've been moving house – yet again.
Well, not moving house exactly, but more of finding a second home to relax in. ('cos we're so stressed, don't ya know?)
The thing is, that since our move a few months back to our new, bigger house, it's also entailed our new place becoming very busy. (relatively, for us).
As much as we like the house, it's now become more of an 'officey businessey zone', and because we are essentially antisocial twats who really value our quiet and our privacy – our new house just doesn't feel like that.
It not fully 'ours'.
So we had a sulk, and also think, and we decided that...
....We needed a getaway. Ok, 'need' is being a little over dramatic, – but we did really, really, really really want a second place.
And now we've found one! Like - seriously – wooohoo, !!!
It's great!
A modern bungalow, in the middle of nowhere, surrounded by cows, wild birds...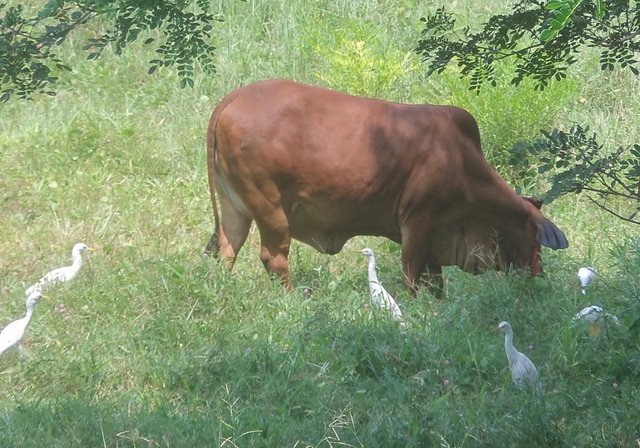 ...and cocks!
....And all for Sophia to chase and annoy - until she pretty much gives up in a totally exhausted heap and sleeps on the veranda for a few hours.
The new place is only 50 odd square meters, but it's ALL ours (and Sophia's, obviously).
Sophia, exhausted, and possibly planning her next assault on a one ton bull....her plan didn't work out too well last time...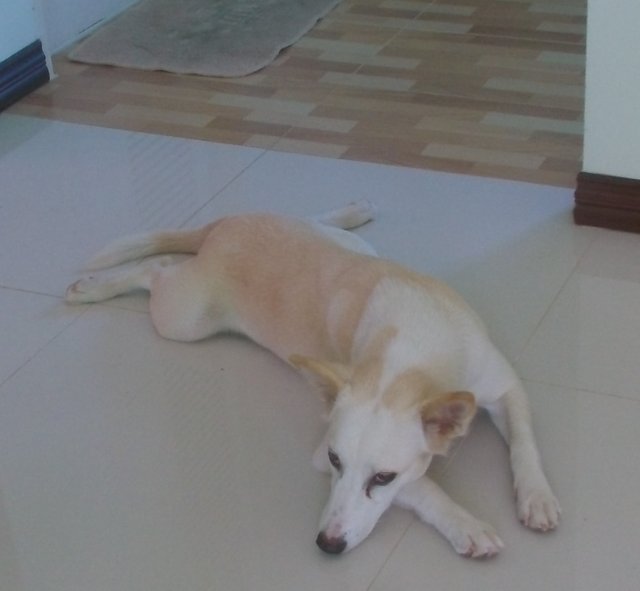 So that's why we've been off grid, so to speak. A little busy, sorting everything out.
Oh, and the second reason is...., we've had no internet here in our new gaff. (I wrote this post just as they were installing it).
Now we've got someone looking after the admin side of the new project full time - I can pretty much back off from it.
She's doing a great job so far! (much better than me - which isn't too hard at all - not when it involves admin shit).
It's not rocket science, but it is admin..... which I really hate.
I'd prefer to cut my own profits in half, and have almost nothing to do with it (3 hours a week now, max)
....rather than me spending 3 or 4 hours a day on it, and taking hundred percent of the profit.
My 'greed is good' days are way behind me.
I grew up.
So that's about it really. Update complete.
The downside though, is that we now have to commute between places, at least two times a week. Bloody hell!
It's a full 15 minutes ride through some beautiful countryside and virtually no traffic.
Life is still very peachy, and getting peachier...
oh yeah....
A leggy blonde....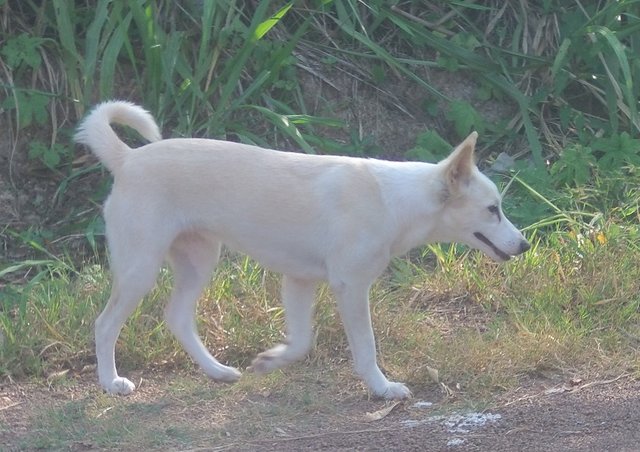 Chasing a cock....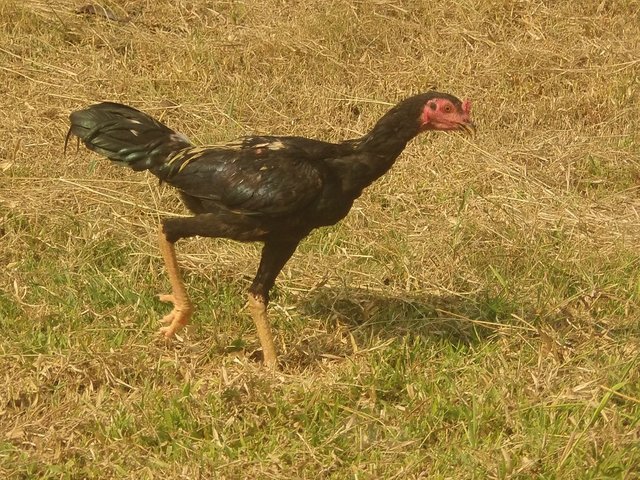 I couldn't get the money shot in one frame...This is the foreplay phase...