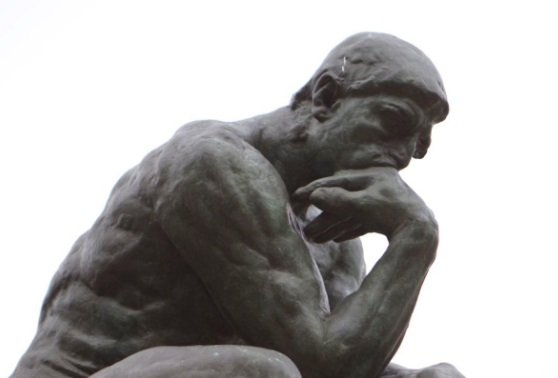 I ask this to myself, as I've now started to think about doing it again on a regular basis.
My hiatus has lasted for far too long...
It's been several months now, in fact - and with my newly found free time- it's a luxury I can now, once more, indulge myself in.
(It takes a lot of your time, in so many different ways than to even try explain in this short post).
I've always played with myself.
From as young as I can remember in fact - and it's continued with me, long into adult hood.
Depending on my relationship status, it could change the frequency of my indulgences, but it's never fully stopped me from my solo pleasures.
I had one girlfriend one time, who just loved me playing with myself - and at one point she actually got involved to! That was great fun!
That was an anomaly, though, it has to be said.
My passion of pleasuring myself is generally regarded as something a little bit strange, and weird, and looked upon with bewilderment and, sometimes, frustration.
It is very time intensive, (sometimes one session can last well over 8 hours) and some girlfriends, quite understandably, feel a little left out - or even rejected.
(but that's not my fault, as they are more than welcome to join in anytime they wish).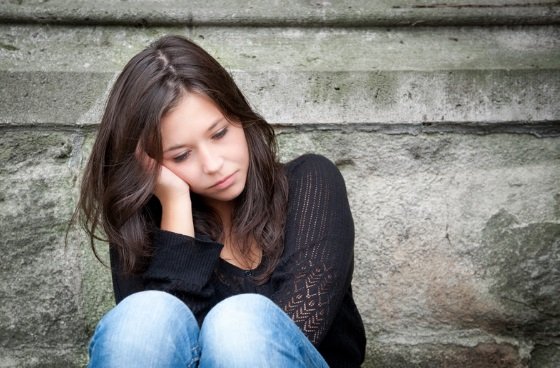 But why did I stop playing with myself? (you might be asking. Or not).
Well, to be brutally honest, my tastes changed.
What had previously been a constant source of gratification( for decades, in fact) just no longer stimulated me anymore.
It left me as cold as polar bears nipple. The enthusiasm for it had just....well...died.
I needed something new, something to push my buttons and get my juices flowing once more...
And now I think (hope) that I've found it.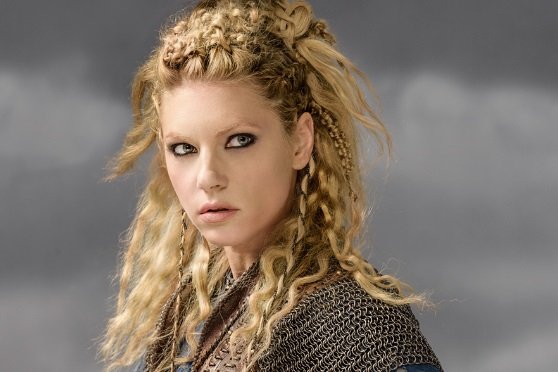 Before now, I've always needed lots of bodies to be involved. I'm talking hundreds of them, if not thousands!
Now, I think, the more intimate the encounter, the more I think I will enjoy myself.
(I haven't actually started playing with myself yet, I'm still at the 'thinking about it', stage).
'Close up and personal' now seems to offer me far more potential stimulation than the masses of bodies flailing everywhere in the way that I'd once previously enjoyed so much.
Old patriot war gamer

New patriot war gamer...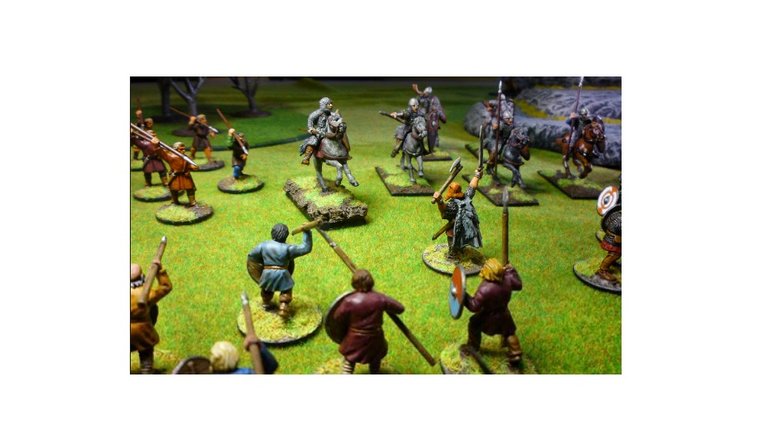 SO, back to the original question -Is it psychologically healthy to play with yourself?
I would emphatically say .....YES!
It's the best stimulation you can ever have by yourself....painting, building, researching, formulating rules, map building, campaign rules, oh my god, yes .....oh yes baby, give it to me!