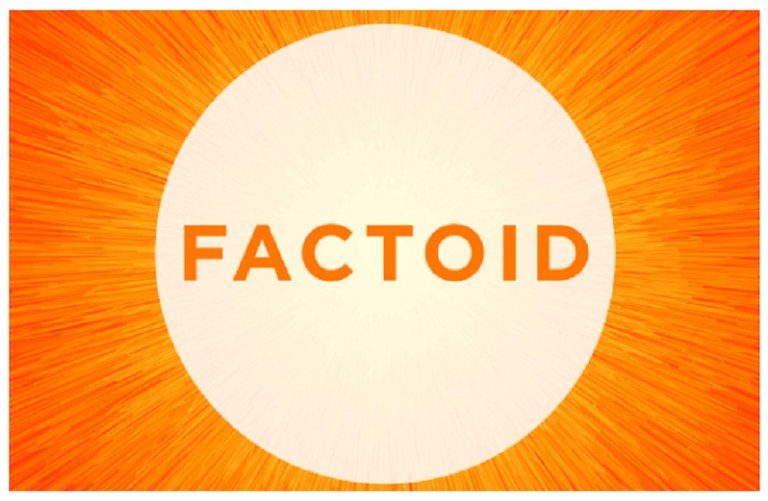 1/ The blue face paint worn in Braveheart hadn't been used in centuries, and was predominantly an Ancient Briton Tribes adornment rather than a soley 'Piticsh' one (the Picts did use it, along with a redish, iron based, dye).


2/Humans, guinea pigs, and bats are some of the very few mammals, that have lost their ability to produce vitamin C'.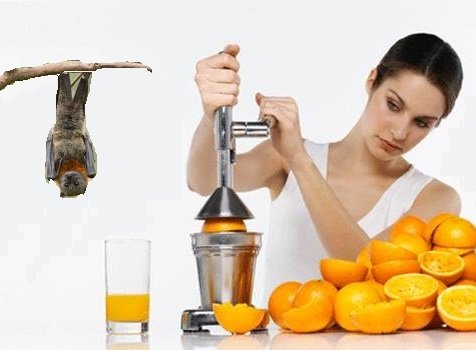 3/ Edison invented an electric pen in the late 19th century that he was convinced would make the telephone obsolete.
He was wrong.
( pretty much like he was with 90% of all the other things that he thought were good ideas).
Then somebody clever came along, and this became the technology on which the tattoo gun was based.