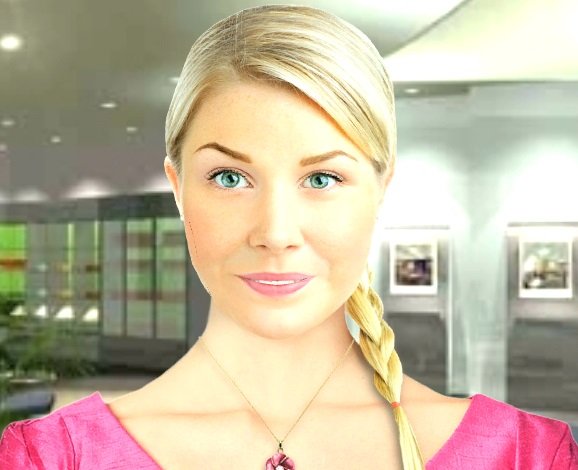 I was going to give a brief synopsis of what I've been upto this last few months, away from Steemit, but I'll leave that 'til later.
It's all good though, so no hassles.
Here's a sample of things to come. (yeah I click baited the word 'cum' in the title, just for extra hits.)
Wow, Dtube seems to have improved a lot since I left...Very quick!