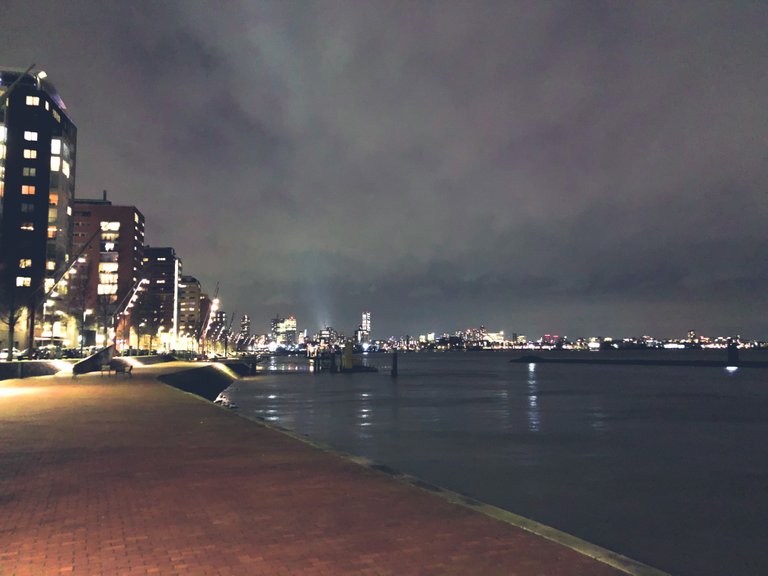 Everything moves like crazy lately...
All the happenings in steem. Tron taking over steemit inc. mixed feelings after the first AMA... surprising contradicting tweets of Justin... the soft fork... quick response (positive?) from Justin... the upcoming town hall, all the questions needing satisfying answers.
Day job starting to increase pace. Budgets becoming clear. Plannings and deadlines in make... A lot of stuff in the planning of this year. New functionality implementations, migrations, phasing out legacy software, code refactoring, testing, reviewing...
Personal life getting busier than ever. Kids grow up really fast. Sure, they are less dependent each day, but they need more attention and interaction as they grow. Combining work, own/shared projects and family life can be tough sometimes.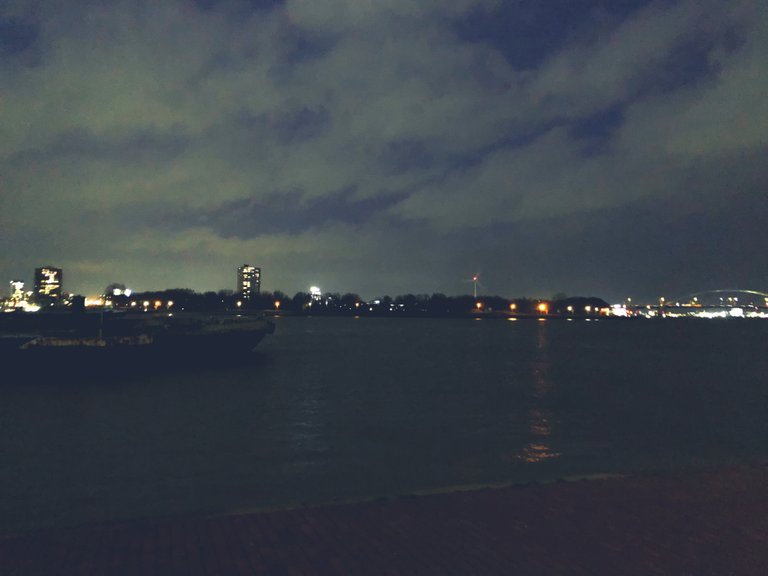 And if you are questioning whether you live in the city you want to live. Having some distance to your friends, family etc. Thinking about how you live your life, whether you're happy, and what the definition of happiness is... witnessing lots of bad things in the news. Seeing people around you behaving not very kind to each other. Feeling a lot of negativity from some people very close to you...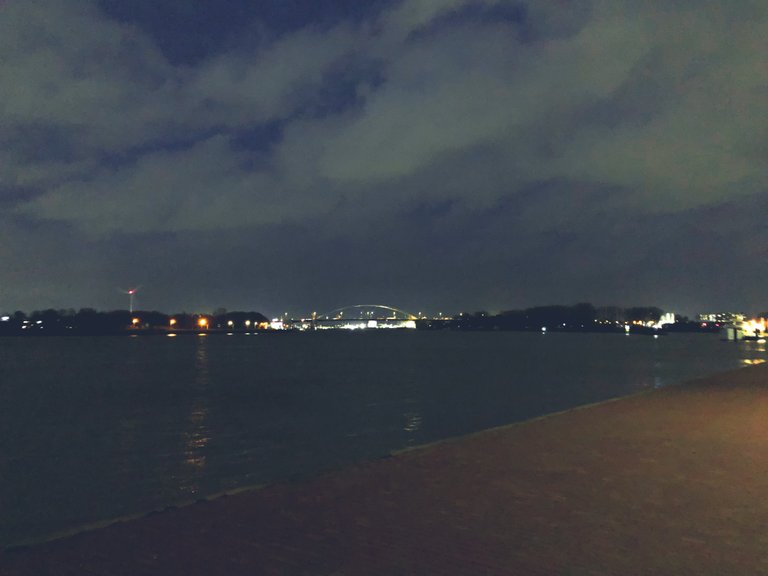 Lots of thing on my mind. Causing my brains to operate almost like a 100% running CPU.
Sometimes I just need to catch my breath. Stop an hour of two. Just walk, take a deep breath. Enjoy this view.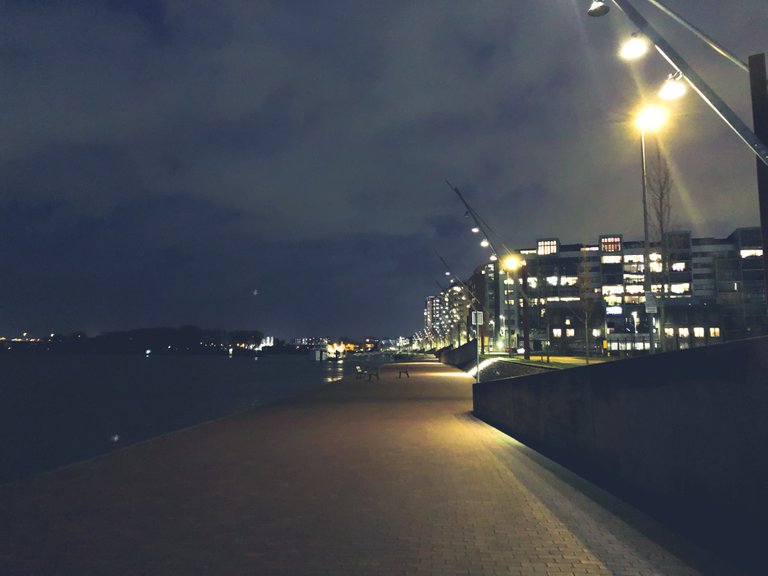 Take good care of yourself and don't forget to catch a breath...