Hi, guys!
So, today first week of my daily new regime passed, and I'm ready to share my impressions.
I'm hypomanic now! After long depression it was a relief (at first), but than I realized that I haven't slept for three days. Plus my pills don't manage anymore on low dose, and I'm a bit confused, I have to rose the dose to get some normal sleep, but when I do that - I sleep like in Tarantino movie.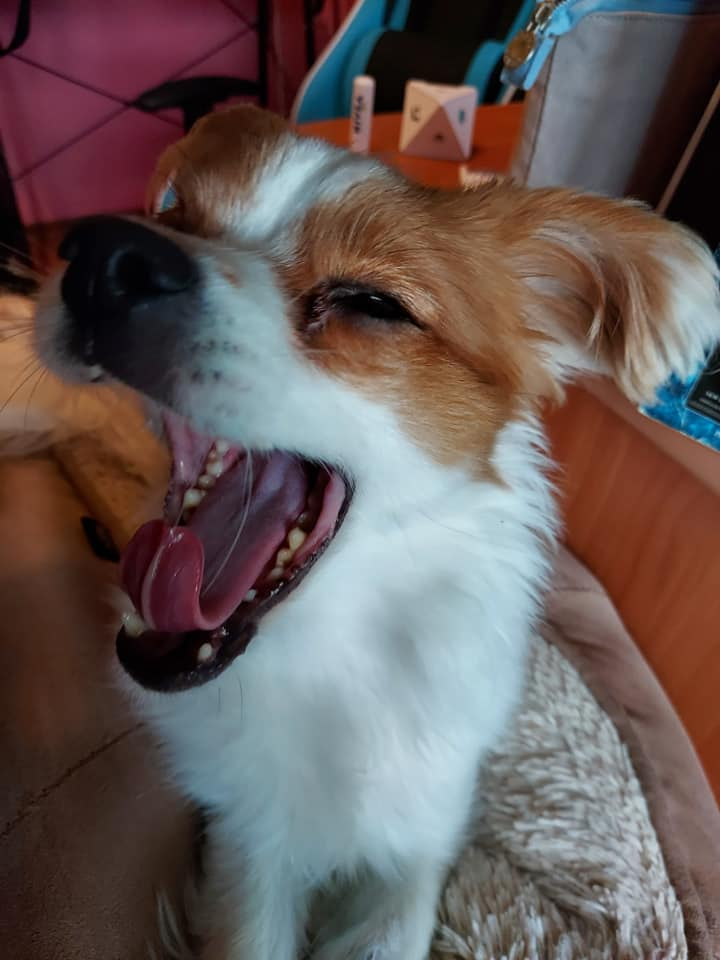 At first when you step to hypomania you feel really excited about it. Finally you have enough forces for everything, you have all time in the world and you can do everything. I finished the second part of my book in five days, and also edited it. Google disk, which I use to write the book, is really strange when it comes to fixing text. Sometimes it offers replacements so silly, that I don't know should I laugh or should I cry.
Anyway, I way highly productive during last five days, but now my insomnia already makes me feel badly. I feel that my body needs a proper rest, yet I don't know how to give it to it, and yet I don't want to contact my doctor and hope to manage myself.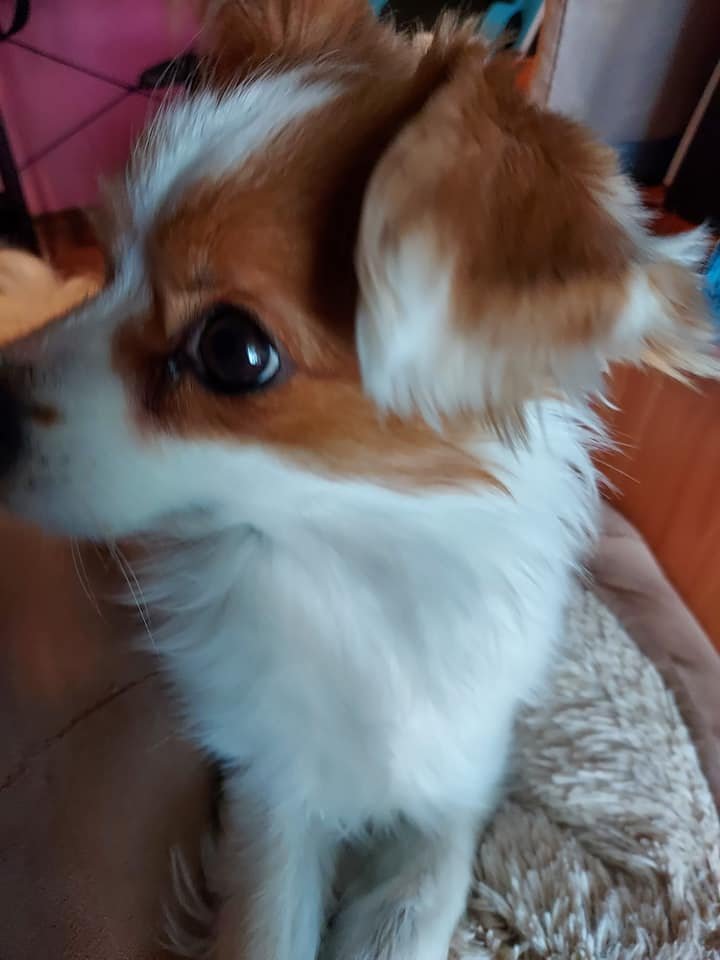 By the way, I returned to my singing studio, and to stretching studio as well. I still don't know. if it was wise, but at least with singing studio it was OK. I felt so happy that at first repetition I broke my voice. Finally I can sing without thinking about what neighbors will feel like. To be completely honest I don't care. They allow themselves to listen to music really loud, and believe me, it's a horrible music.
But this feeling when you sing at the studio is completely different. And I'm really happy that finally I'm allowed to go there again.
About stretching - I was super happy as well. Tricky how our body works. I was so desperate to get back, and wished it with all my thoughts, but when the day-X came - I started thinking about excuses. Perhaps it was my body reaction to attempts to make it move:). But I dealed with this resistance and brought myself to that small gym. And, as usual, training passed is five seconds, I didn't even notice it.
Strange that I never had this resistance when it came to visiting vocal studio. I have to admit that despite the fact that I always try to find some sports activities for myself I'm not an athletic person, and prefer not to do something. But I know that I need it to stay healthy, that's why for long time I was looking for sports activity I'd be OK with. And I found it.
Of course all this returning to past life triggered my hypomania, and now I just have to deal with it.
By the way, do you remember me talking about creating a small home based garden? Today I'm ready to show first results. We placed a metal shelf in the corridir, and I put some pots on it, and we also added proper light. I already have first green leaves, and I hope they will grow OK:)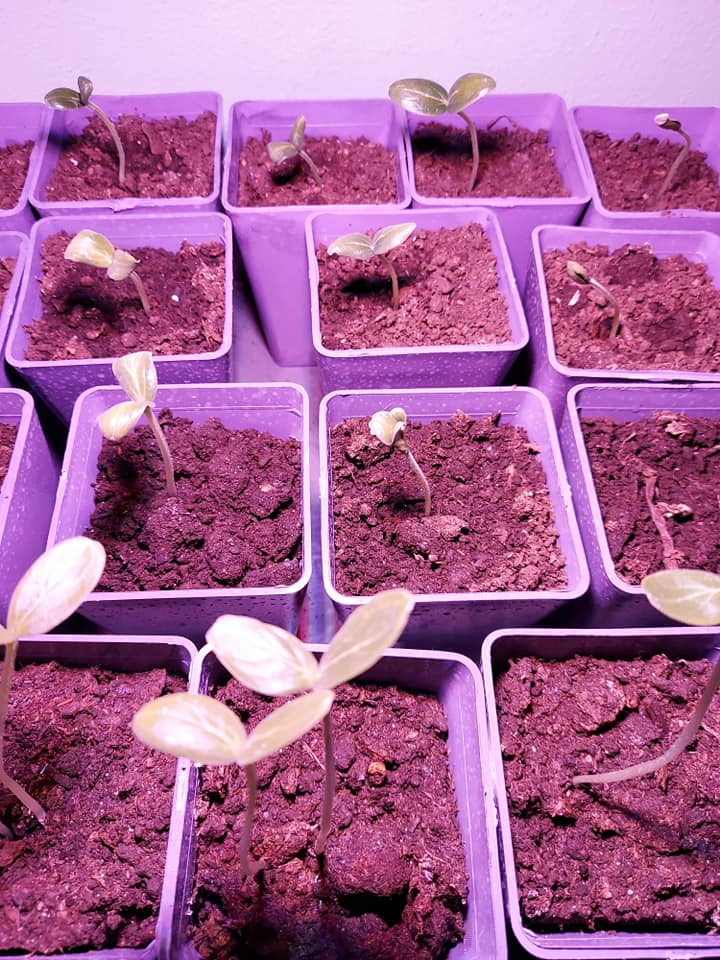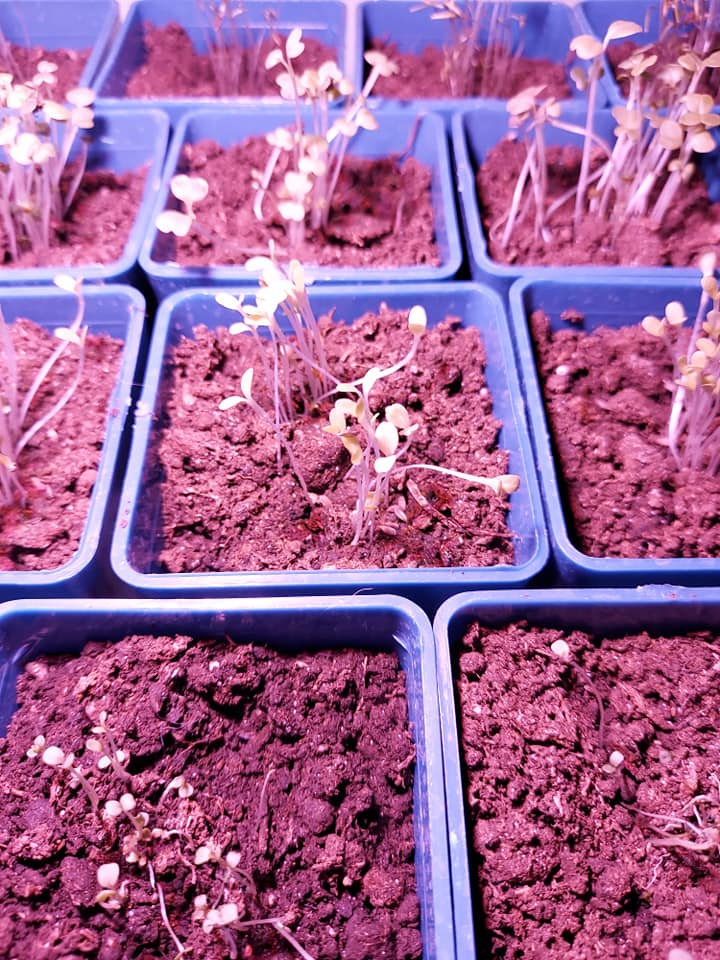 See you in the next post!
Love, Inber