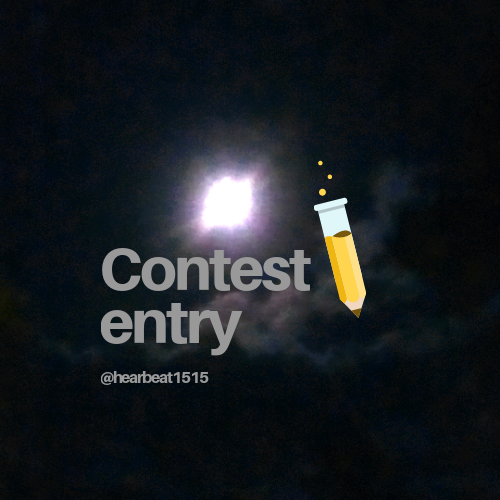 This is an entry for Take A Pic Contest by @olivia08.
The theme for this week is Crown/Corona.
I don't own a crown and I don't have an nearby at the moment I'm writing this post but I do have some ideas about crown.
With this idea of mine, it mean that I will always have a crown on me.
Can you guess?
Here it is.
I ask my colleague if I can take a photo of his hair.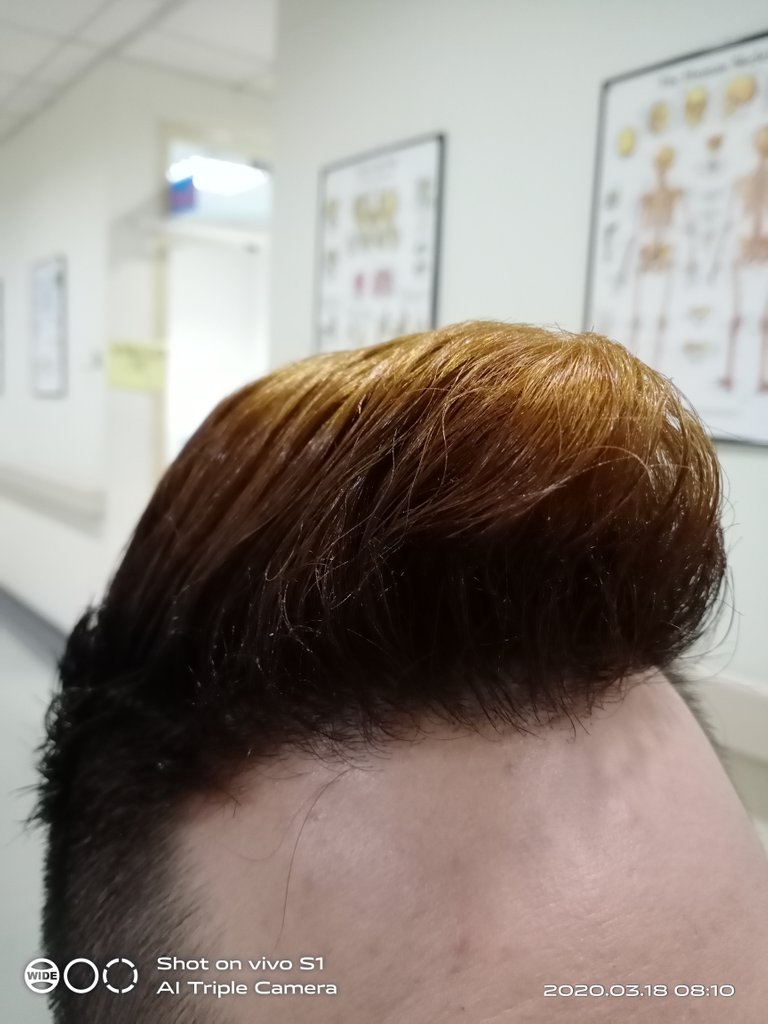 And here is my crown 😊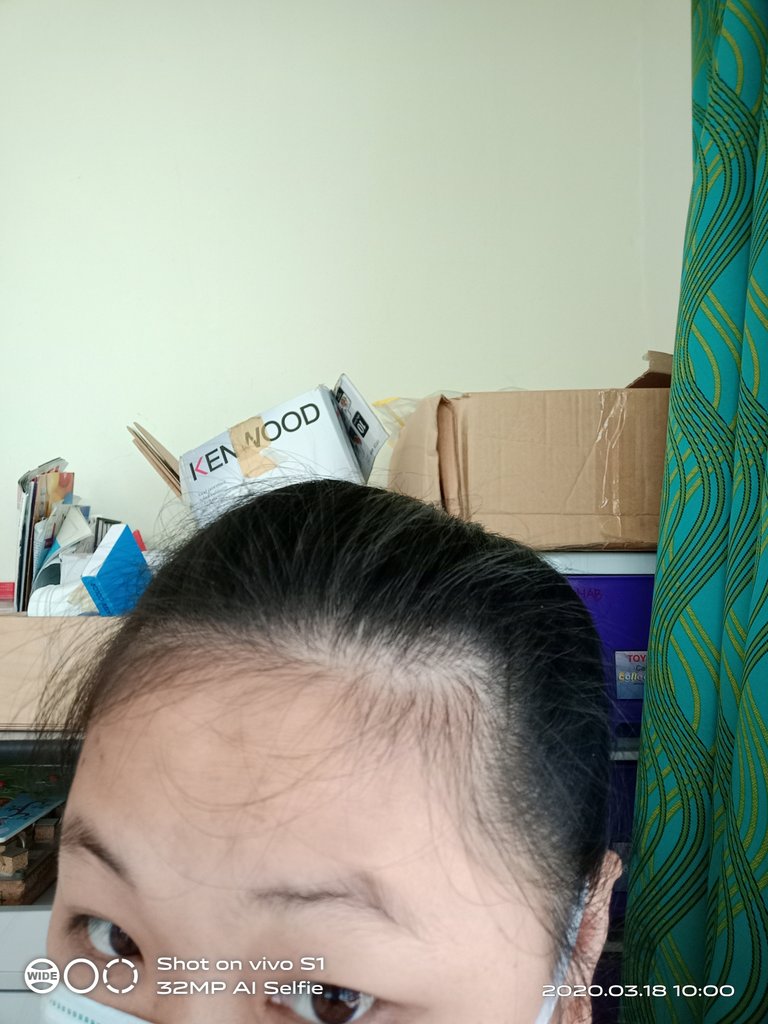 Why do I say that my hair is my crown?
If I take care of it properly, it will shine like a crown.
When I comb it down nicely or tie it up beautifully, people will say that you have a beautiful hair.
One more thing, it's on my head, just like a crown 😊
I hope you like my crown.
Another crown that I can remember is while waiting to give birth to my daughter, if I'm not mistaken it's called something like crowning. For that kind of crown 🤭 I now have a princess.
I thought that I can't think of anything for this contest, well here I am with my entry and hopefully @olivia08, Is my crown acceptable for your contest?
---

---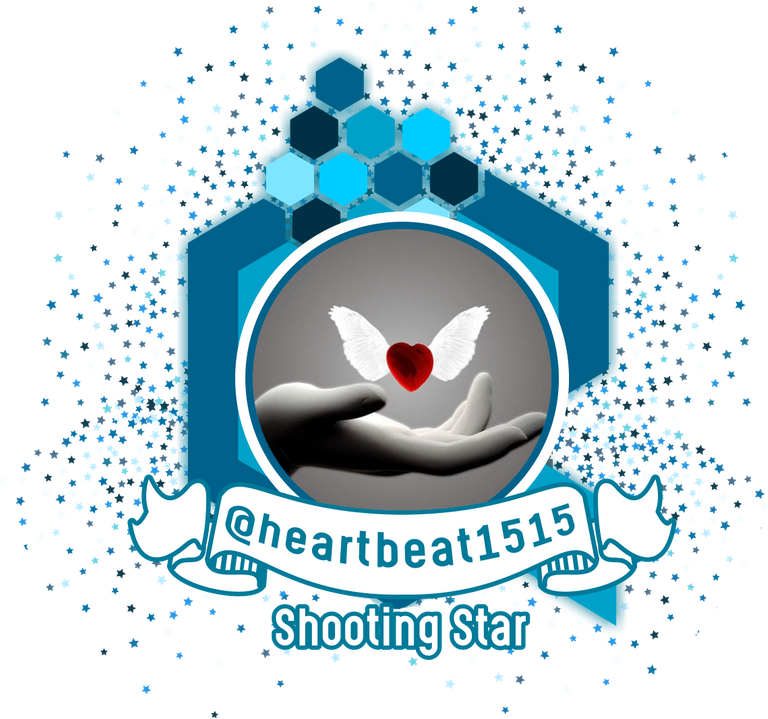 ---
This is also an invitations to join in with....
---
1
#posh initiative
Share your post to twitter and share the link of your twitter in your own comment box.
---
2
This is an Invitation to join #ccc for Guaranteed 👍 Daily Income 💵 and Payout 💸 for Newbies (2.0) 🐟 🐜 🐛 in #ccc 👣 and Follow 👣 the Honor Code 🏅 - the Creed (Conditions and Limits Inside)
AND
the latest update <<< please click to read.
You need to write a minimum of 200 words post to become their member. Use the tag #ccc so they can find you.
Want to know more about them?
Just read the links shared above.
Want to hear other experiences with them?
They are doing weekly contest which start on Monday. "What does ccc mean you?"
Go and read the entries.
---