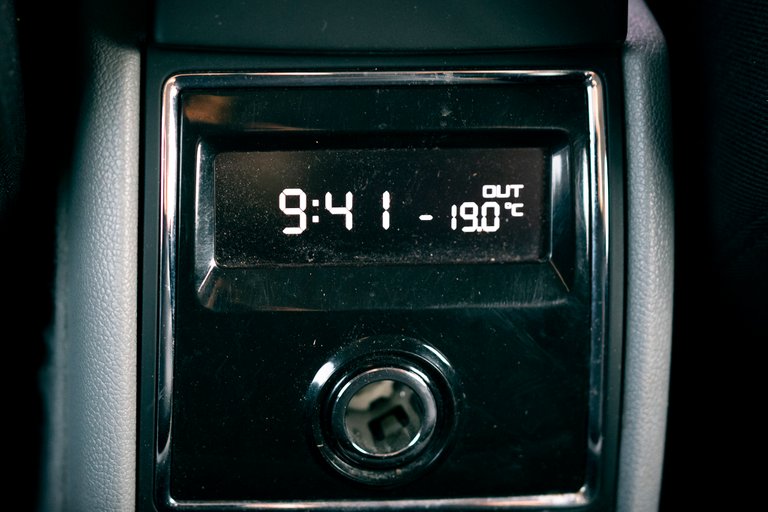 I'm back home after a super hectic weekend in Lahti and still trying to recover from it.
The weekend was very interesting and productive, but very tiring too. We left at 6am and got to our accommodation at 3.30am the next morning after being on the move all day and jumping between -20 degrees Celsius outside and +25 degrees inside a car. I'm still trying to catch up on the sleep
I took around 400 pictures in total and spend all day yesterday going through them, sorting out the best ones and processing them. I don't yet know if I will be able to share much as the images are for a company so I need to ask if they mind me sharing some of them here.
I hope I can get more assignments like this in the future because it really did not feel like work at all, more like hanging out with really fun people and just shooting while at it. Isn't that just the ideal situation?