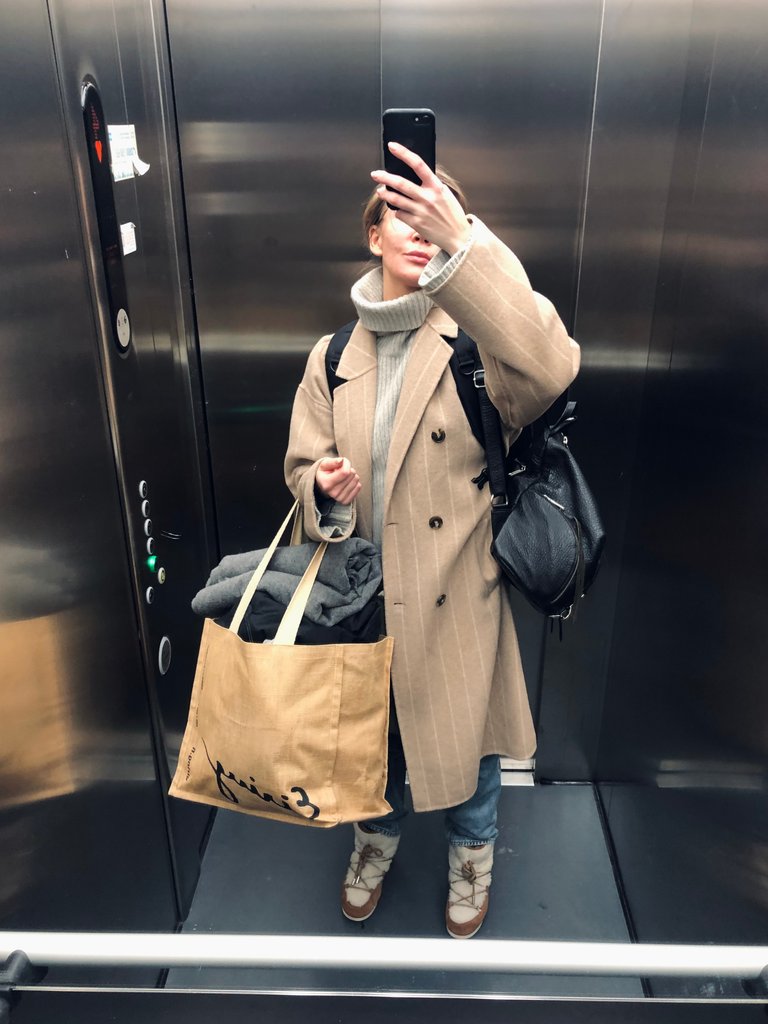 It was just shy of 6am when I stepped outside today, heading towards Lahti for a photography job. It's going to be a really long day but hopefully a fun one.
It's promised to be -20 degrees with sunshine today in our destination so that gives probably a real pretty backdrop but also poses its own challenges.
I'll try to nap a bit own the way, while being a little jealous that I don't have a unicorn stuffed animal with me like one of my companions in the car.
We are listening to the Bodyguard movie soundtrack, that's a little hint of what this weekend is all about.