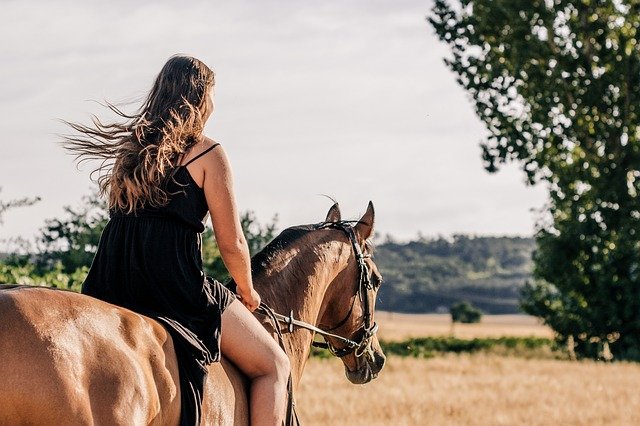 So I don't usually make more than a post Every few days but I'm going to do two in quick succession...thanks largely to @tarazkp article in response to @theycallmedan question on how steem has impacted us personally.
I think the fact that I though of at least at least three things to say as soon as I read the question also motivated this.
Steem has had a considerable impact on my life since I joined. You see many people have their reasons for joining steem and am no different. The fact that we were actually rewarded was also a big motivating factor but I don't think I'd have stayed this long if that was all there was to it.
Zero Knowledge of the CryptoUniverse
At the time I heard about steem I had as much knowledge about crypto as my Nana. The lure of money at a time I needed some extra cash at the side and with BTC then at an all time high attracted me to steem.
Steem helped open my eyes to the cryptoverse in more ways than one. I became a firm believer in the need for a decentralized financial system and the possibilities surrounding it. Am no guru at all the blockchain has to offer till today, and my initial excitement has been modified a bit, but the foundational basis for my belief still very much remains.
A Safe Space
This should have been number one, but I felt it wouldn't be right saying I didn't join for the money like everyone else. Steem has provided a haven to hear myself talk and put that talk to words.
I'm not so active on other social platforms and I hardly share opinions there, but steem gave me the opportunity to do so, and perhaps has even given me a greater sense of enlightment on political and social issues.
Lessons and People
Some people here are quite amazing. I hit a low point sometime last year and publicly asked for help here, was quite surprised by the number of people that showed concern, reached out, and even assisted directly. Probably the biggest reason I'm not going anywhere.
Also I've had the privilege of learning from some communities such as @familyprotection. One in particular was how members rallied to help a lady in faraway Russia if memory serves me right.
I probably have at least two more points to add but am tired of writing and really not a fan of overly long or repetitive articles.
Bottom line is that I owe steem quite a lot, and will continue rooting for its success.