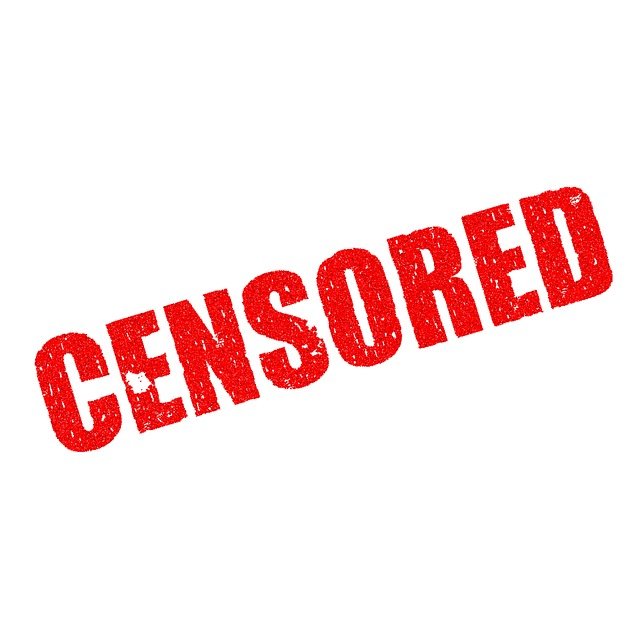 Read some interesting articles about YouTube's ban on crypto promoters and I must say it sparks mixed emotions from me.
On one hand I feel for those whose livelihoods have been affected as a result, after building a loyal followership and all; but then again I can't help but feel crypto's big break will come from any normal promotions we do.
Hear me out
We've been on this for a few years now and the average person who gives a hoot at least has some semblance of what the blockchain offers... Even though not in detail. Despite this, they rarely seem interested and sentiments are largely negative.
In comes mainstream media to the rescue
Am starting to think it would take something huge to trigger mass adoption, which defections from mass censorship offers. It will take some leap of faith though from a lot of YouTube creators to move onto dtube and actually stay. I reckon while difficult, lingers along the realm of possibility.
We've seen it play out in politics and religion before, let's see if the mainstream can help propel our growth by scoring an own goal.