---
---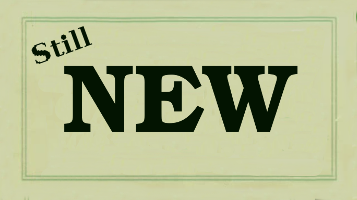 ---
---
Without much to add, and still, there is always something left to say..After previous photos, wanted to check depth and the number 77 or 7 7 'pops' out..
7 7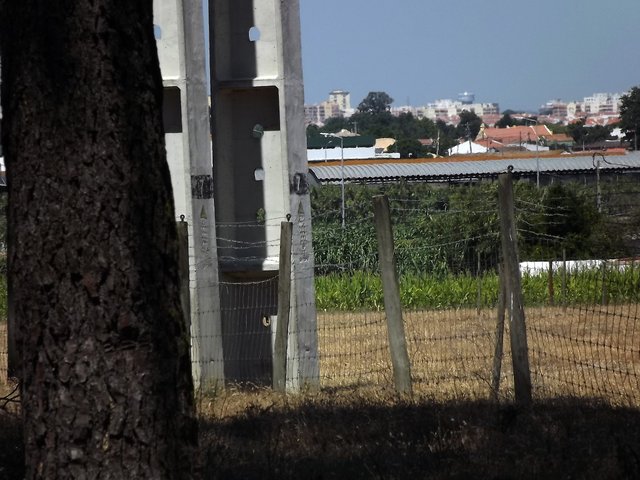 ƒ 7.1  1/320
·
Poles, freakin' electrical poles are everywhere..
They're Everywhere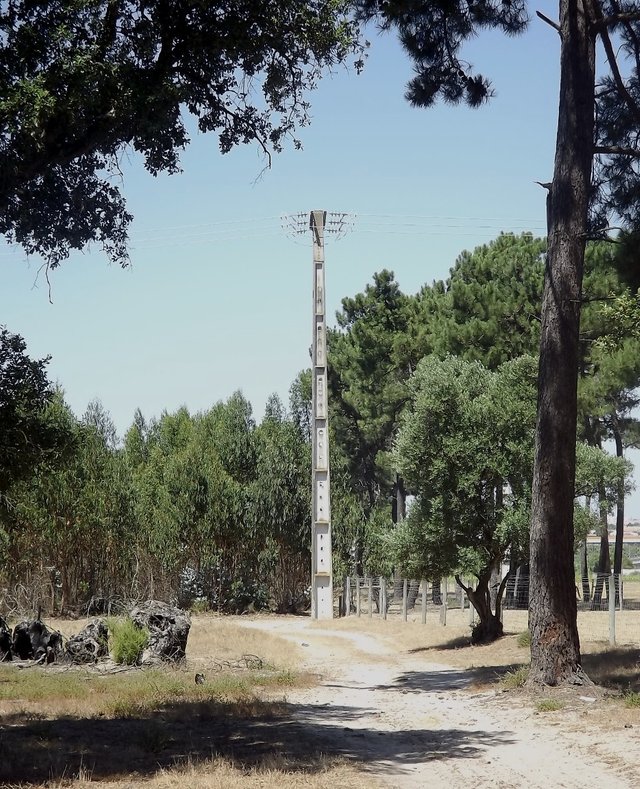 ƒ 4.8  1/200
·
And You can see a little bit of the next photo in the previous one, from the contrary side. Called by my friend into my attention and being against the sun was another perfect test-photo..
Old Burned Roots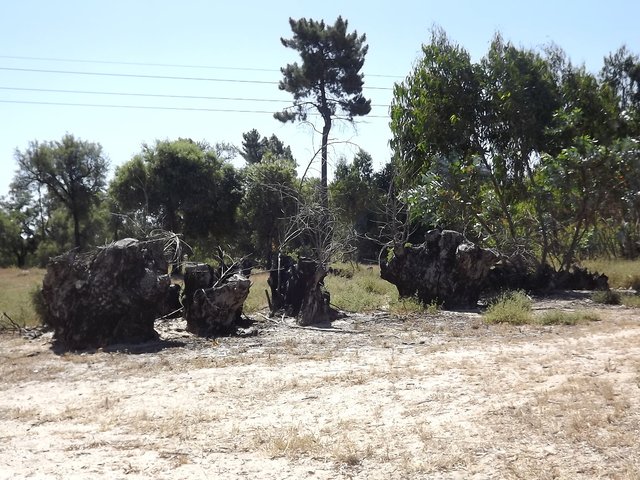 ƒ 4.1  1/320
·
To the right, a tad far away, the most peculiar yet captivating root, another good test-photo..
Peculiar Burned Root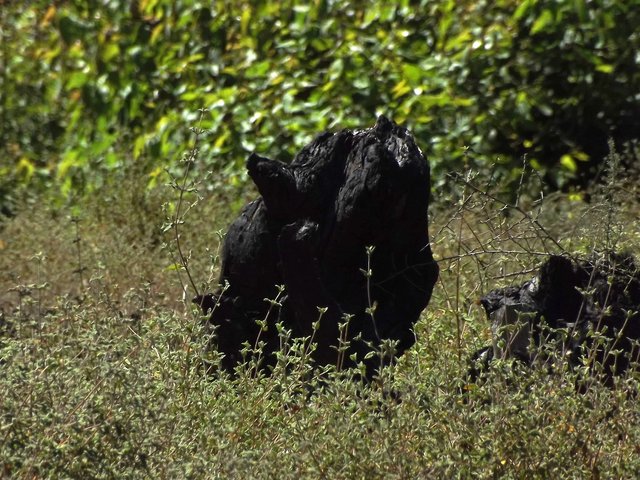 ƒ 8.0  1/320
·
We made our way to the DeLorean and went back to the future!! Just joking, it's not a DeLorean and we just made the trip back home, it was sunny and the temperature wasn't bad at all. ( ..I tend to dislike heat a lot.. )Already at home, very pleased with my new camera, was time to chill for a while since I haven't slept on the previous night, and as You can see, in the shade between the heat from outside and the cooler air from the fans inside was around 25°C / 80°F, probably 5 to 8 degrees more under the sun, maybe more..
Temp.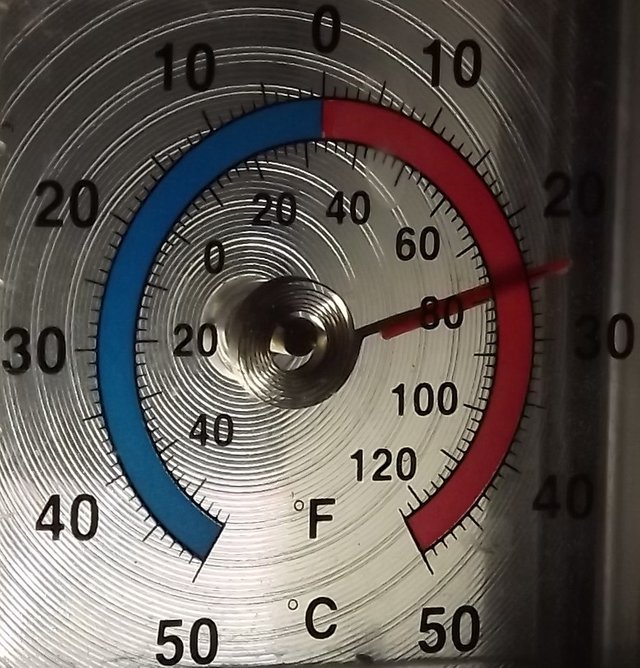 ƒ 5.9  1/250
·
This first day with my new "baby girl" ends here, but much more is to come =ÐIf You haven't seen the 1st part of this post, here it is, go check it out, and I see You all on the next one..·
New Camera =Ð (1/2)
---
❤ You all,
In Lak'ech Ala K'in
---
Photos Shot w/ FUJiFILM FinePix S4000
Image & Photos edited w/ GIMP · GNU Image Manipulation Program Software