---
---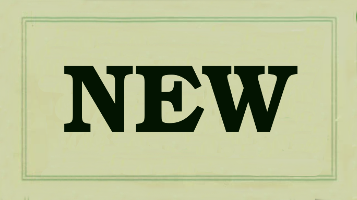 ---
---
There isn't much to say, still, I'll say a lot, starting by:
I'm back to photography!!
Finally got a new camera, 'way' better than the previous one on most aspects (..haven't tested macro photography type yet..), but, right after picking the camera, the friend I was with and who gave me a ride to pick it up in hand (..otherwise I wouldn't be able to, since I NEVER use a mask, unless really needed, plus, to use pubic transportation one is required, as for most places, so picking it at the mail center was also a bit out of question..)
Remembered of a good place to start testing the camera near the place we were, and here You go, first photos while testing the NEW camera..Starting with a green house to check the optical zoom, although it wasn't far enough..
Green House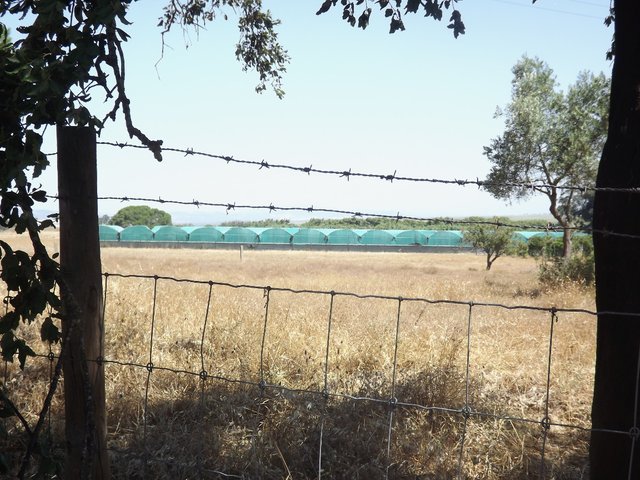 ƒ 4.5  1/200
·
But that wasn't the target to be shot!! It was a near by ruin of an old factory!!
Company of Ceramic Factories Lusitânia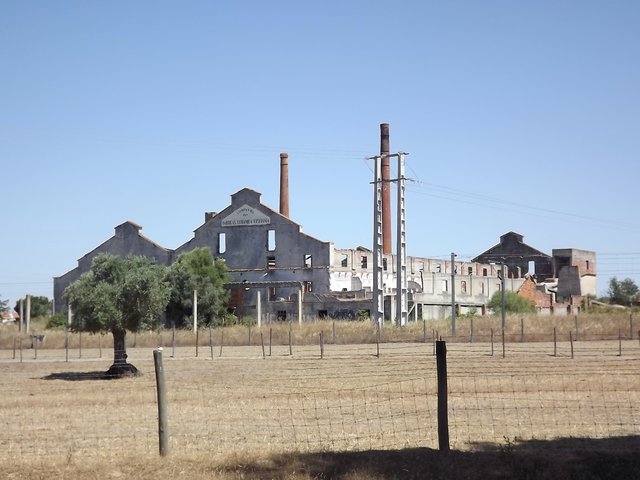 ƒ 4.5  1/400
·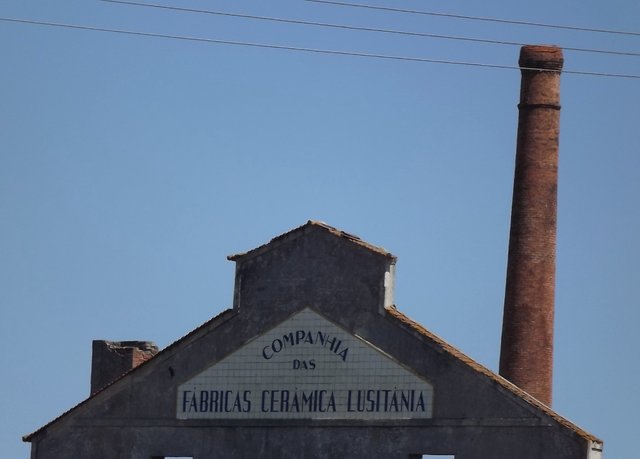 ƒ 7.1  1/320
·
This all from the other side of the train railways.. And this reminded me that since a very Young age, "we" never cared about the prohibition of walking in the railways signs..
Prohibition is NOT for me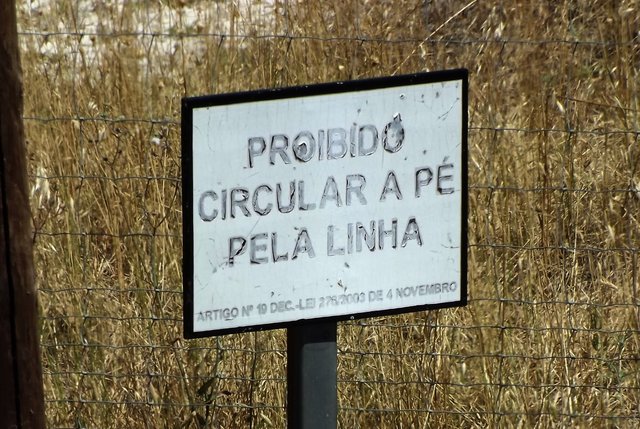 ƒ 8.0  1/200
·
Part 2/2 will come soon, since the new baby girl (camera) is in my hand I have the goal of posting at least one photo a day, or the equivalent, for ex. this post has 4 photos so it would be the equivalent of 4 days, You get the deal (I will probably post more knowing myself, it's the most probable thing to happen, a pause now and then but this, it really keeps me going, in peace of mind and in the present moment, in search of the ultimate photography!!See You soon in the next one.. =Þ·
New Camera =Ð (2/2)
---
❤ You all,
In Lak'ech Ala K'in
---
Photos Shot w/ FUJiFILM FinePix S4000
Image & Photos edited w/ GIMP · GNU Image Manipulation Program Software