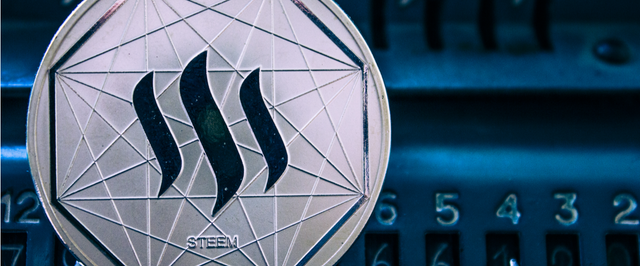 Im still trying to get back on my feed, getting things ready to start posting daily and even doing some videos but Im trying to structure things to make this process as smooth as possible.
For the past days exactly on February the 10 I notice STEEM broke the resistance at approximately 2100 sats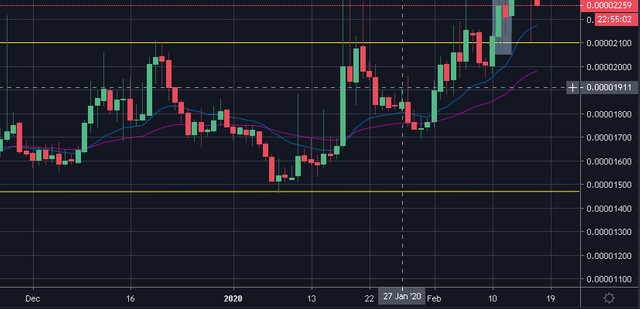 We enter this range exactly on August 2019 and I knew that when it was time to brake out it was going to be hard and not gradual like other pumps, the only reason I had this idea is because it was stuck at this range for almost 6 months just going up and down its true that on January 18/2020 we had a spike but there was no follow up but now STEEM broke the 2100 sats mark and its bouncing right from that mark, there for on Feb. 11 I take a position at 0.00002131 sats and then sell at 0.00002640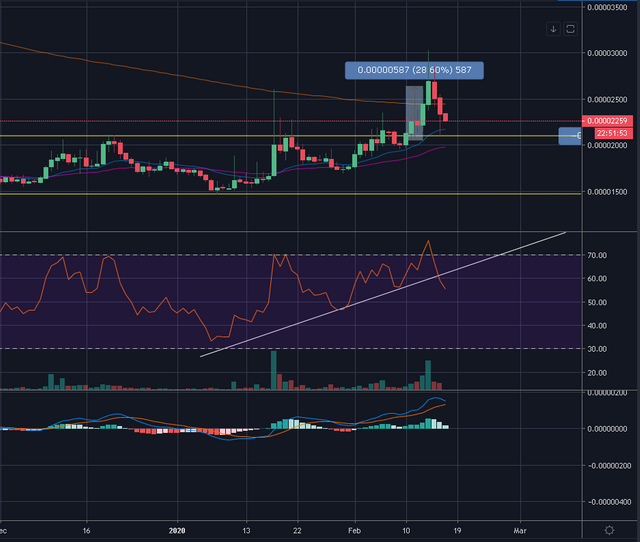 Taking home over 25% sweet sweet profit, not bad for my second trade after 3 months out of crypto but it is very likely to a lot of ppl to make profit during times like this when there is fomo everywhere and everything is starting to pump.
If you like the content please click on the first banner at the start of the article that helps or you can upvote this post at https://steemit.me
Good Luck, Thanks
If you would like to make a donation to help the site grow and keep it rolling, feel free at any of this wallets
...


.
.



DISCLAIMER: The information Cryptoxicate.com or its media channels not limited to Twitter, Telegram, Discord, Instagram, Facebook, or any upgcomming social media platform or internet search engine results is not financial advice. This information is for informational and entertainment purposes only. Any information provided are only and simple thoughts and opinions, you must not follow any of this thoughts and look for a profesional financial advisor since we are not any type of advisors. Dont not get into crypto currencies since its a high risk investment if you do not have the proper guidance and any investment that you made is your own responsability and no one else.