The best of my posts from the last month. This monthly series works as organization posts and index for my content.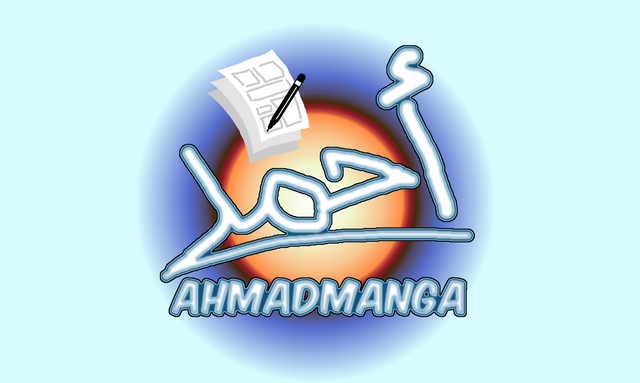 Previous Posts
---
---
December in few Lines
My post frequency decreased in December, and by the end of the month I started getting busy in real life. That busy-ness creeped into January and I only had time to write this post a week into the new year.
I continued my weekly #ScreenshotSaturday and but not #tic80games articles or any full game review. I bought Final Fantasy IX however, and managed to write my first impression post about the game.
I actively played #Splinterlands through-out the month and earned more DEC than before. STEEM & SBD stayed stable at their lower price which isn't a good thing but still better than declining further.
I think I'll be too busy to write new content in January.
---
Gaming Posts:
While I didn't post as much as usual, I still came up with some good #gaming content. I also started a new tag #GamingExperience for notable moments I experience in games.
My Gaming Posts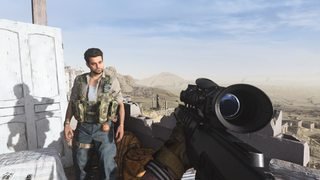 I played Modern Warfare on PS4 and I loved it. The campaign is gripping and the characters are loveable. Not the best game but its still fun~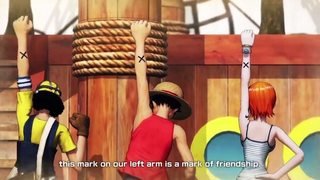 News & Opinion: One Piece Pirate Warriors 4 had only shown us the two latest arcs before. That changed when they showcased Alabasta.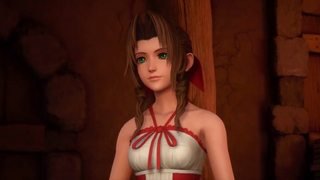 News & Opinion: Kingdom Hearts DLC was leaked in the first week of December and wow, it had one of the most captivating trailers in the whole franchise!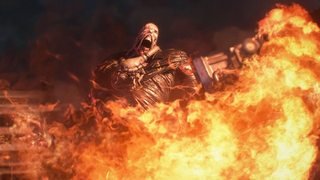 News & Opinion: Resident Evil 3 Remake has been announced with an amazing trailer.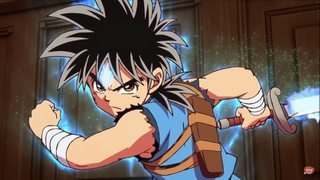 News & Opinion: Following the popularity of Dragon Quest XI, a new game and an anime are announced to be based on the Adventure of Dai, the popular Dragon Quest manga.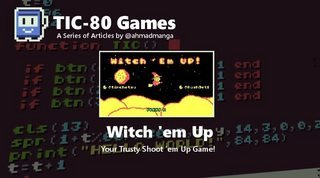 A shoot 'em up game featuring witches. My latest post in my #tic80games series. I took a hiatus from posting these after this one.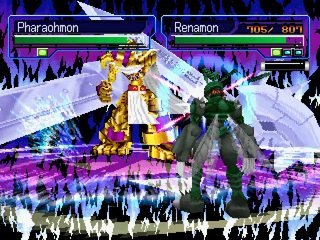 My first #GamingExperience article, this one is about the first boss in Digimon World 3 and how my limited knowledge in English affected my perception of the fight.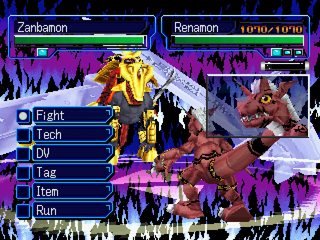 My second #GamingExperience article. Zanbamon was an intimidating foe for the child me.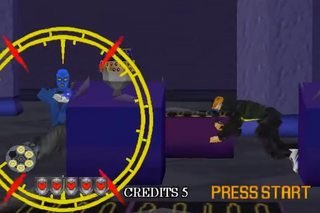 Virtua Cop was the first game I play on PC. For years I forgot its name but I guess it's still fun today. (Too short though.)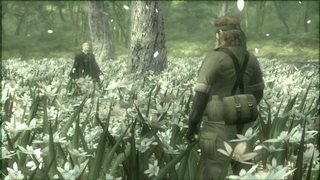 Watched a Let's Play of Snake Eater on Youtube and the game is soooo good! My favorite part is the ending.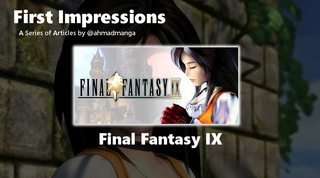 Final Fantasy IX is a fantasy turn-based RPG with a colorful world and fun characters. The game was originally released for PS1 and regarded by many fans as the best game in Final Fantasy series..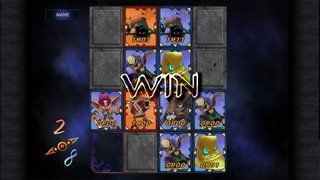 I found that I spent a lot of time playing the card mini-game in FFIX and decided to write about that then stop. (I have a whole story to complete!)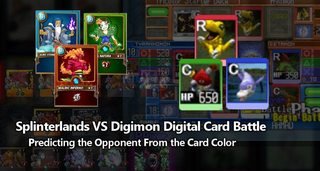 My comparison article for Splinterlands. Here I compare the game with Digimon: Digital Card Battle.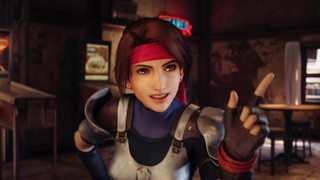 The Demo for FFVII was leaked and a lot of stuff from the main game was datamined from it, including the ending. Wow! Fans confirmed that there will be a lot of new stuff not in the original, please Square Enix, don't mess this up!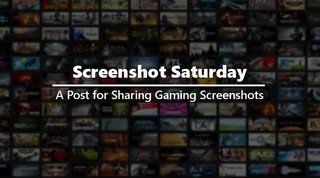 My Weekly Digest
I made a #ScreenshotSaturday post five times. [1] [2] [3] [4] [5 (This one is in January.)] The main games this month were Final Fantasy VII and IX. Didn't game a lot on PS4 this month.
Other Topics
Misc.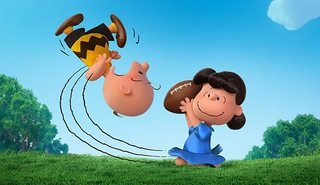 This article I talked about how watching a video of an analysis of an animated feature of Charlie Brown made me re-connect with a friend in Real Life. Thanks random Youtuber who appeared in my feed!
Writing & Short Stories
Even though I had some plans to write short stories, I didn't didn't post any in December and most of 2019.
---
~Thanks for Reading ~
While I couldn't keep up my Review Wednesday, I'm still glad for what I was able to write this month, especially my #GamingExperience content. I'll probably be too busy for the rest of January so I might not be able to provide consitant content but I'll try to focus on quality when I do!
If you enjoy my writing please tell me so in the comments so I can write more of what you enjoy!
All images are taken from their respective posts and are sourced there.