I write blog posts about autism to show case how some of us struggle. This blog post talks about answering the question 'what do you do for work.' Most of us struggle to find or keep a job being in an NT society.
People who don't work are seen as 'lazy' which could make us want to lie to avoid being judged.
I drop a few hints as to how you can answer this when someone asks you.
These blog articles are written by me. I share a short summary to avoid issues.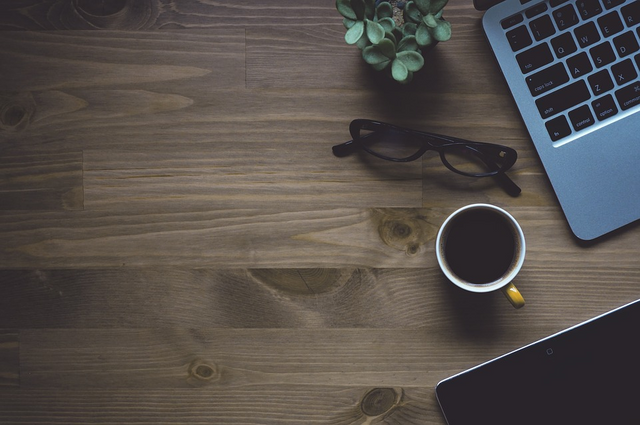 Image is from Pixabay.com