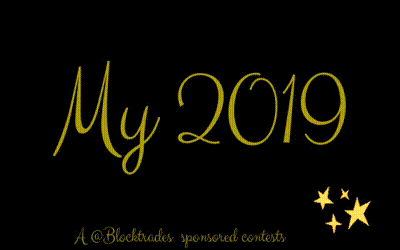 Hello friends I hope you are very well, today I bring you my participation in "my2019", in the post @anomadsoul comments that there are good years and others not so good, 2019 was a very difficult year for me since it was the year in which My wife and I can't stand it anymore and we decided to emigrate from Venezuela, migrating is never an easy decision since you abandon your customs most of your family and friends all with the hope of a better life, it's still too early to say yes It was a wise decision so I would rather point out some of the positive and negative things since the trip began.
Achievements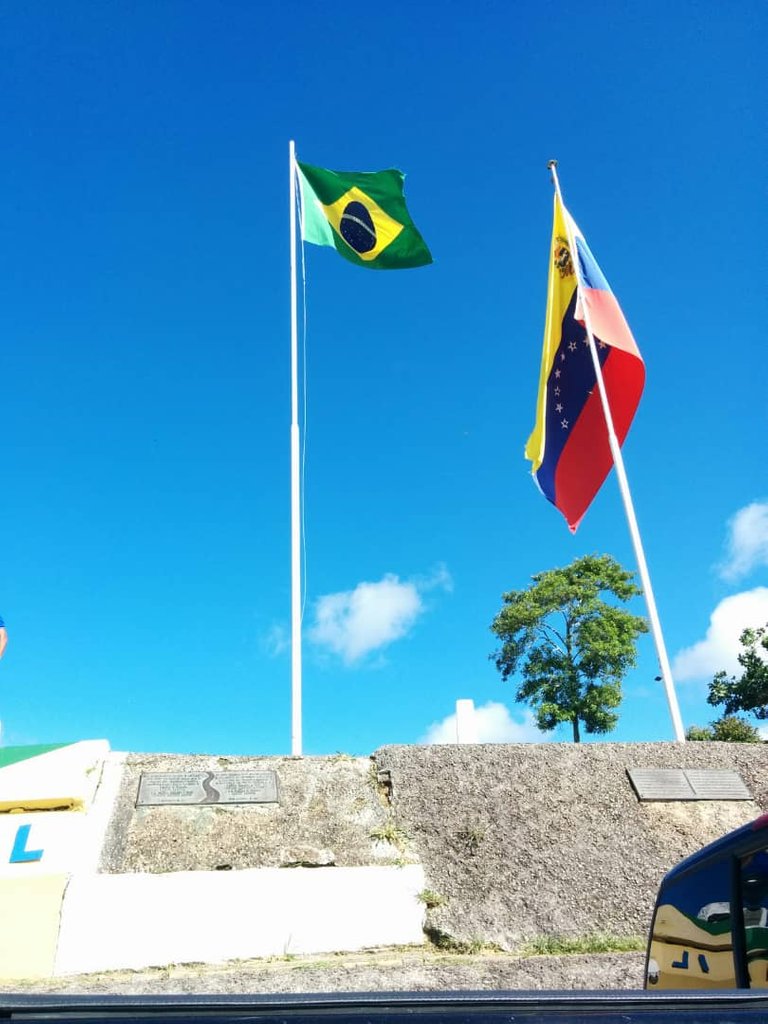 After a trip of several days by land and air, I arrived in Brazil safe and sound, although it is only the beginning of a new stage in my life, it is certainly a great achievement since it was quite complicated to reach a country where I did not know anyone and apart they speak a language different from mine, that is why I consider it a great achievement.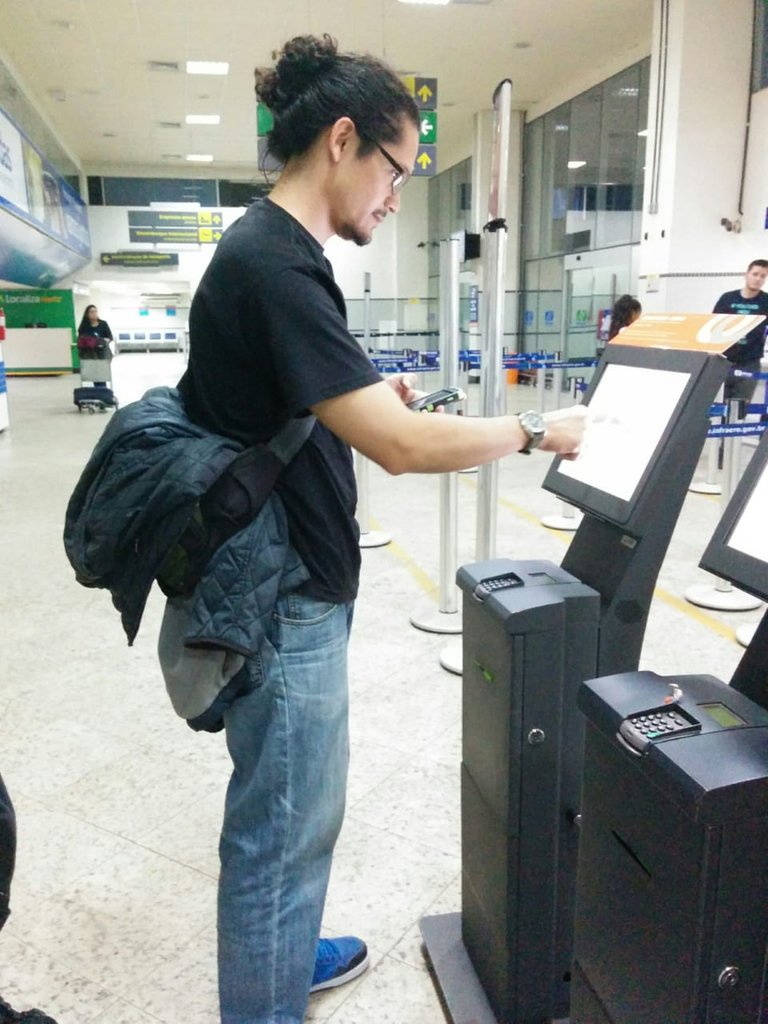 Another achievement was to obtain the legality in Brazil, after doing several procedures and getting up early to go to the government entities to request the papers in about 6 weeks I already had all my papers in order and I am currently a resident of Brazil for two years renewable to 10 years , apart I am already in the health system and I have the work portfolio that is another indispensable document to work on.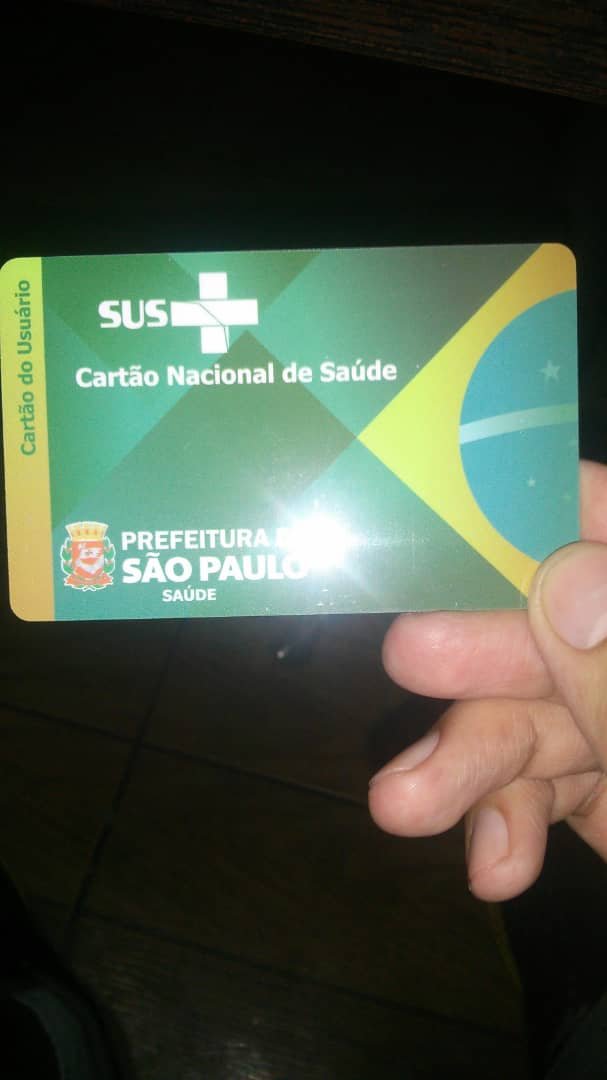 Failure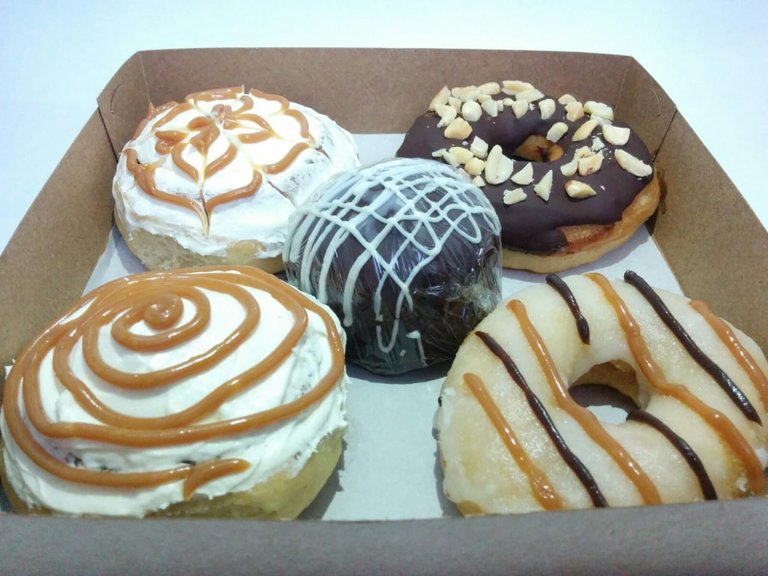 As you can imagine getting a job in a country without knowing anyone and without speaking the language is not easy, so I decided with how little money I had left to try to make a venture (of course informal sale), I like confectionery and bakery so buy a blender and other implements to make sweets and cakes, finally send some flannels with a logo, buy some containers for a good presentation and a small wick of ironing to be the table where you would make sales, I chose a busy avenue in Brazil to sell and boom epic fail, the Brazilian is not very open to things he does not know and that includes food, so very few people were encouraged to try and although those who did were amazed by the Sales were very low, I tried to stay active on social networks for almost 2 months, I also advertised where I sold, but the truth was I had money for only one month and if I didn't get If he had a profit, he could end up in the street since he was not going to have to pay the rent, so that project was a great failure.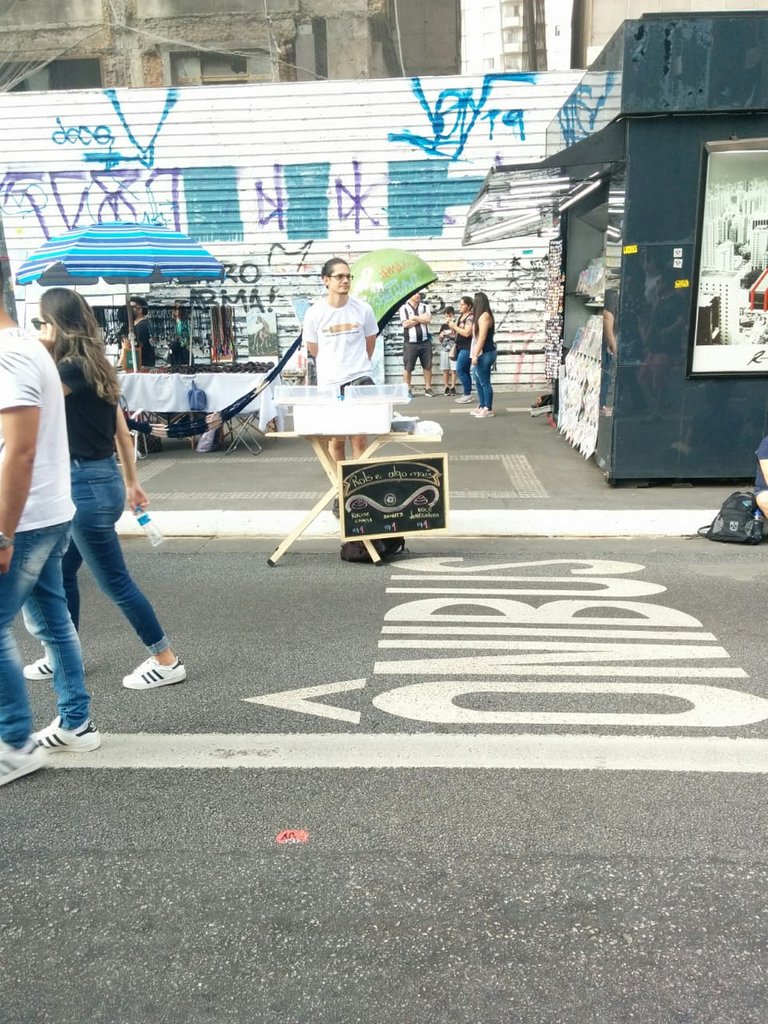 Achievement
After 5 months in the country I managed to get a job and although I'm still on probation I consider it an achievement because I look hard and in the end it seems worthwhile since it is a job in which I will earn a salary higher than the minimum wage from Brazil and with a smooth time load that will allow me to continue winning steem playing stemmonster
I think this year was for me the beginning of many changes and as everything started it was not easy but I hope that 2020 is a year of stability so I can start helping my family to also emigrate from Venezuela
If you want to support me in this new stage you can send your donations here
BTC 18oXg7hfBnso6241ACCSkmHMTKZNKZPZqc
ETH 0xde966945355BC8061fFfCD71Af93751d8c699042