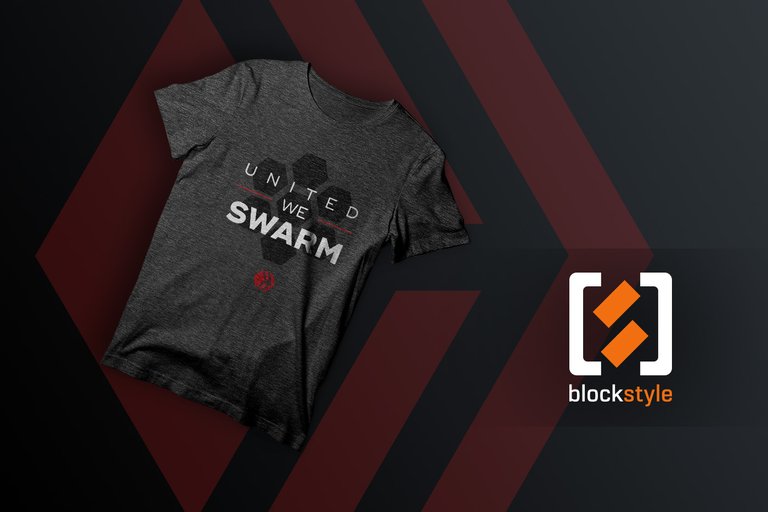 I'm excited to share a re-brand of the merch shop previously known as "Steemstyle".
After the recent hard fork, it became clear that it was necessary to move away from the Steem-centered name. For about 2 minutes, I considered the possibility of still keeping Steem and Steemit items in the store. After all, Steem is still a blockchain, and the new re-brand was intended to encompass all things blockchain.
But I couldn't bring myself to indirectly endorse Steem as a viable option to those who may be at the start of their blockchain journey. It felt irresponsible. Steem, in its current form, does not represent the spirit of decentralization.
From a social or community standpoint, Hive is the clear winner.
Now officially known as Blockstyle, the objective of this online shop is to promote the blockchain lifestyle with an emphasis on Hive.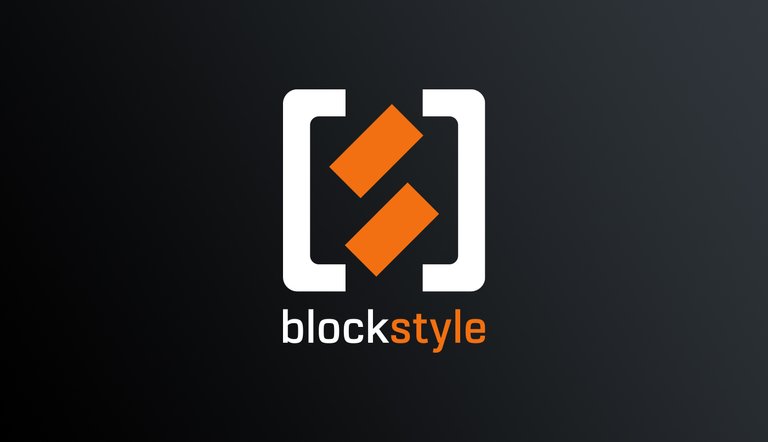 Visit us at https://blockstyle.io/
We're re-launching as Blockstyle with the basics: Hive logo branded shirts, hats, sweaters, etc. There's stickers for your laptops or water bottles. There's framed posters.
Something I'm strongly considering for myself is the face covering (in case I've gotta go outside during this COVID-19 crisis). Please note: that item doesn't meet any sort of medical standard. It's like wrapping a scarf around your face, haha.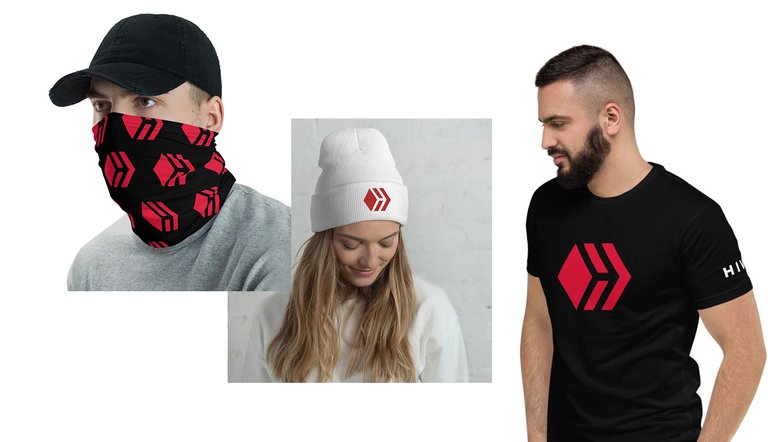 Like before, a portion of revenue will be used to buy HIVE with the @blockstyle account and power it up. Those who post with the #blockstyle tag (and share pics of their merch) can expect an upvote.
If you're a designer and think you have the chops to produce cool vector art for Hive, crypto, or blockchain...feel free to email hello@blockstyle.io or contact @nateaguila via Discord, Telegram, Twitter, Instagram, Facebook, or whatever floats your boat.
If I like it, I'll pay 100 HIVE for it.
Ideally, the majority of designs in the shop would be sourced from the Hive community.
We're excited to experience this grand adventure with you!
The Blockstyle Team
@nateaguila
@raynie