The world of cryptography is very wide, growing rapidly and projects that offer you a lot of profits and in the short term proliferate in the network, generating an air of bewilderment in both experts and newbies.
In any social network you are constantly "bombarded" with advertisements that promise great benefits or that simply make you creditor of a certain amount of coins, whether through aidrops, contests or divine providence.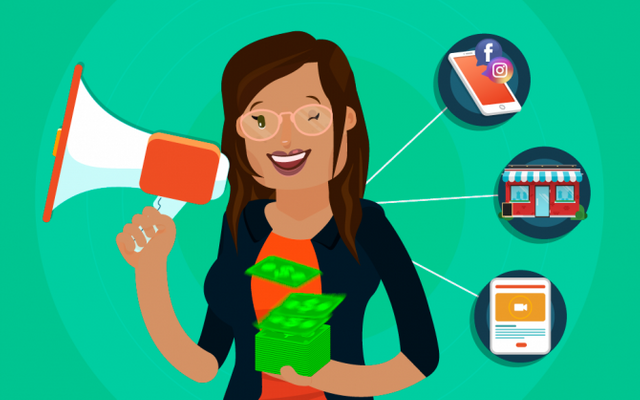 Source
A few days ago I read a publication of our good friend @doifeellucky, dealing with the issue of scams in cryptography, which he defined as the "dark side of cryptography", taking some examples of scams proven in this medium triggering alarms in the people who read your post (at least in my case).
Here you can read his article: Crypto scams and no end ... ???
A couple of weeks later, I recently received the following message in Discord:
Bogra face_of_vengeanceayer at 9:35
: tada :: tada: Congratulations !!! : tada :: tada:
You won 0.25 BTC in the Giveaway by Coinjer.com
Detailed Info about Giveaway:
https://telegra.ph/Celebrating-2-Anniversary-12-07
Your Promo Code: xxxxx
How to use the promo code and get your winnings?

Register on the site: https://coinjer.com/
Go to the Account section and activate your Promo Code.
Exchange your BTC for any currency or withdraw to your BTC address.
: bangbang: Attention! : bangbang:

Don't give this Promo Code to anyone. If someone uses it instead of you, we will not be able to return your winnings to you.
Promo Code is valid 7 days from the date of issue.
Have some questions about winnings? Email us: support@coinjer.com
Have some technical problems with Promo Code? Write online support on our website.
Best Regards,
Coinjer Team.
---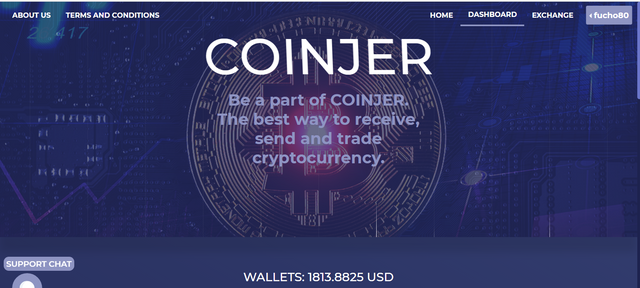 Logically I was very happy and began to follow the instructions indicated in the message, when I finish the registration it is reflected the 0.25 BTC that indicates the message, the problem begins when I try to withdraw the money to an external account, there is a text box that indicates that To withdraw the money from the site I must deposit 0.02 BTC beforehand, to verify the account where the money will be withdrawn.
After all this consult some friends who have more experience, knowledge and have more time in this environment, who agreed to advise me not to deposit money to this account because it has all the characteristics of a scam.
My point
My point in this whole matter is the following, first of all I do not make the deposit for not having the money in my account, but I do it before consulting anyone, due to my inexperience in this matter, I must be honest with this.
I do not know the nature of this project and I do not try to harm anyone with this publication, I just try to clear doubts, I can not say that it is a scam because I have no proof of that, even with the current situation I would like it to be something real and be able to receive that money.
Now I ask:
Are there any of you who have knowledge of this project?
Some of you something similar happened?
Would you risk making the deposit they require?
---
Let me know your opinion, let me know if we are facing an opportunity, a fraudulent business or a misleading offer .
---
We are within the described lapses, if you take a chance with me and it is not a fraud you will get 30% of the profits.
---
PROJECT #HOPE An Initiative to give hope!
---
Partners supporting my work:
---
Visit our website

---