Another one of our students has joined Hive 🎉
This time we welcome to @haripranav, a 3rd year engineering student from CMRIT Bangalore, India. He is a leader of BEN India and a content creator for BEN, adding many valuable lessons and guides to the BEN Resources Wiki at learn.blockchainedu.org.
Yesterday he published "How To Creating a Decentralized Portfolio Website" on both our wiki and on Hive:
https://peakd.com/decentralizedportfolio/@haripranav/how-to-creating-a-decentralized-portfolio-website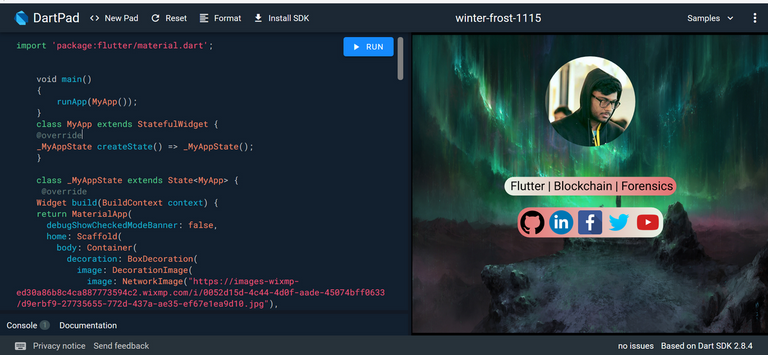 Looking forward to more great Hive content from @haripranav! Be sure to give him a follow and support his work!
---
🚀 How do you join the revolution? 🚀
✉️ Sign up for our newsletter
🎉 Join BEN to access resources like free event tickets, job opportunities, and educational blockchain educational content.
💓 Show our social media some love — Upvote our post 👍, like our Facebook Page and follow us on Twitter and Instagram.