The New BEN Wiki & BEN Discord
by Erick Pinos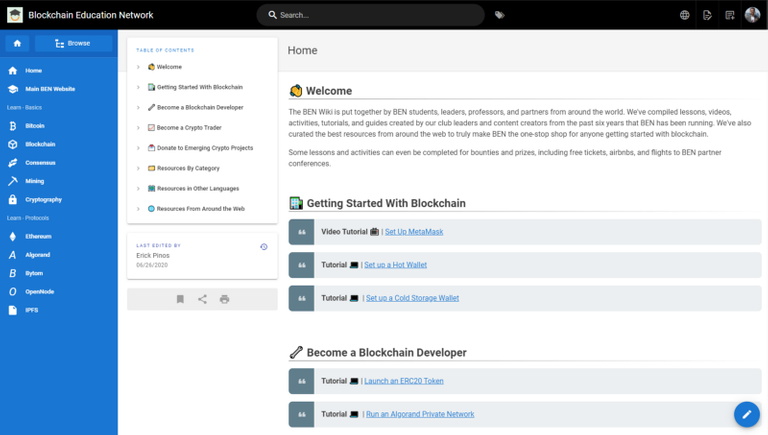 We introduce to you BEN's newest decentralized initiative: the BEN Wiki.
Long have we come from the humble beginnings of passing around a shared Google Drive where students uploaded educational blockchain content they've made or articles they've written. Now, we have a full-fledged wiki that anyone can sign up and become a contributor for.
In the BEN Wiki you'll find blockchain educational lessons, videos, articles, tutorials, activities, presenter slides, guides, how-to's, tips & tricks, and more. The best part is, all of the content is decentralized-ly contributed by our students, clubs leaders, alumni, professors, and partners.
Check out the new BEN Wiki at https://learn.blockchainedu.org/.
Our second announcement is the revival of the BEN Discord, which we managed in 2018 but left to return to Slack. Since them, Discord's features and moderation tools have come a long way, and has become a preferred way for members of the blockchain community to congregate.
We are excited to give Discord another chance as a great way to bring together the student & non-student blockchain community in scintillating discussions around blockchain, trading, mining, coding, upcoming events, jobs & opportunities, grants, and anything else you can think of.
Sign up for BEN to get a BEN Discord invite link at https://blockchainedu.org/join.
If you are a student, be sure to include your school and graduation year to get an invite to the Discord that automatically adds you as a student.See you there,
-Erick
Upcoming Events
by Jasmine Brunson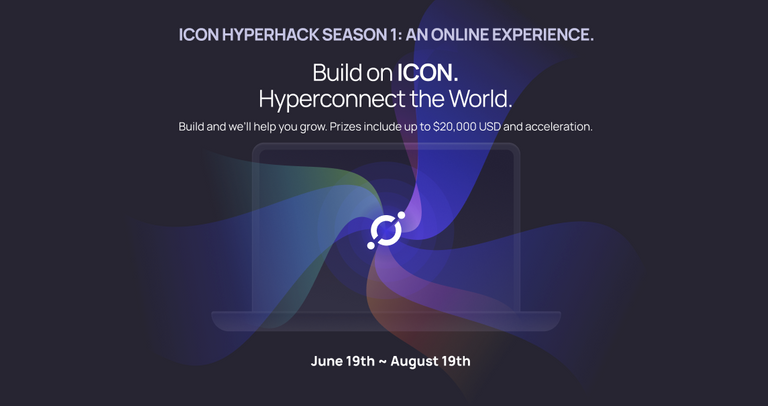 🌎 Upcoming Events/Conferences
Jul 6–10: SF Blockchain Week (Online)
Jul 13–17: Blockchain Days (Online)
Jul 21–23: Mining Disrupt (Online)
Sep 17: BlockSec Conference (Online)
Oct 6–7: LA Blockchain Summit (Online)
💻 Upcoming Hackathons
Jun 10 - Aug 24: Spark University Blockchain Hackathon (Online)
Jun 19 - Aug 19: ICON Hyperhack (Online)
Jul 1 - Aug 12: Arweave Open Web Incubator (Online)
Jul 6 - Aug 6: HackFS (Online)
Jul 6 - Jul 27: Unitize (SFBW) Hackathon (Online)
Jul 7 - Jul 19: DAO Hack Month (Online)
Jul 8 - Sep 8: Matic Layer2 Smart Contract Security (Online)
Jul 20 - Aug 3: Terran Hunger Games: Incentivized Testnet (Online)
Dec 12–13: HackOff v3.0
For a full list of upcoming events, go to https://blockchainedu.org/events.
BEN partners with the best blockchain conferences and hackathons around the world to give you an endless stream of opportunities. If you want your event featured, reach out to contact@blockchainedu.org.
Recent Updates
Own a crypto art piece designed by our Founder Jeremy Gardner. Thanks a campaign with Cryptograph, the proceeds of the art sale will be going to supporting BEN's mission of decentralized blockchain education worldwide.
6.6 ETH was bid in just the first minute! The auction ends in 23 hours!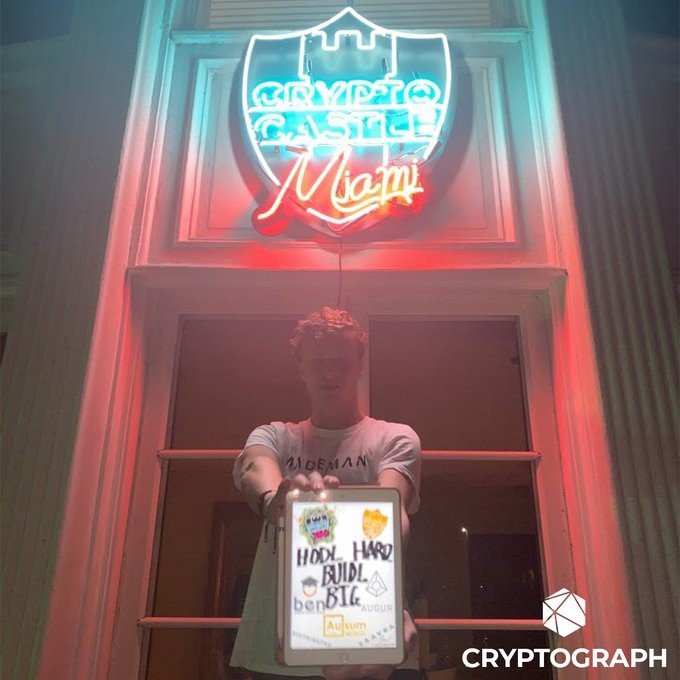 View Jeremy's Cryptograph for BEN
Cryptographs are one-of-a-kind digital creations made by world icons and artists. Thanks to blockchain technology a Cryptograph is 100% owned by its collector and it cannot be forged. Each Cryptograph is truly unique and designed to exist forever, it is in essence a digital legacy that brings you closer to the creators you admire.
Cryptographs are created to support charitable causes close to the hearts of their creators. Every time a Cryptograph is transacted, money is automatically donated to the creator's cause. You can see what cause each Cryptograph is helping and how much it has raised for that cause.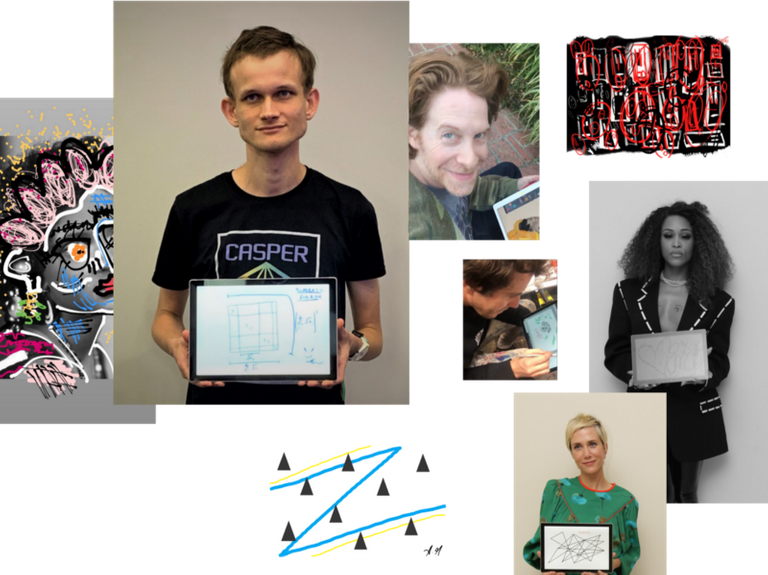 Never Stop Learning
by @guzmassadoption
There are two new lessons that have been added to the BEN Wiki last week, check them out below!
Creating a Decentralized Portfolio Website by @haripranav
[Decentralized Documentation Hosting][(https://learn.blockchainedu.org/en/ipfs/Create_And_Maintain_Decentralized_Documentation) by @haripranav
BEN Spotlights
by Adit Gupta
** The Deacon Meets Blockchain: Wake Fintech **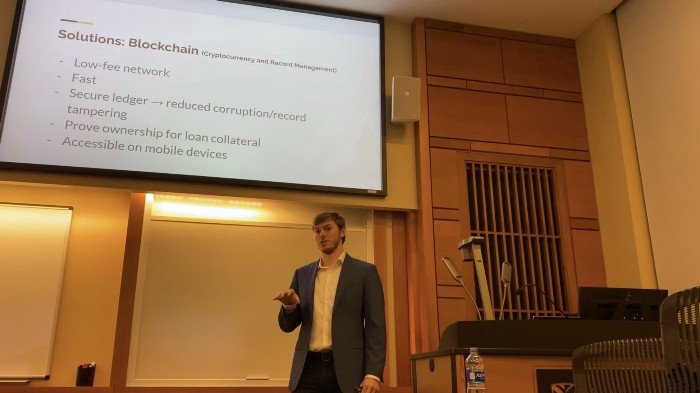 Zack Skubic is a BEN student and President of the Wake Forest Fintech Club.
"Though COVID-19 may have put some of our Spring plans on pause, it's still been a busy year for Wake Fintech. We wanted to take a moment to update the community on what we've been up to, as well as some of our plans for the future…."
Read more …
Interested in writing a student or alumni submission for the BEN Medium? Please email us at contact@blockchainedu.org
Happenings in Blockchain
[Policy]
Russian crypto owners have been warned that they have just a month before the taxman comes calling - with miners, custodians and traders all required to declare their profits;
The National Bank of Cambodia has released a whitepaper detailing the technical details of its digital payments system "Project Bakong."
[Cryptocurrency]
Bitcoin ETP was listed on Europe's third-largest exchange Deutsche Boerse;
Bitcoin's mining difficulty posted the smallest percentage change of 0.0033% at 01:18 UTC on July 1 in 10 years;
According to Circle's director of product management Joao Reginatto, the circulating supply of USD Coin (USDC) has surpassed $1 bln for the first time;
Litecoin's Senior MimbleWimble Developer, David Burkett, concluded that the stage was set for a mid-September testnet launch of MimbleWimble.
[Exchange & Wallet]
Decentralized exchange infrastructure provider 0x has launched an exchange that aggregates liquidity from other decentralized exchanges called Matcha;
Coinbase Custody will serve as custodian for the underlying assets of 21Shares' Bitcoin ETP.
[Others]
New York Digital Investment Group (NYDIG) disclosed that it has completed a $190 million Bitcoin fundraising;
Lawyers in Washington D.C. can accept cryptocurrency as payments for legal services, the District of Columbia Bar said in an ethics opinion.
Report: DApp Trading Volume Up By 153.7% In Q2, 2020, Over 85% Contributed By Ethereum
A July 10 report by DappReview disclosed the development and changes of the DApp market in Q2, 2020. Dubbed "DApp Market Report Q2, 2020," the document features the following highlights:

With an increase of 153.7% compared with the same quarter last year, the trading volume of the DApp market set a new historical high of $16.73 billion in Q2, 2020, where 85.3% was from Ethereum and 14.3% was jointly contributed by TRON and EOS. Noticeably, Finance DApps, such as lending and derivatives projects, witnessed a year-on-year increase of 1,391.2%, while Exchange DApps (decentralized exchanges) saw an annual increase of 101.6%.

DeFi trading volume jumped by 403% than Q2, 2019; multiple Ethereum DeFi projects printed an over 100% increase during the period.
DApps with high risks are prevailing the Ethereum and TRON markets, where users are paying expensive commission fees to Ethereum miners.

Gaming DApps are still dominating the TRON market. Meanwhile, TRON is working hard on the DeFi ecosystem.

NFT and crypto art stood out in Q2 and are the latest headlines in the DApp space. Taking all the crypto art platforms into consideration, there are more than 2,000 artists and 3,000 art collectors actively involved in the crypto industry.
---
🚀 How do you join the revolution? 🚀
✉️ Sign up for access resources like free event tickets, job opportunities, and educational blockchain educational content.
💓 Show our social media some love — Upvote our post 👍, like our Facebook Page and follow us on Twitter and Instagram.