You've probably heard of what has happened as it's all over the internet today, if not check the trending post by @steemmonsters and if you are a Hearthstone player looking for something new instead, check out Gods Unchained (beta key inside)
So here are some memes from the internetz, not gonna bother sourcing as it's exhausting but gonna send part of post rewards to steem.dao.
---
Except that one player's for now.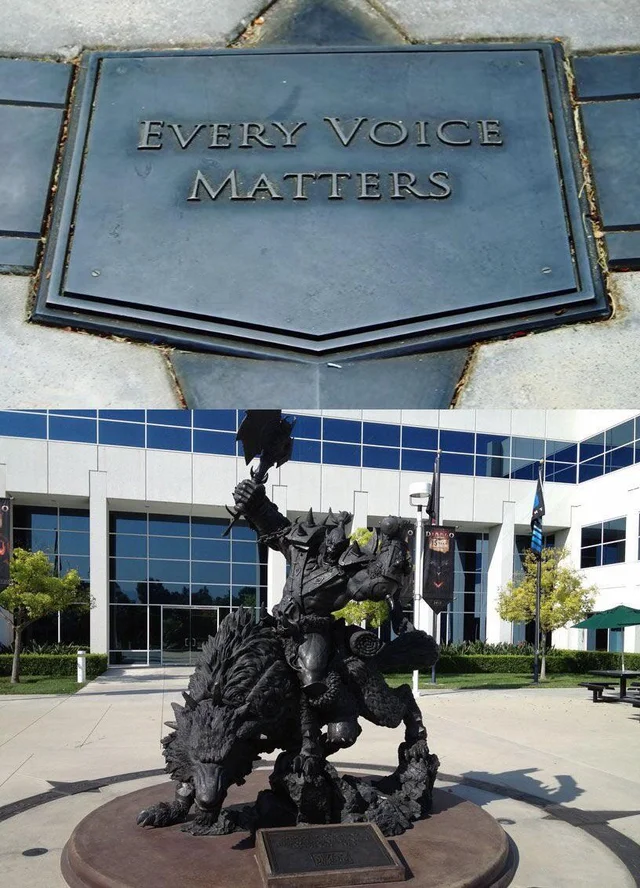 Then someone did this today. xD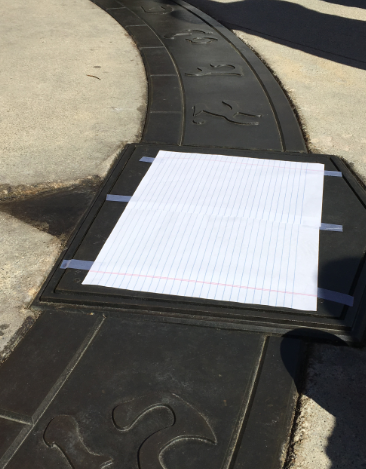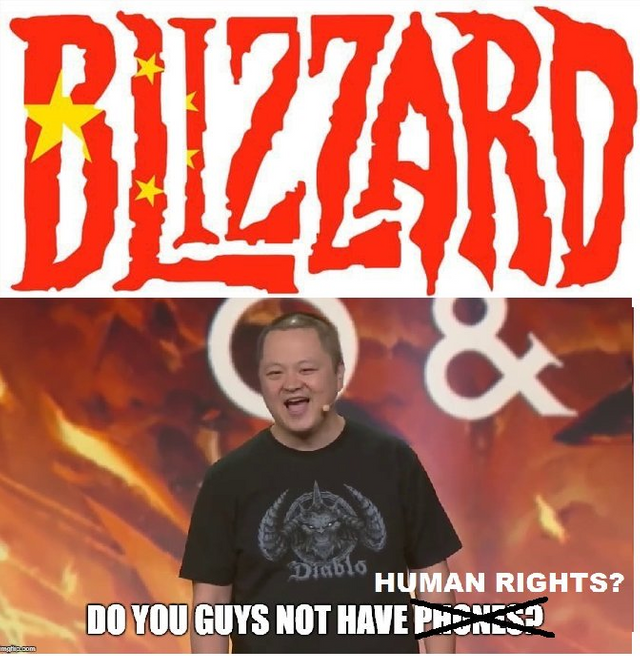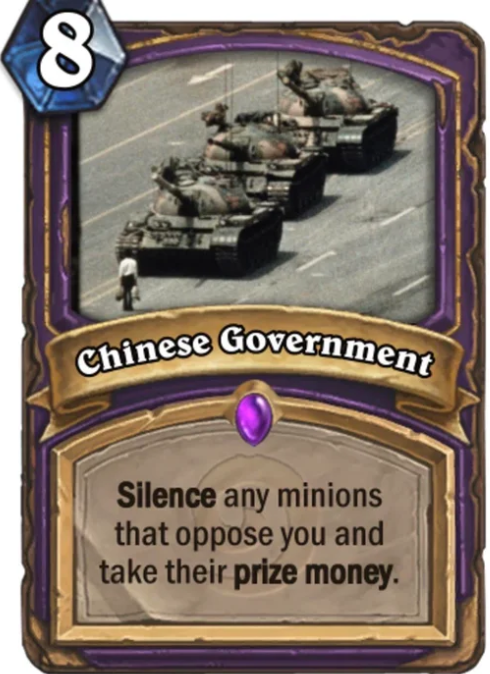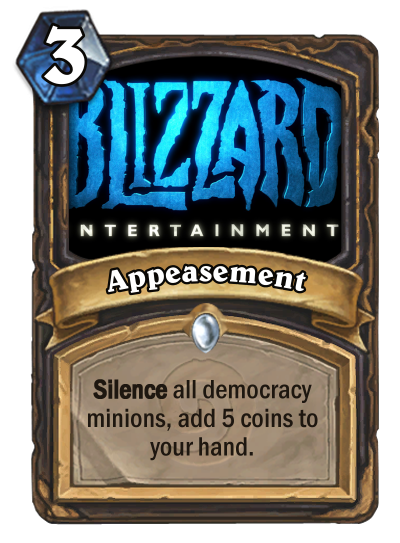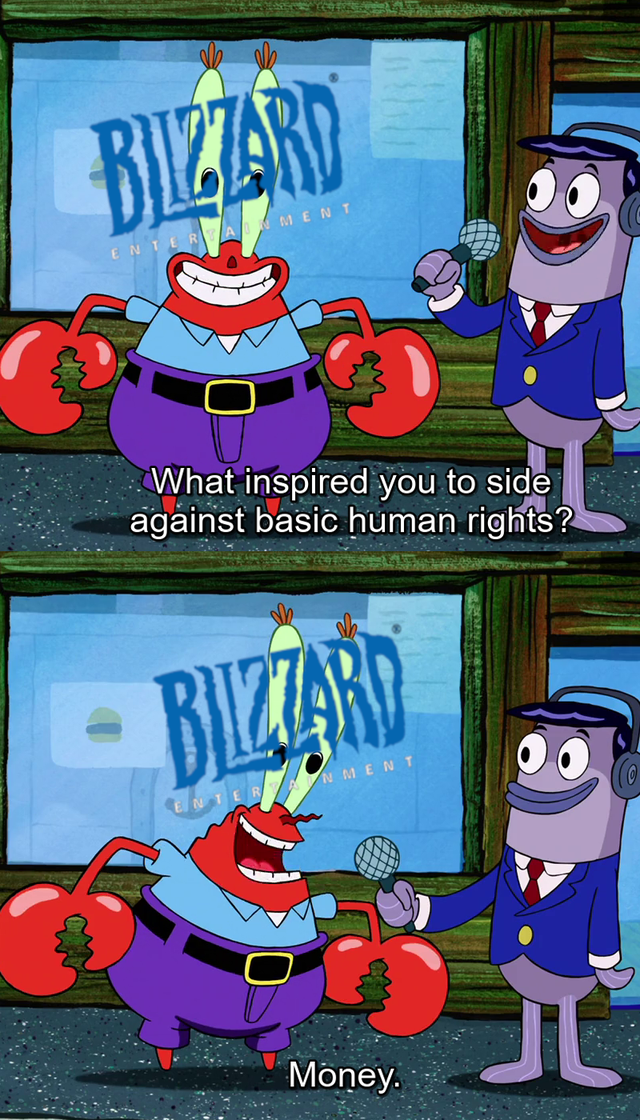 Reddit user u/elpinko put in a lot of effort into this one, lol.
---
What are your thoughts on the recent actions by Blizzard?