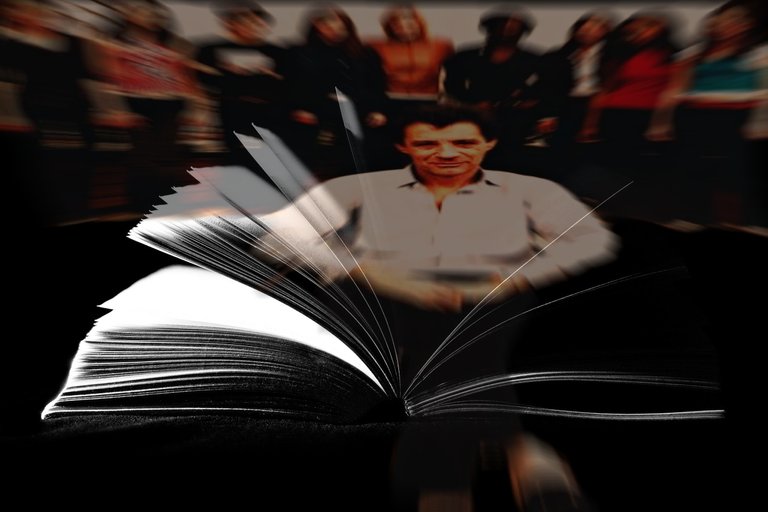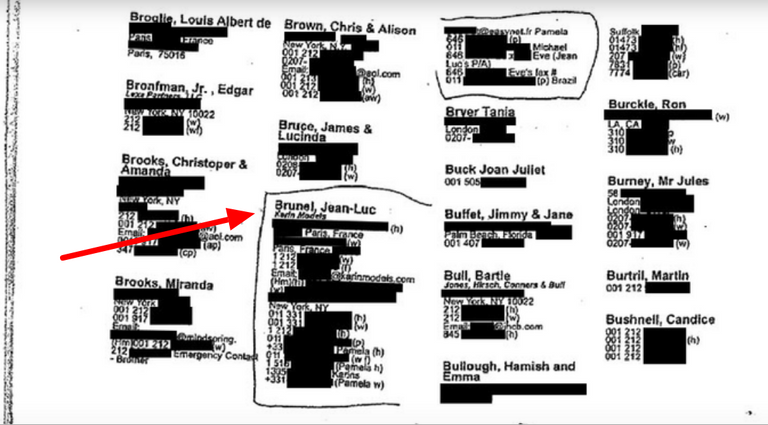 Ehud Barak
Jean Luc Brunel
Ghislaine Maxwell
Eva Andersson (Dubin)
David Cook
Charley Palmer
Joe Pagano
Christophe Gaie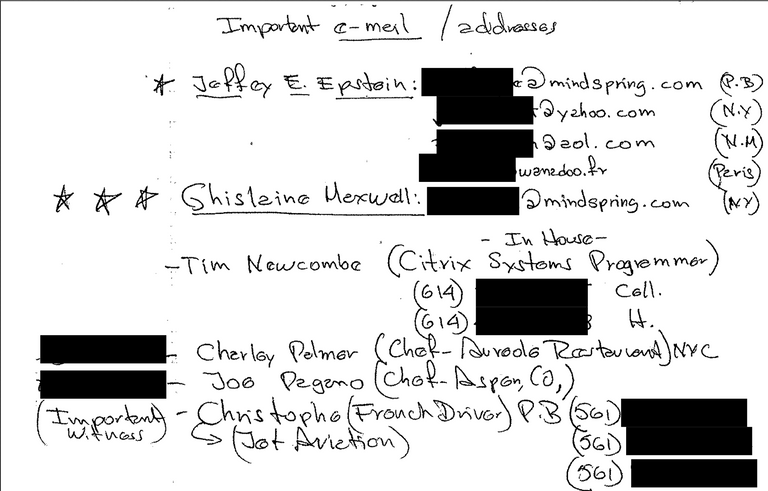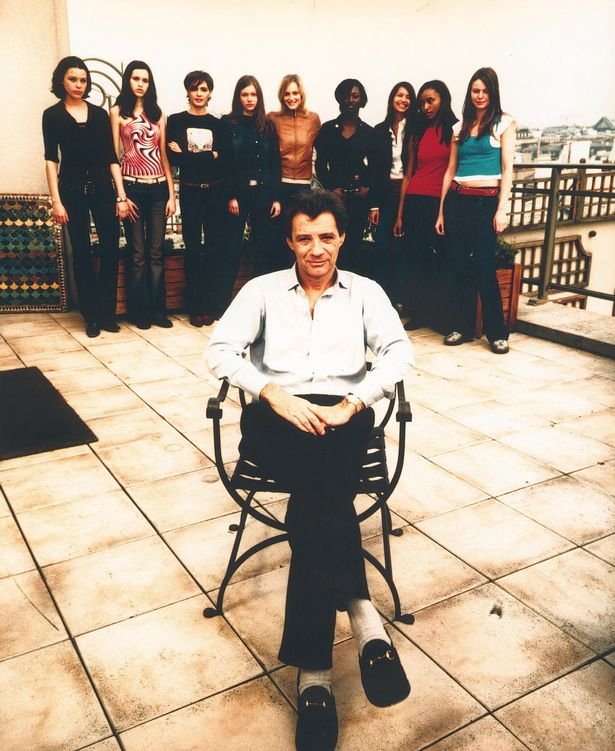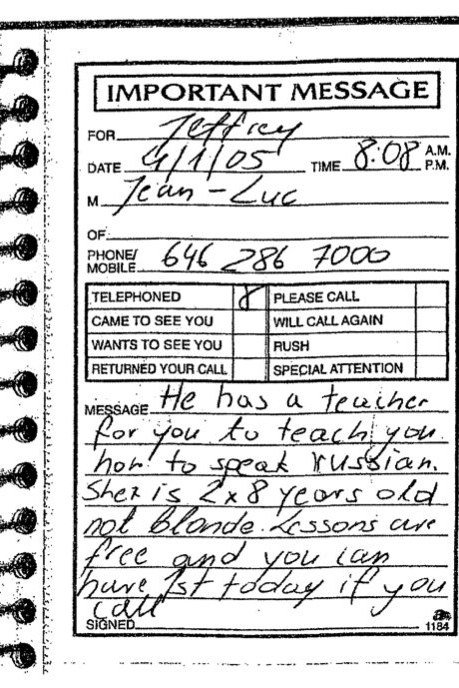 Jean Luc Brunel
Owner of Karin's Models
MC2 Models
Model Scout


Jean Luc Brunel (JLB) is a central figure in the Epstein case and should be considered as one of Epstein's main co-conspirators. Records show that Jean Luc Brunel was the owner of Karin Models a European based modelling agency originating in France. After forging an arrangement with billionaire financier Jeffrey Epstein, Jean Luc dissolved Karin Models in 2003 and created MC2 Models. At one time the agency had headquarters in New York, Miami and Tel Aviv but today their website only lists New York and Tel Aviv.

---

According to the Guardian, accusations of 'drugging' and 'sexual assault' related to the modelling scout stretch back decades. Similarities to the Epstein case are striking. In the 1980s and 90s while running Karin's in Paris, Brunel would provide apartments to young models from around the world who were also expected to keep Jean Luc and his friends company.

Thysia Huisman, then an 18-year-old Dutch model staying at the apartment, alleged that one such evening in September 1991, she began feeling woozy after being given a drink by Brunel, and was taken to his bedroom.
"I recall him lying on top of me, me trying to push him off," she said in an interview. "I remember trying to move, but not really being able to. Like almost being paralysed. I heard the sound of my blouse – a black blouse – ripping. I had a black skirt, too. I felt him – this is difficult – between my legs. Pushing."
Huisman said the rest was a blur. She woke the next morning in a kimono that wasn't hers, with soreness on her inner thighs. "I felt we had had sex," she said. "I knew. I know."
[Jean Luc Brunel with Ghislaine Maxwell]
---
Excerpts from 2007 Epstein vs Edwards Litigation
Summary of Deposition of Marztza Vasquez - Florida Bookkeeper for MC2
On Karin's and MC2 Modelling
Karin's Models was founded in1986
Jean Luc Brunel owner of Karin's Models since 1986
Jean Luc Brunel dissolved Karin Models in 2003
After Karin's dissolution in 2003, MC2 was created by Jean Luc and backed by Epstein
MC2 maintained offices in New York, Miami and Tel Aviv
Jean Luc and his company were essentially bankrupt
Karin/MC2 "the company was always in the red, always."
JLB falsified documents to show Epstein his company was profitable
MC2 was NEVER profitable according to bookkeepers
Karin's / MC2 Models
Most girls were coming in on Tourist Visas
As with other modelling agencies, underaged models were commonplace
Karin/MC2 models were collecting 30% of model incomes even though models not legal
At any given time agency had 200-300 girls working for the company
Models frequently turned over at MC2
Select models chosen by JLB stayed in Epstein's apartment rent free
Jeffrey and Jean Luc
JLB referred to Epstein as his friend and as a millionaire.
JLB would personally drive underaged girls to Epstein's parties
JLB dressed head-to-toe in name brand clothing
JLB has no money, puts everything on credit
Witness described how JLB would bring 16 year old girls to Epstein's place.
"There's a party at Epstein's house, I'm taking 'the girls.'"
Epstein pressured JLB to make sure the models had proper working VISAs
Prior to Epstein, JLB was running the business however he wanted
2004-2005 New Years Party on Little Saint James Island
JLB set up shell companies in British Virgin Islands and did not report or pay taxes in the US for MC2 Models.
JLB would charge a 20k photo shoot paying the girls 2k and pocket the rest
JLB and Epstein would travel to Brazil and Ecuador for parties with young women and prostitutes
Flight records show that JLB flew frequently on Epstein's Lolita express


TIST = Saint Thomas Airport US Virgin Islands
PBI = Palm Beach Airport Florida USA


On Epstein's 301 East 66th Street New York Apartments
Epstein owned several NY apartments which were occupied by 3-to-4 models per apartment at any given time.
Better Models stayed in Epstein's apartment (those that were 'good girls' or could earn)
JLB decided which models could live in Epstein's apartments
Jeffrey Epstein payed the rent of models staying in his New York apartments
Jeffrey Epstein neither drank nor did drugs
Vasquez stated that many many girls came without visas and were not working but stayed at Epstein's apartments.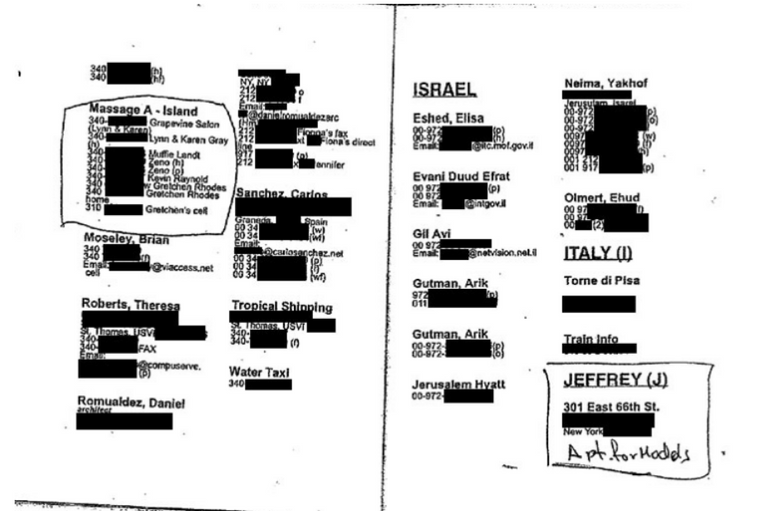 MC2 Employees
Marztaz Vasquez - Florida Bookkeeper for Karin/MC2 models
Worked for Karin's and MC2
Started working for Karin's in 1993
Vasquez was hired in 1998 by an unnamed 'gentleman from Switzerland' to check the books of Karin's to to perform an outside audit in order to make sure his investments were safe.
Worked on MC2 bookkeeping in 1993,1999, 2003, 2006
VISA work for Epstein
Bookkeeping for Miami/Florida MC2
Only met Epstein once
Worked with JLB
Left MC2 in 2007 after being accused of stealing money
Received 1-year house arrest and 20 years of probation


Evelyn Valenzuela - New York MC2 Bookkeeper
Responsible for obtaining VISAs for MC2 models
Processed VISAs for Nadia Marcinkova on several occasions
Turns out that Nadia never once worked as a model
Recorded and Paid electrical, cable bills for models staying at 301 East 66th apartments
Would be in possession of detailed information about MC2 models


Amanda Grant - Worked at MC2 Models
Has details on money transferred to US Virgin Islands
MC2 Scouts
Jean Luc Brunel
Khalid Mohammed / Khalid Saiaam - Scouter and Booker for MC2
Jeff Fuller - MC2 Model Scout and cocaine addict
Witness emphasizes that she believes that Fuller is/was gay
Fired Ms. Vasquez and accused her of stealing money from the company
Sergio Cordero - JLB associate, would fetch cocaine for JLB and help find girls for Epstein parties
Unnamed Jewish Guy - Did Scouting in New York for Epstein but now at Tel Aviv office
MC2 Former Models
Cindy Lopez
Witness remembers Cindy Lopez (young but not underage at the time)
Worked for Karin Models
"Worked for Karla's" (Modelling)
Was Living at one of Epstein's apartments
"Personal friend of Jeffrey's"
Traveled onEpstein's private Jet often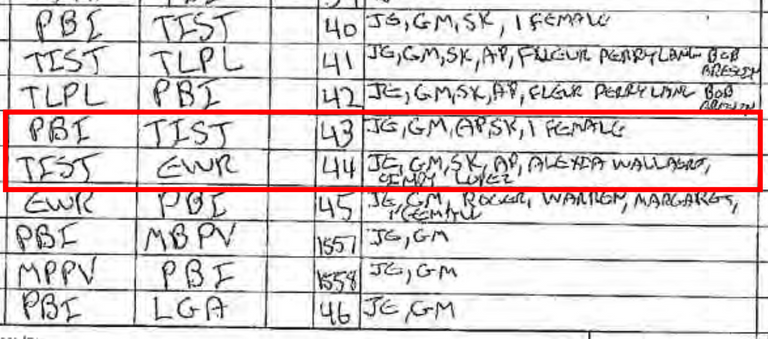 Mohini - Brazilian Underaged MC2 Model
Juliana Barbosa - Underaged MC2 Model
Elena Weber - Underaged MC2 Model
Fulanita - 18 year old girl, said to of been dating one of Epstein's friend's
Adiramini - Brazilian model
Went to do a photo shoot in San Francisco and "the guy wanted to take her out on his yacht" and she refused. The next day he sent her home on a private plane.
*Name Unclear (Cache, Conchita) Brazilian Mother Agent
Supplied Girls to Epstein
Supplied prostitutes to Epstein and JLB in Brazil
Friend of Conchita hates Jean Luc because he didn't pay her 50k

Scott at One Management - Sued Jean Luc for not paying 2 girls
MC2 images from WayBack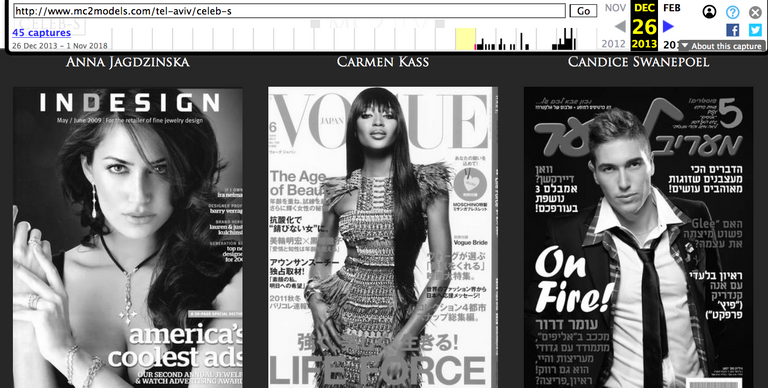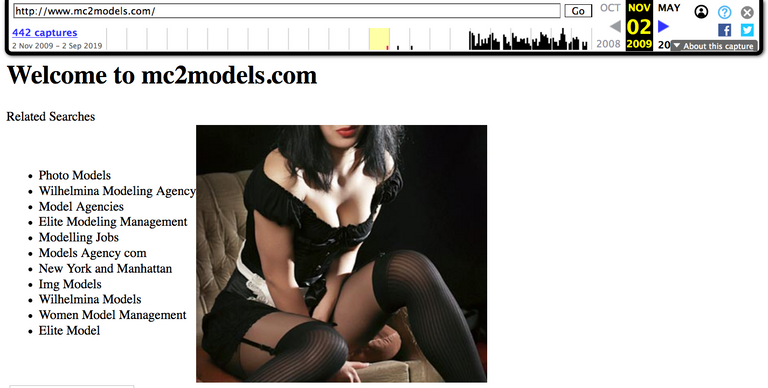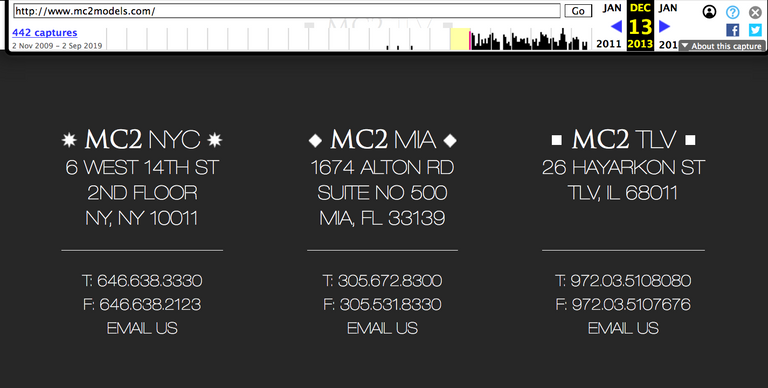 ---
Significance

I encourage researchers to read the the deposition by Ms. Vasquez. However, the document contains much more than her sworn statements and is a great resource for those interested in learning more about the Epstein case. This post is a summary of what this researcher believes are the most pertinent facts in the deposition, yet there's always a chance that something has been overlooked. I do hope this is helpful to all the other DIY diggers out there. Just a few thoughts to finish and somethings that should be reiterated.

Modelling agency makes no secret of having underaged models
Models are without parental supervision
Some exploit situation to access underaged girls
Since MC2 was always nearly bankrupt the only reason to be involved with the company was to access young models.
Jean Luc Brunel is certainly one of Epstein's co-conspirators, a Lolita express wingman, a procurer of underaged women for Epstein, an accused rapist, a predator, a fraudster, bankrupt and a coke-head.
Once more, the work of Epstein's former Butler Alfredo Rodriguez has emphasized Jean Luc Brunel's role in all this with THREE STARS!
This man should not be walking free at the moment, he should be awaiting trial in association with Jeffrey Epstein, Ghislaine Maxwell, Leslie Wexner and many more...
Finally, perhaps one of the most important revelations to come out of Ms. Vasquez's deposition is that she had a bookkeeping counterpart in New York named - Evelyn (Eve) Vanezuela who has all the information on MC2 and the models that stayed in Epstein's apartments.
Find Evelyn
---
Note: Another Massive Document Dump anywhere from 2,000 to 10,000 files may be released in the near future regarding the Epstein case. Be ready!
EDIT - Included quotes from a Guardian piece about previous rape allegations against JBL from 1991.
---