---
Industrial Scenes
---
Some very different (at least for me) black and white photographs. Instead of flowers or pretty landscapes I took a number of shots in a local working, industrial harbour.
I was pleasantly surprised to discover I like them a lot! 😁
---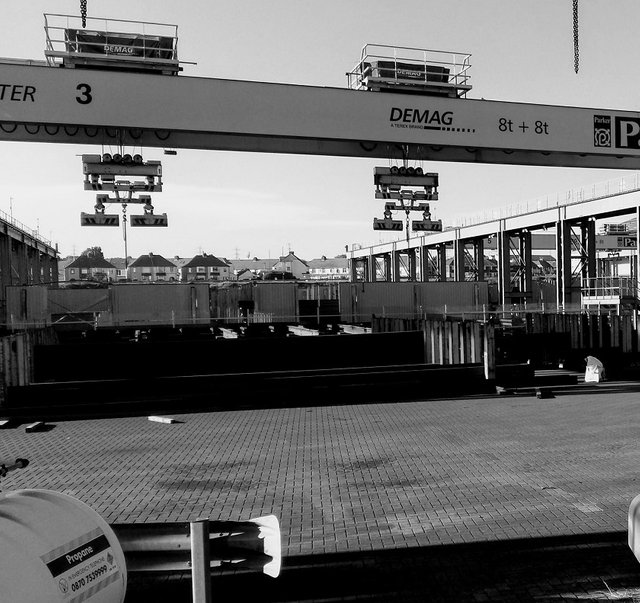 ~ ~ ~ ~ ~ ~
~ ~ ~ ~ ~ ~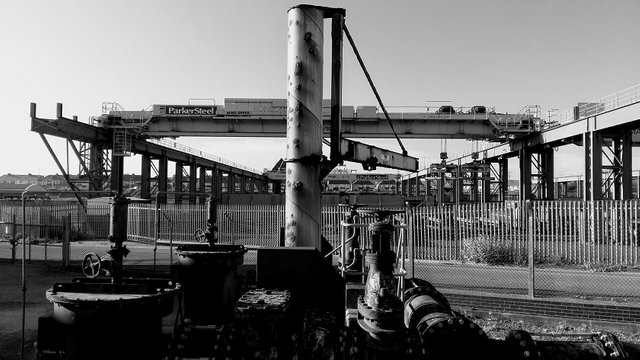 This is my entry into @axeman's weekly black and white photography contest. Click the link to find out more.
~ ~ ~ ~ ~ ~