Shore Monochromes
Editing photos into art is always fun. When I go out shooting photos, I always have extra pictures that I can't fit into just one post. Sometimes they're not focused too well for a color photo, but they look cool altered. There used to be a contest and tag #MonochromeMonday. It looks like no one really uses it anymore. Nonetheless, I think I'm gonna post black and white style photos every Monday indefinitely.
All but one photo in this post were taken in South Jersey. Sometimes I get lucky and it isn't too windy to bring my DSLR camera onto the beach. I really like the shore. The smell of the bay and the fresh ocean air are among the simple and cheap things in life keeping me alive and well.I think I might go to Florida this month and go swimming!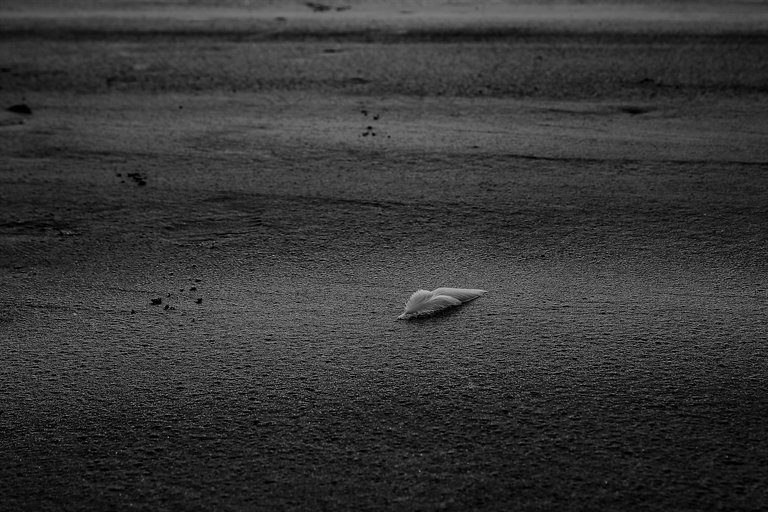 A single feather on the beach.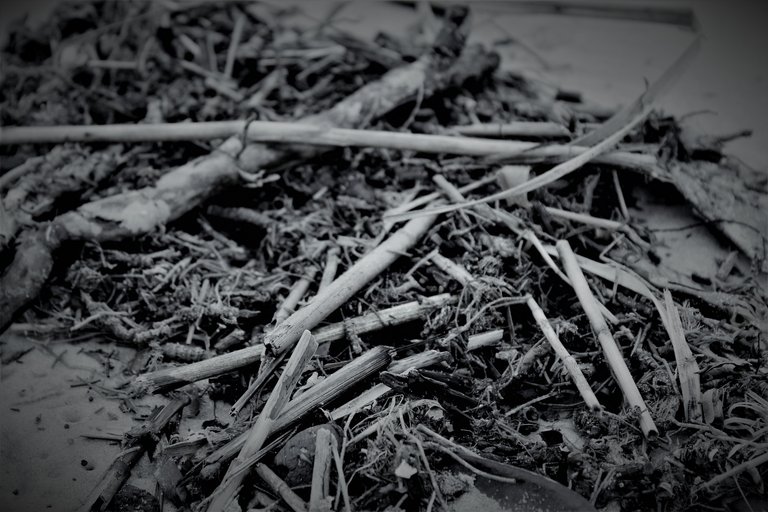 What often washes up on the Delaware River Bay beaches.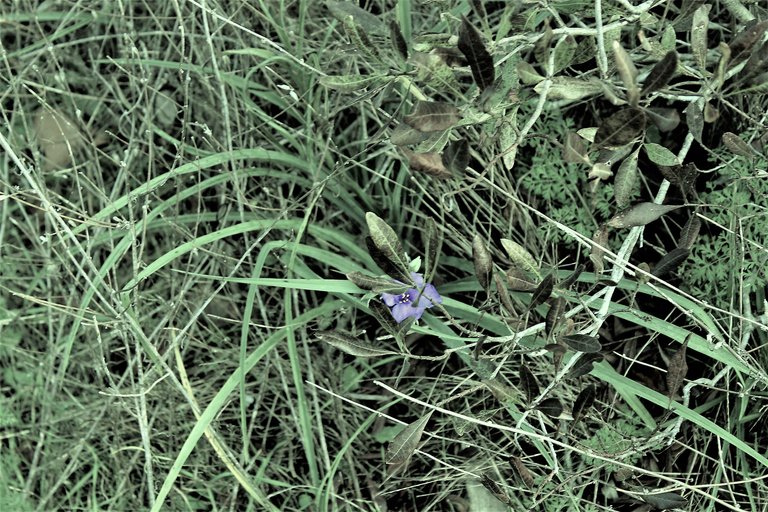 A sand crocus in a sand dune.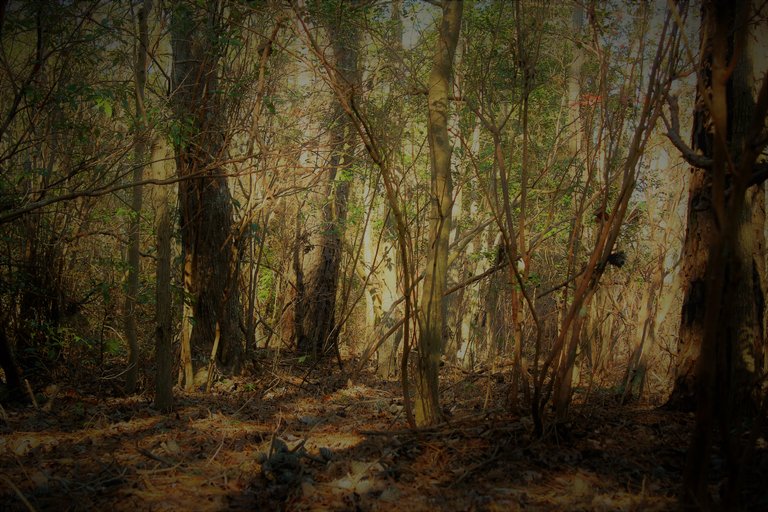 Taken in Pinelands National Preserve.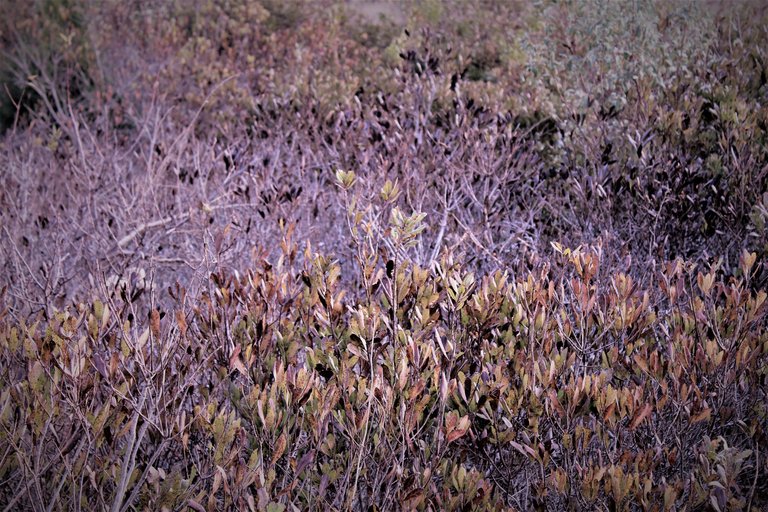 A common sand dune plant. I think it's a bayberry.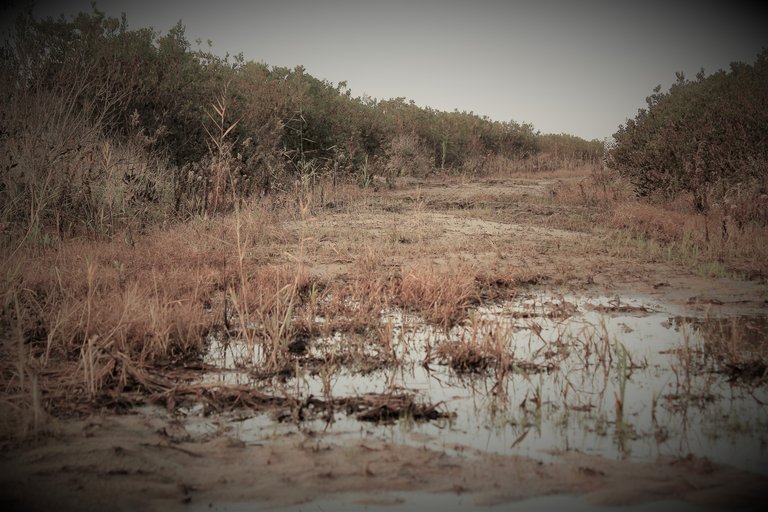 Low grade in the sand dunes of Wildwood Crest.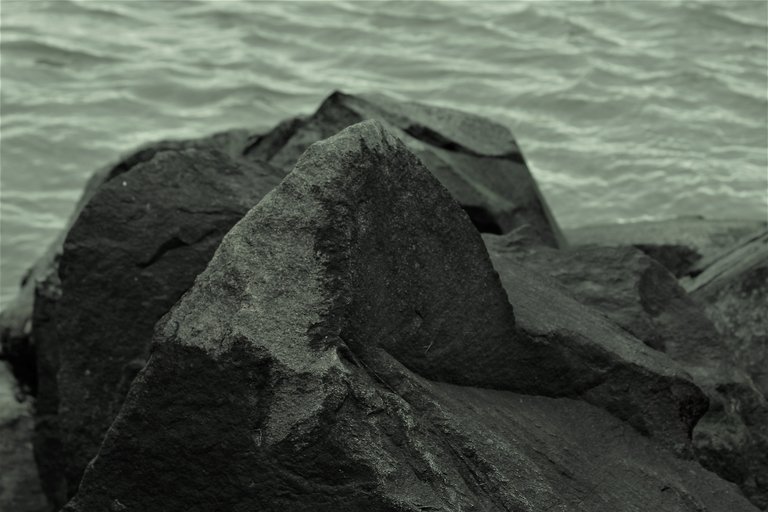 True monchrome.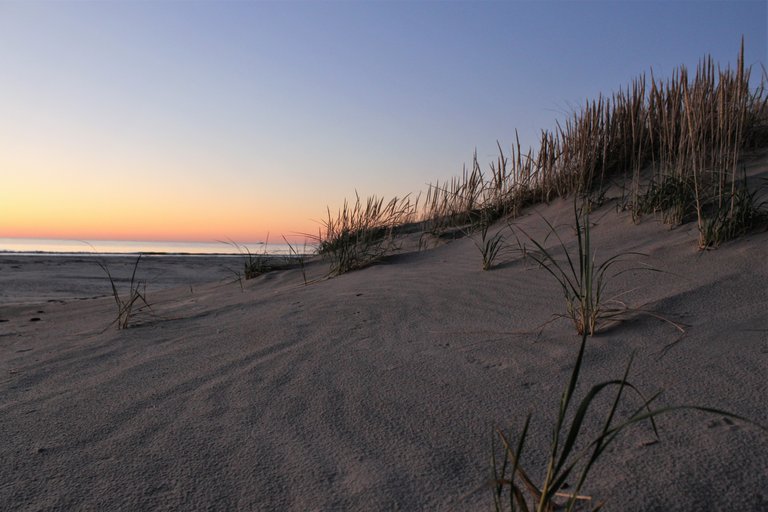 Northern border of Cape May National Wildlife Refuge.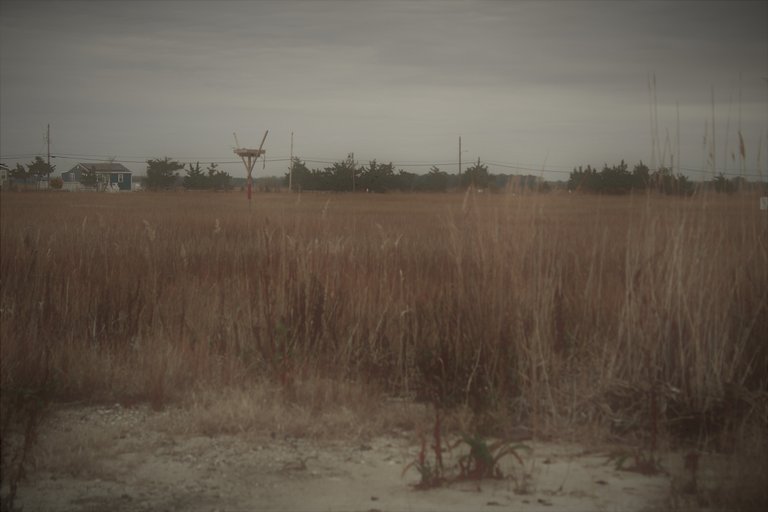 Coastal flood plain in Reed's Beach.

Taken at home in Pennsylvania.
---
---