Dark is beautiful
Today I found a new tool to optimize some pictures into a more DARK world.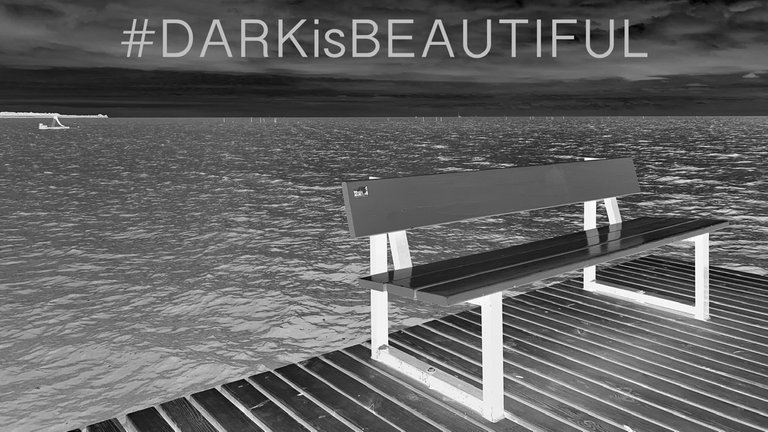 It is fun to move colorful photos into another atmosphere.
---
Son of a beach cocktails
On my walk in the neighborhood I found this nice bar. Looks like they call me one of the next days for a short cocktail visit with my Lovely.
---
---
Portrait of da Detlev
The view with the old 1970 hotel in the back is so fancy.
Even if I'm not a big fan of skyscrapers, this one - designed by the famous Arne Jacobsen - is something different.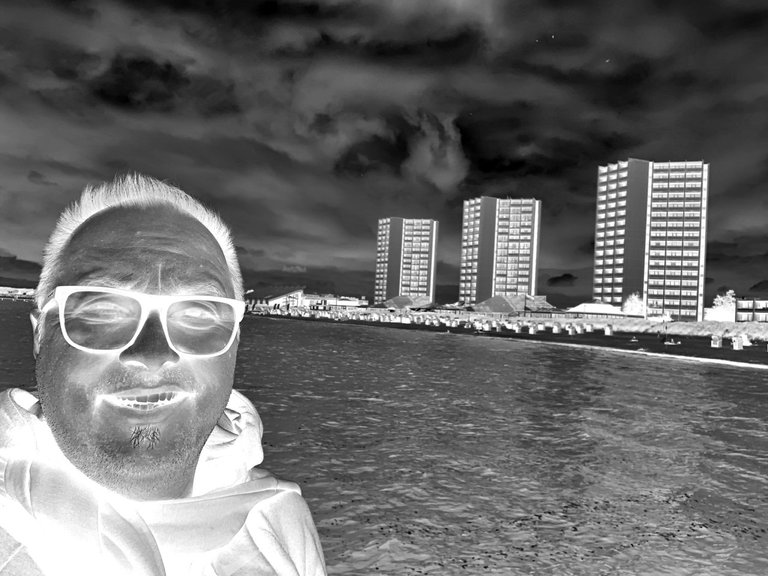 ---
A bench at the pier
That view above is pictured from this nice place.
A place to sit, listen to the waves and to enjoy the days of vacation with any weather.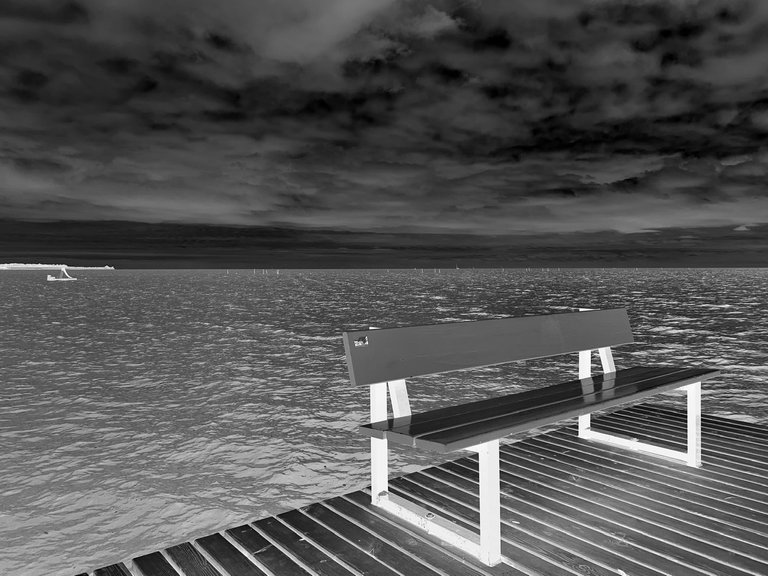 To find this place, I marked it for you in Pinmapple at my own map of visited places.
---
Darkr a cool tool
All that images where created with the app darkr on my smartphone. You may get this at the App Store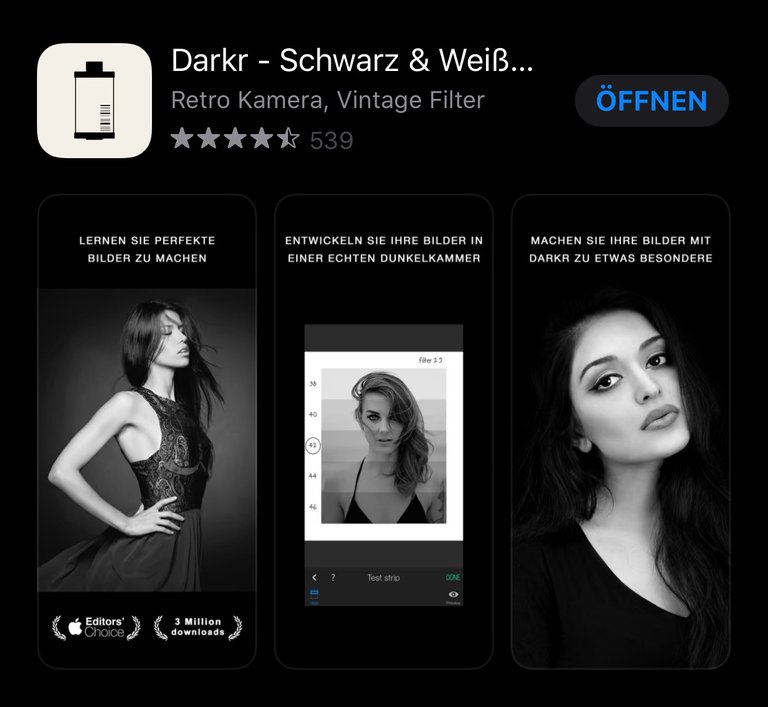 ---
BeerSaturday week 160 just startet as we all need a beer at the weekend and the #BeerSaturday waits for your posts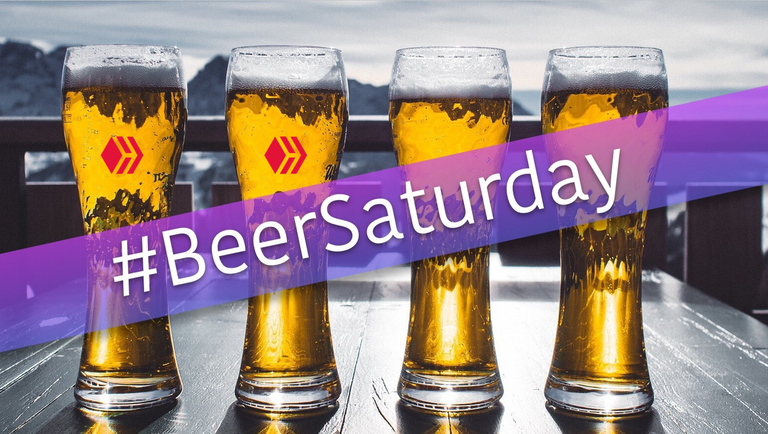 (C) by pixabay and modified by @detlev for #beersaturday
Every week we call ALL THE BEERLOVERS around the world to send a beer story & some pictures to the worldwide beer community to celebrate the BeerSaturday challenge here on the blockchain.
Today the HIVE #BeerSaturday Challenge calls for YOU to JOIN the fun at this week.
---
Love to see your beery post for this weekend.
Feel free to post at any day but make sure you add your link to the post of that week.
---

Welcome on #HIVE
may this be our new home
hope we always have free speech here!
Greetz @detlev

---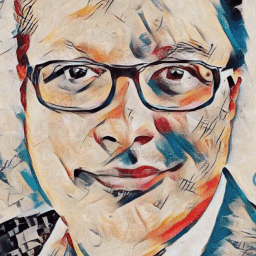 @Detlev loves HIVE