Im Physikunterricht haben wir gelernt, dass Energie gespeicherte Arbeit ist (E = W = F *s).
Was ist die erste Funktion von Geld? Aus meiner Sicht muss ich zunächst Geld erarbeiten, bevor ich mir etwas damit kaufen kann (Geld gegen etwas tauschen). D.h. ich arbeite und bekomme für meine Arbeit Geld. In diesem Sinne ist Geld (genauso wie Energie) gespeicherte Arbeit.
Wenn gilt:
Energie = gespeicherte Arbeit UND
Geld = gespeicherte Arbeit,
dann liegt ein inhaltlicher Zusammenhang zwischen Energie und Geld nahe.
Satoshi hat mit dem Proof-of-work-Mechanismus für Bitcoin eine Möglichkeit geschaffen, Energie mithilfe von Rechenleistung in Geld umzuwandeln.
Als Individuum finde ich es sinnvoll, meine Arbeit nur für etwas herzugeben, für das auch Arbeit (bzw. Energie) aufgewendet werden musste. Deswegen spare ich in Bitcoin.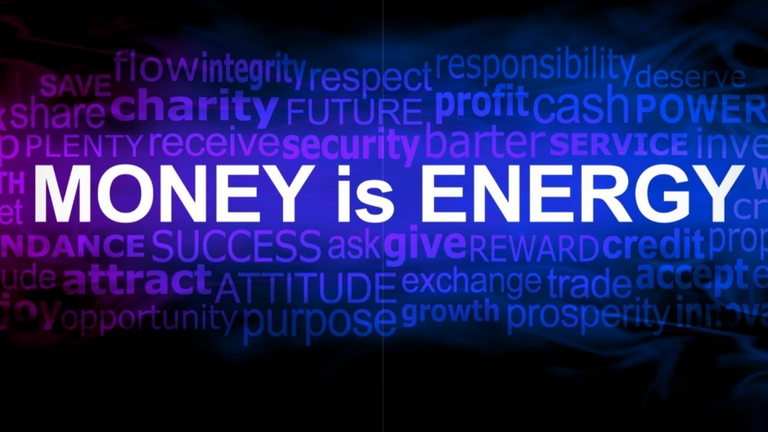 ---
Back in school in the physics lesson we learned that energy is stored work (E = W = F * s).
What is the first function of money? In my view, I first have to work and earn money before I can buy something with it (exchange money for something). That means I work and get money for my work. In this sense, money (as well as energy) is stored work.
If
Energy = stored work AND
money = stored work,
then there is a contentual connection between energy and money.
Satoshi created the proof-of-work mechanism for Bitcoin and, thereby, found a way to turn energy into money using computing power.
As an individual, I find it reasonable to spend my time for work only if I get something in return for which work (or energy) had to be spent as well. That's why I save in Bitcoin.