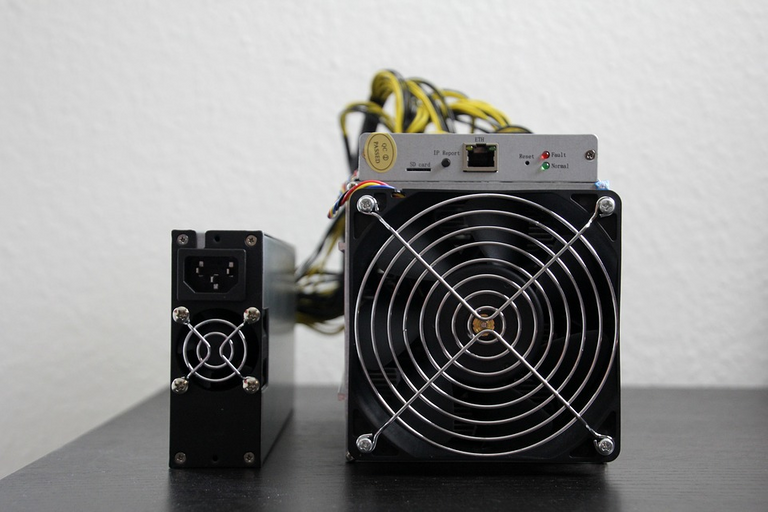 Core Scientific recently ordered 17,595 Antminer S19's from Bitmain making it the largest order to reach the US. This deal is considered the largest purchase of Bitcoin miners by a single organization.
"Core Scientific has received and begun testing the first of Bitmain's newest ASIC miners, and has seen material success in increasing existing hashrate to achieve a 110 TH/s ± 3%."
- Kevin Turner - CEO Core Scientific

Core Scientific has 5 mining farms throughout North Carolina, Kentucky, and Georgia. These facilities can supply up to 381 Megawatt of power.

"the infrastructure to quickly expand to 450MW of power at current locations"
- Core Scientific Customer Success Officer Russell Cann
---
Antminer S19
The Antminer S19 is Bitmain's top Bitcoin miner available.

Currently, the S19 can generate $9.23 worth of bitcoin daily. This is typically negated by near similar electricity costs to run it. The US is notoriously difficult for mining Bitcoin due to electricity costs.
Electricity Costs
China, however, has a surplus of over 22,000 dams built by the government since 1950 that provides a surplus of electricity. China averages less than 8 cents per kWh in some areas much less. This makes China (and India) the most profitable locations to mine Bitcoin.

These daily estimates are based on current Bitcoin prices, as Bitcoin goes up so does the profitability.

For a short time until the difficulty catches up with it.
---
Securely chat with me on Keybase