29 year-old Justin Sun, CEO of BitTorrent the file-sharing platform, and founder of Tron the cryptocurrency platform skipped a 4.6 million dollar luncheon with Warren Buffett the business magnate. Sun won the lunch meeting after bidding for and winning it during a charity event. The luncheon was set for July 26 and everything was a go until a mysterious message was sent via social media claiming that Sun was too ill to attend the meeting with Buffett that was set be held in San Francisco. Sun was reported to be suffering from kidney stones, however during the same day that the Buffett luncheon was supposed to take place, Sun was seen seemingly in full swing at a Tron held party in San Francisco the same city in which he was supposed to meet with Buffett.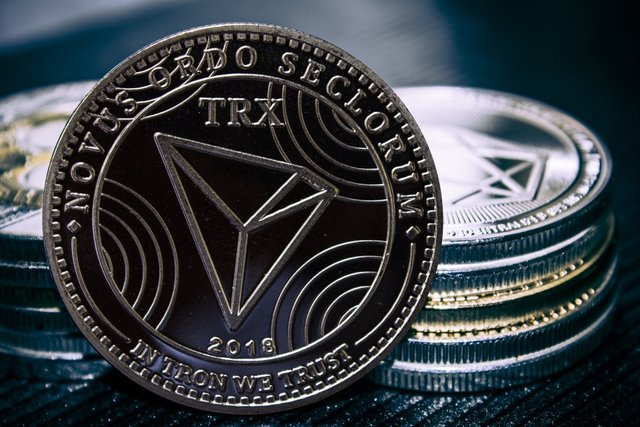 Before the meeting was skipped Sun announced on social media that he had selected San Francisco's Quince, a "three-Michelin starred restaurant in the historic Jackson Square," for the Warren Buffett meal. After the skipped meeting a statement was released from Sun's social media saying "because of my immature words, behavior, youth, and vigor, I spoke without thinking twice, It became a failing of over-marketing that was out of my control. It also generated a much-unexpected outcome on me."
Sun who has previously been an outgoing, boastful, zealot who was extremely active on social media has since been cryptic in his speech and has released a statement stating that he will reduce his appearances in the media which is not characteristic of him at all. Sun has also repeatedly mentioned "regulators" during this time of mystery that is surrounding him. In regards to canceling the Warren Buffett meeting Sun shared "During the whole process, I went from being excited, to worried, agonized and then terrified and regretful. It led to a negative influence on the public and also drew concerns from regulators who care about me. Again I want to say: I am sorry."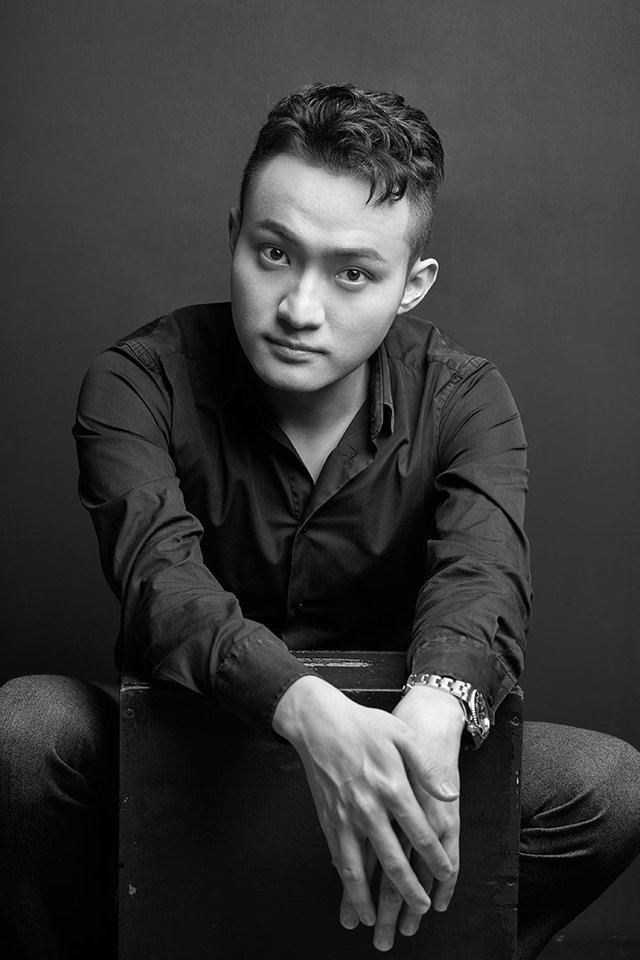 Sun has also been called out concerning his recent acquisition of BitTorrent with accusations that he hasn't released the final payment for the acquisition in which Sun replied by saying "it has nothing to do with me". We have yet to see what will come of the final payment for BitTorrent because Sun is reportedly in hot water with the Chinese government. Sun is now under investigation for multiple crimes including money laundering, illegal fundraising, and pornographic transaction facilitation.
Justin Sun has been a loud voice in the crypto community albeit bumptious and excessive but if he is found guilty of the crimes that he is being accused of it will have a negative impact on the community. With Sun garnering so much attention for the community and being a huge advocate, him being found a criminal will shed a negative light on the community. Some government officials throughout various nations are already opposed to crypto alleging that cryptocurrency is used by criminals to commit crimes. If Justin Sun is found guilty of the crimes that he is accused of this will be a negative blow for the community and it will fuel naysayers into more negative beliefs and rhetoric.
I believe that Justin Sun is either personally guilty of or closely in connection with the crimes that he is being accused of because he has yet to prove that he is not. With all of the attention that Sun has on him, it is the most opportune time to prove or at least try to prove his innocence but he has not. Tron's executive offices were recently raided by Chinese officials and several Tron executives were detained before being released and now Sun is reportedly being barred from leaving China. The meeting with Buffett is postponed indefinitely and we have yet to see what the future holds for Justin Sun, Tron, and BitTorrent.