Almost everything is green today.
Top 14 Coins by Cap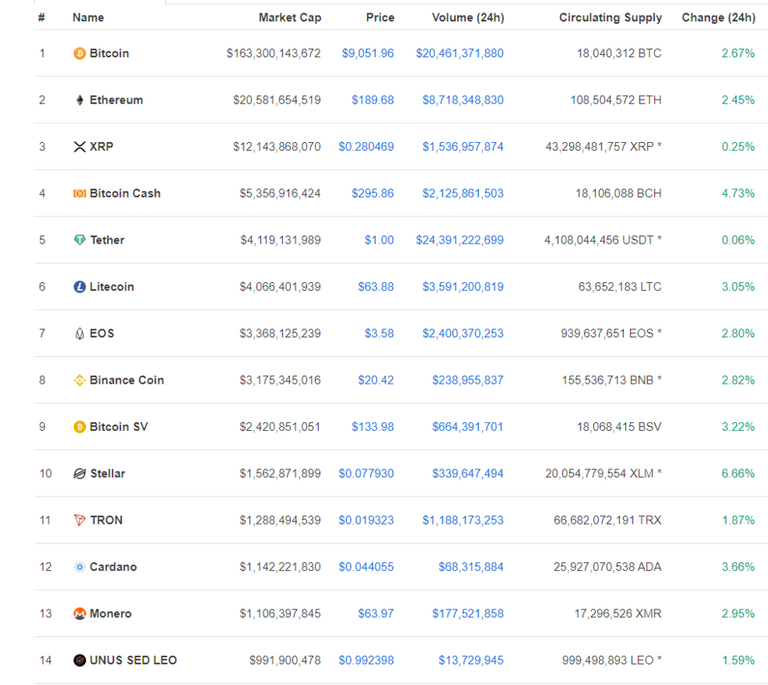 Top Gainers

4% looks not big vs others but imagine that on stocks. 4% on such big cap coins is a lot.
Top Losers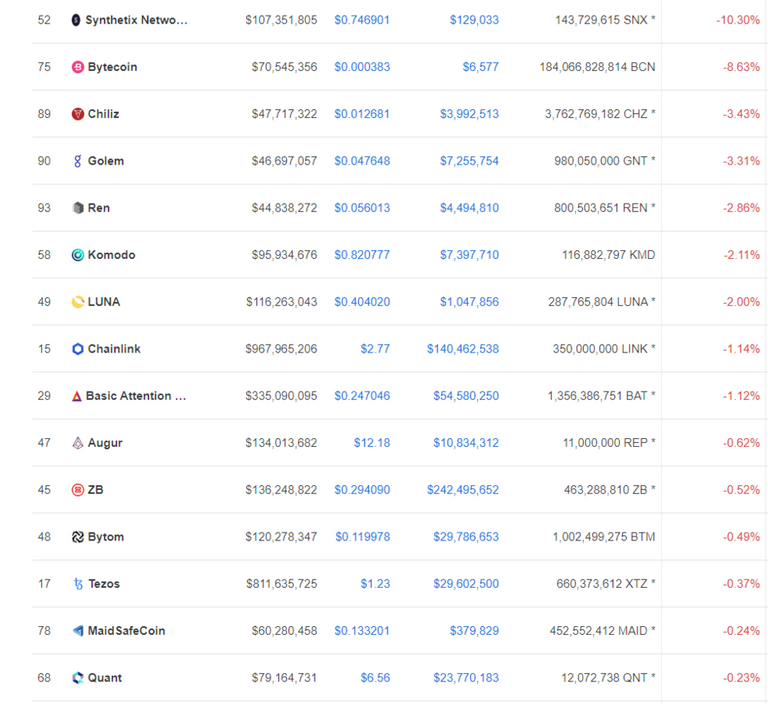 The top loser is big but rests ain't too big. This is still a green day, the coins that lost this 2% they often get 4% spikes. XTZ had huge spikes lately so its little fix of that.
11.11 Today - China to pump?
This is the "black friday" of china, look at offers on BangGood - Something like Amazon for Xiaomi phones and stuff. A lot of exchanges also have or had bonuses for today. We may see China buying stuff today and maybe this is the reason of green ie KuCoin was giving away Porsche but you had to join few days ago - i didn't too ;)
DOWNLOAD FREE EBOOK - PASSIVE INCOME FROM CRYPTOCURRENCY HODLING