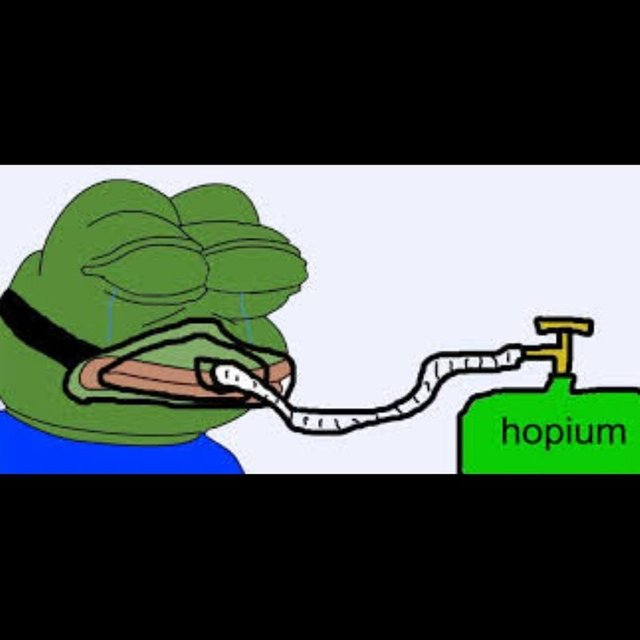 It's time for your daily dose of hopium!
This time in the form of a possible max bitcoin price, and all that would have to happen is for history to just do what it did the last two times already.
Sounds doable, right?!
Historically, bitcoin has repeated a similar price cycle over a 4 year period, mostly related to its halving event.
Block rewards are cut in half and price goes up to compensate for the cut in new supply combined with static and then increasing demand.
These halving events happen every 4 years on average and are the main reason bitcoin has these 4 year market cycles.
So, what might we expect if this pattern were to play out again for a 3rd time?
I'm glad you asked!
If the same pattern were to repeat again this time around, the resulting chart would look something like this: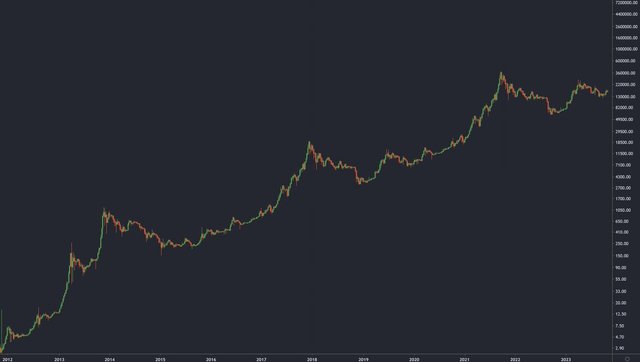 (Source: https://twitter.com/CryptoBull/status/1221004500909072386)
Do you see that max price there?
If you zoom in a bit, you can see the max price would be somewhere up around $400k.
Yes, you read that right...
If bitcoin just does something similar to what it did the last 2 times, we could see a bitcoin price up around $400k and it would happen by 2022.
I personally don't think we get anywhere near that level, but it's fun to speculate about never the less.
It's exciting to know that if history just repeats even a fraction of those gains many here would likely be very happy.
I know I would.
Stay informed my friends.
-Doc