ErisX announced they will launch physically backed Bitcoin Futures products starting tomorrow
In big news that is mostly flying under the radar thus far, ErisX announced they will be launching their bitcoin futures products starting tomorrow (Dec. 17th).
And guess what, these products will also be physically settled, akin to the products Bakkt is offering.
This is a major difference compared to the CME bitcoin futures products that are cash settled.
These will actually deliver bitcoin to those that exercise their contracts, which could further open the door to institutional investors for bitcoin.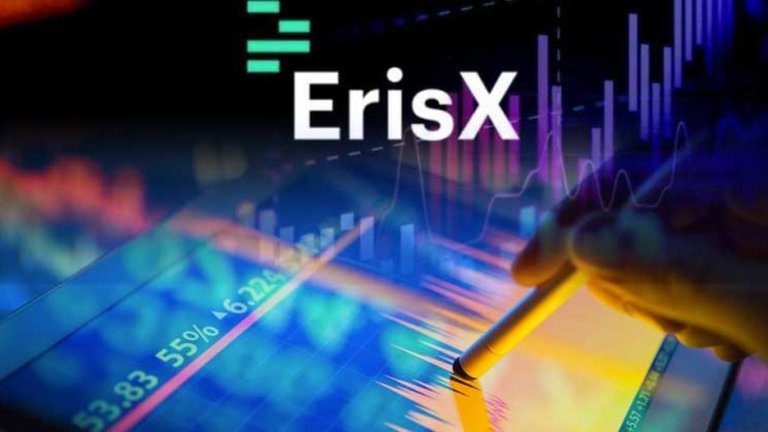 (Source: https://blockchaindefender.io/upcoming-crypto-exchange-erisx-receives-cftc-approval-for-bitcoin-futures/)
Some ErisX background...
If you do not recall, ErisX is backed by major brokerage firm TD Ameritrade.
Which, interesting enough was just acquired by Charles Schwab a few weeks ago:
https://www.cnbc.com/2019/11/25/charles-schwab-to-buy-td-ameritrade-in-a-26-billion-all-stock-deal.html
ErisX was approved for a Derivatives Clearing Organization license in July.
Which was part of the process for them to be able to offer physically settled products.
Overall, the CEO has big plans for ErisX and institutional clients, saying:
"We've had off the charts attendance at bitcoin education events, and we've received calls and emails from investors interested in trading crypto."
(Source: https://decrypt.co/14820/td-ameritrade-backed-erisx-plans-to-launch-bitcoin-futures-tomorrow)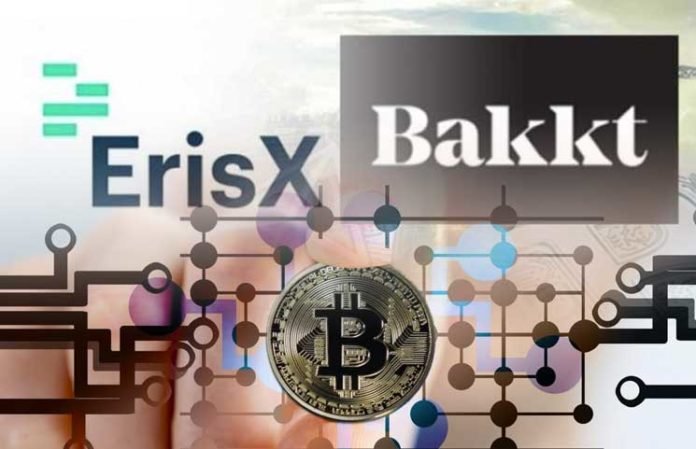 (Source: https://bitcoinexchangeguide.com/bitcoin-futures-platforms-bakkt-and-erisx-are-both-racing-towards-bitcoins-future/)
The Big 3...
ErisX joins Bakkt and Fidelity Digital Assets as major traditional brokers getting into the crypto game.
This launch by ErisX combined with Bakkt and Fidelity Digital Assets are likely to completely revolutionize the bitcoin and crypto markets in the years to come.
These platforms are likely paving the way for institutions to get involved in Bitcoin and crypto in a big way, as well as eventually help to get a bitcoin ETF approved.
It might build slowly over time like Bakkt is doing, but overall this is very big news.
Stay informed my friends.
-Doc