Jack Dorsey may have just changed the game for Bitcoin...
The CEO of Twitter and outspoken bitcoin fan caused quite a stir within the crypto community yesterday when he made some prophetic comments about bitcoin...
Specifically, he said that soon bitcoin will be as widely used as fiat.
Sounds pretty cool right?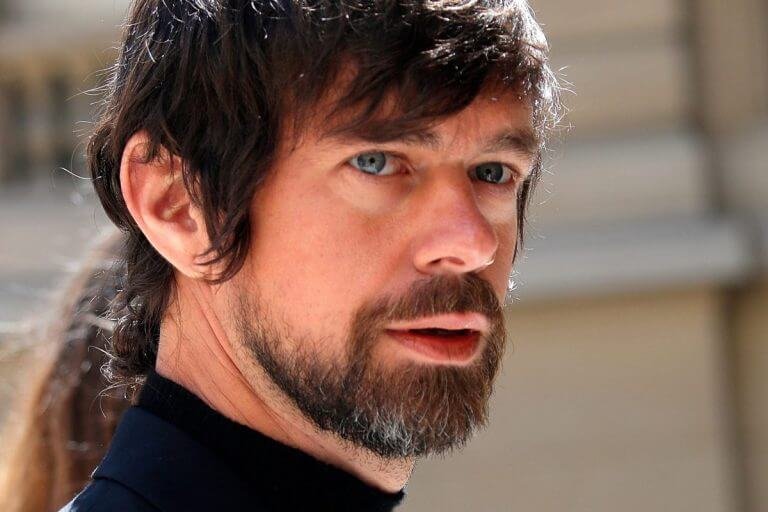 (Source: https://www.ccn.com/will-jack-dorsey-help-propel-bitcoin-to-250000/)
However, it isn't just talk...
Last week his payment company Square won a patent for a new network that would convert bitcoin to fiat instantly.
More about that can be seen here:
https://www.coindesk.com/jack-dorseys-square-wins-patent-for-fiat-to-crypto-payments-network
And that is the real game changer in terms of adoption.
As much as we all want people to use and hold bitcoin, it's just not feasible with the amount of volatility and tax issues that currently plague it.
However, with this crypto to fiat network in place, there is no reason why every merchant on the planet won't suddenly start accepting bitcoin.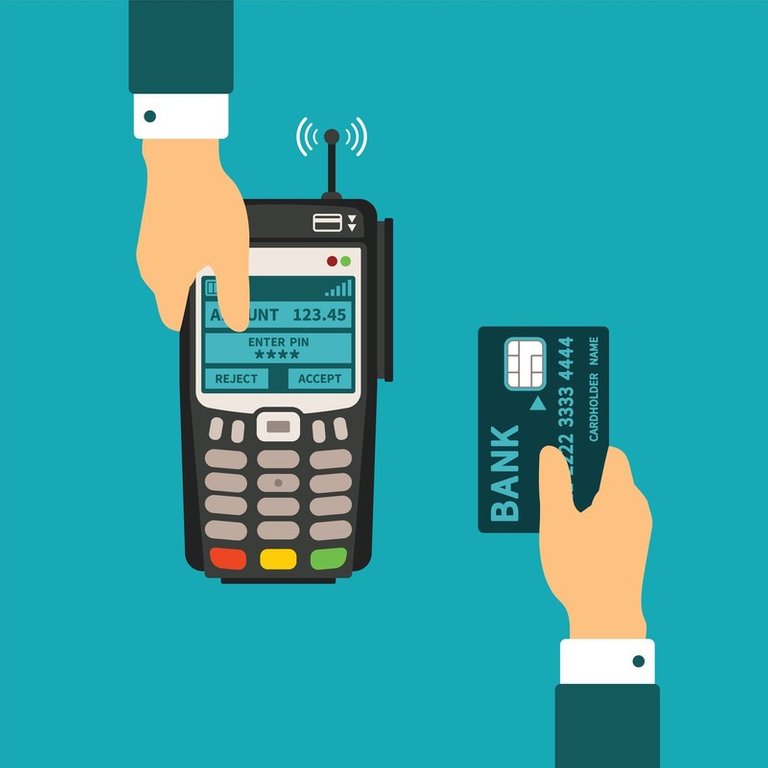 (Source: https://www.merchantmaverick.com/the-complete-guide-to-credit-card-processing-rates-and-fees/)
Why will they do this you might ask?
Because they won't want to pay the 4% credit card fees they are currently bearing!
It's really that simple.
By accepting bitcoin and using Square's network (whenever it actually launches) they can add 4% to their bottom line.
Something most business will fall all over themselves trying to make happen.
Jack is quietly doing his part to make sure that his earlier prediction of bitcoin becoming the internet's single global currency is as prophetic as his most recent one.
Go get em Jack!
Stay informed my friends.
-Doc