This is a big one...
In news out of Korea this morning, the Presidential Committee on the Fourth Industrial Revolution (which is a group set up by the Korean government) recommended that bitcoin be listed directly on the Korea Stock Exchange (KRX).
The Korea Exchange is the countries sole equity exchange operator.
Wowza.
But wait, there's more...
The committee is also suggesting that bitcoin/crypto derivatives products be allowed in the country (they aren't currently).
And...
They also sugested that the government come up with some industry wide guidelines and licenses for exchanges because in their words...
"it is no longer possible to stop crypto-asset trade"
It looks like someone gets it!
Finally.
Now we just need a bunch more countries having this same awakening and getting on board with the times.
The full announcement can be seen below: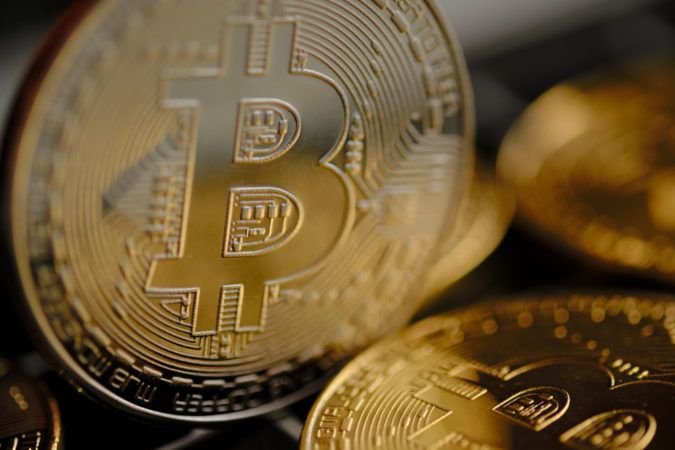 "The Presidential Committee on the Fourth Industrial Revolution, a group set up by the South Korean government, has recommended that bitcoin should be listed directly on Korea Exchange (KRX), the country's sole securities exchange operator.
The committee has also suggested allowing cryptocurrency products, such as bitcoin derivatives, in the country, according to a report from Business Korea on Monday.
The Korean government has also been advised to consider introducing business licenses or guidelines for cryptocurrency exchanges as it is "no longer possible to stop crypto-asset trade."
"The Korean government has to gradually allow institutional investors to deal in crypto assets and promote over the counter (OTC) desks dedicated to institutional investors' trade," said the committee. It has also recommended the government to introduce a Korean custody solution to avoid relying on foreign custodians for the storage of cryptocurrencies, per the report.
South Korea has been taking an increasing interest in the cryptocurrency space. The country's government recently said that it wants to start taxing residents' cryptocurrency-related profits. Last week, South Korea's taxation authority levied withholding tax of ~$69.5 million on South Korea's largest cryptocurrency exchange, Bithumb."
(Source: https://finance.yahoo.com/news/bitcoin-listed-directly-korea-exchange-131519986.html)
Big news!
This is great news, now we just sit back and wait for the others to catch up with what Korea is starting to realize.
Not everyone will of course, but that quote about them realizing they are no longer able to stop crypto trading is a huge realization going forward.
Stay informed my friends.
-Doc